Are college students confident in workforce readiness?
Are college students confident in workforce readiness?
While majority of students don't believe they will graduate with the knowledge needed to succeed in job market, STEM majors feel most confident.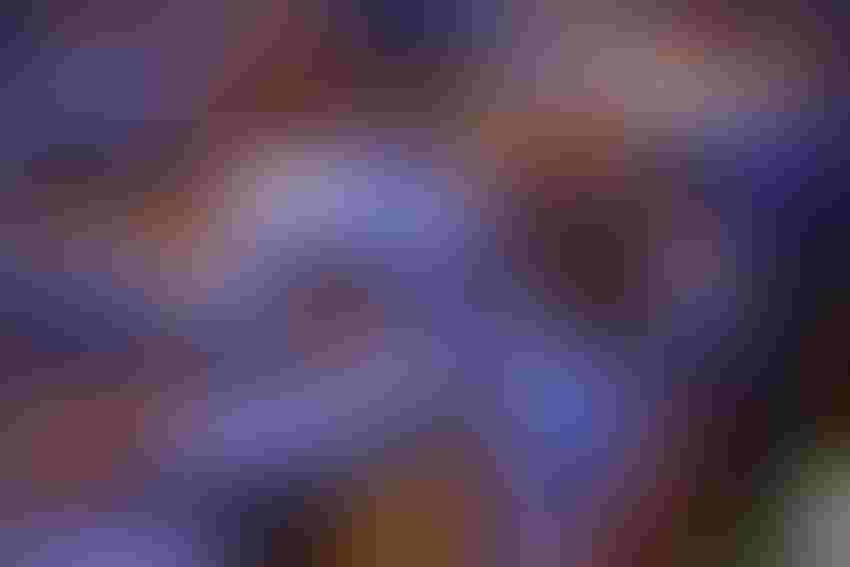 Gallup and Strada Education Network recently released findings from the "2017 College Student Survey," a new nationally representative survey of current students examining their perceptions about preparation for the workforce and the career-related support they receive from their institutions.
Representing the views of more than 32,000 students at 43 randomly selected four-year institutions, the survey reveals a crisis of confidence among most students regarding their readiness to launch careers, the organizations said, noting that:
* Only a third of students believe they will graduate with the skills and knowledge to be successful in the job market (34%) and in the workplace (36%), and
* Just half (53%) believe their major will lead to a good job.
"Higher education's promise of social mobility hinges on students graduating with confidence, purpose and the skills needed to land their first job," said William D. Hansen, president and chief executive officer of Strada Education Network and a former U.S. deputy secretary of education. "Students are telling us they feel underprepared to enter the workforce, while employers bemoan the skills of recent graduates. That signals demand for new career advising and work-relevant learning models that support more successful transitions from education to employment."
The findings also importantly point to solutions. The survey revealed that students who have the following three career-focused experiences at their institution are significantly more confident about their preparation for the workforce:
1. They speak often with faculty or staff about their career options.
2. They have at least one university official initiate a conversation with them about their career options.
3. They believe their school is committed to helping its students find a rewarding career.
Gallup and Strada said additional survey insights include:
* Student confidence differs across majors. Students pursuing degrees in science, technology, engineering and math (STEM) report the most confidence about their job prospects, with 62% strongly agreeing their major will lead to a good job, compared with 40% of liberal arts majors, 51% of business majors and 58% of those in public service majors like education, social work and criminal justice.
* Nearly four in 10 students have never used their school's career services resources. Overall, 39% of students have never visited their school's career services office or used their online resources, including more than one-third of seniors.
* Career services and advisers are helpful for minority, first-generation and older students. Black, Hispanic, first-generation and older students are all far more likely to rate the guidance they received from their career services office and academic advisers as very helpful.
"Students aren't prepared for work — and they know it," said Brandon Busteed, executive director, education and workforce development, at Gallup. "The fact that 88% of freshmen say 'getting a good job' is the reason they go to college, yet only a third strongly agree they are getting the skills and knowledge they need to succeed, is a mandate to improve how institutions approach everything from their academic curriculum to advising."
To view complete findings, download the full report at stradaeducation.gallup.com.
Subscribe to Our Newsletters
Feedstuffs is the news source for animal agriculture
You May Also Like
---