Aqua-Spark invests in global accelerator for aquaculture
Aqua-Spark invests in global accelerator for aquaculture
Aqua-Spark and Hatch Accelerator 1.0 can support aquaculture innovation from idea to commercialization for start-ups and established companies alike.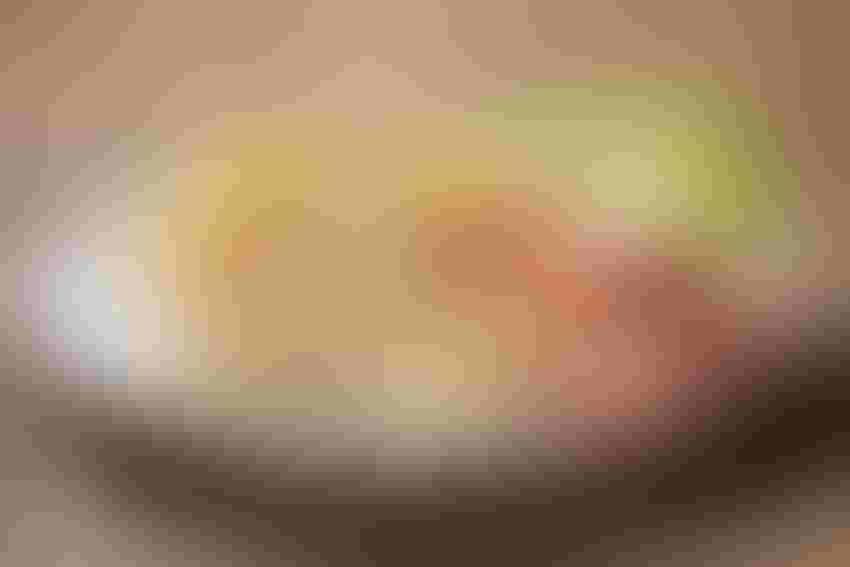 GooDween123/iStock/Thinkstock
Aqua-Spark, the first investment fund focused exclusively on sustainable aquaculture, recently announced its investment in Hatch Accelerator 1.0, the first ever global accelerator program dedicated to the aquaculture industry. The investment will be used to accelerate a group of eight companies between April and June 2018.
Aqua-Spark launched in December 2013 with a mission to make the rapidly growing fish farming sector sustainable. By investing across the value chain in companies, technologies and practices, the company is transforming this emerging industry segment, the announcement said.
While Aqua-Spark focuses on the growth stage of small to medium enterprises, Hatch was created with the mission of investing in early-stage aquaculture opportunities. It was founded in 2017 by Carsten Krome, Georg Baunach and Wayne Murphy, with support from Alimentos Ventures, which was also created by Krome. Together, the co-founders realized an opportunity and a need to help mature those early-stage companies and technologies that have the potential to transform the landscape.
With a shared history and similar goals, Hatch and Aqua-Spark are creating a complete support system to nurture aquaculture start-ups from innovative ideas through commercialization.
Technology and innovation are just starting to play a role in aquaculture, the companies said. The right solutions could resolve production issues and make the industry much more efficient. More success among these aquaculture start-ups means faster growth towards a more sustainable industry.
"Aqua-Spark often encounters great ideas, products and technologies that could have benefited from ideation-phase support," Aqua-Spark co-founders Mike Velings and Amy Novogratz explained. "Further, it is imperative that we develop a way to finance early-stage aquaculture ventures, which Hatch is doing. Between Aqua-Spark and Hatch, there is a clear opportunity for a symbiotic partnership that will improve collective deal flow. We can direct smart, early-phase companies to Hatch, and as Hatch actively finds and grows early-stage start-ups, Aqua-Spark can absorb those that have progressed beyond accelerator. It is a holistic win for the aquaculture industry as a whole."
Hatch is located in Bergen, Norway, at the epicenter of the global salmon farming industry. The accelerator comprises an intensive, three-month program that provides top teams with aquaculture expertise from across the world — along with industry and investor connections and the facilities required to fast track product development.
Aqua-Spark is an investment fund with a focus on sustainable aquaculture businesses around the world. The small to medium enterprises in which it invests are working toward the sustainable production of aquatic life, such as fish, shellfish and plants. Aqua-Spark believes that committing to a long-term vision is the way to realize effective and lasting results.
Thus far, Aqua-Spark has 57 million euros under management dedicated to investments in elements of the aquaculture industry that will make fish farming sustainable.
Subscribe to Our Newsletters
Feedstuffs is the news source for animal agriculture
You May Also Like
---