APHIS website scrub continues to come under fire
APHIS website scrub continues to come under fire
Lawsuit filed to force APHIS to repost information, while senators seek additional information on why site information was removed.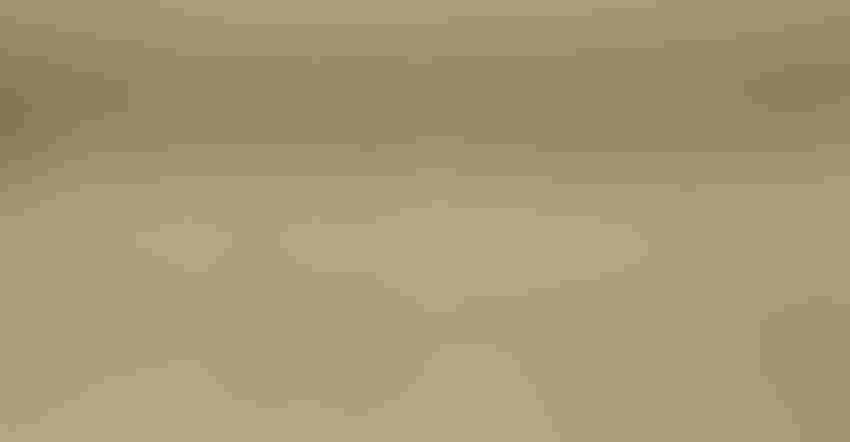 A half-dozen animal welfare groups, including People for the Ethical Treatment of Animals, have filed a lawsuit against the U.S. Department of Agriculture in an attempt to compel USDA to publicly disclose thousands of animal welfare records that the agency, for years, posted on the website of its Animal & Plant Health Inspection Service (APHIS).
These records — inspection reports, research facility annual reports, regulatory correspondence, enforcement records and lists of entities licensed under the Animal Welfare Act (AWA) — have been posted routinely for many years by USDA, pursuant to Freedom of Information Act affirmative disclosure requirements.
"Plaintiffs and others have also relied on such records to advocate for protection of animals used in research, exhibition and the pet trade and to petition the USDA to more diligently enforce the AWA, to promulgate standards for animal protection and to formulate and institute policies and practices that will advance the protection of animals," the complaint says.
The plaintiffs added that USDA's decision to withdraw these previously posted records "severely hinders plaintiffs' ability to carry out these activities and to keep the public informed about these matters and whether and to what extent the USDA is carrying out its responsibilities under the AWA and the agency's own implementing regulations."
Meanwhile, Sen. Ron Wyden (D., Ore.) and 18 fellow Democrats have sent a letter to acting USDA deputy secretary Mike Young seeking more information on why the APHIS reports were removed and asking for them to be quickly reposted.
"We are urging the USDA to restore access to this information on its website immediately. For multiple years, APHIS has provided this information to the public, which created an atmosphere of transparency surrounding the accountability and enforcement of animal cruelty laws," the letter said. "The removal of this information could have profound consequences going forward regarding the enforcement of animal cruelty laws nationwide."
The senators also questioned USDA about what led to the decision to remove the critical information from the website and specifically who within USDA and elsewhere was involved with and authorized the decision.
Reports had indicated that USDA stated that courts are continually issuing decisions regarding privacy and that this was a reason for the removal of the online information. The senators asked, "What court cases, decisions and legal precedent, specifically, is the USDA using to base this decision upon?"
The senators also noted that USDA's Office of Inspector General (OIG) has previously described APHIS's enforcement of AWA and the Horse Protection Act as "ineffective" and that OIG initiated audits of enforcement of the two laws, in part, because the public had access to APHIS's inspection reports and demanded action. They added, "With this in mind, does the USDA believe that providing the public with less information will help the USDA to enforce these critical federal animal protection laws?"
The Memory Hole 2 — an Arizona-based government transparency activist — has posted thousands of the documents APHIS deleted on his site at http://thememoryhole2.org/blog/aphis and reposted nine years of annual reports. Then, Delcianna Winders — an academic fellow at Harvard Law School's Animal Law & Policy Program — sent more than 2,200 of these documents from the deleted site.
Subscribe to Our Newsletters
Feedstuffs is the news source for animal agriculture
You May Also Like
---