Animal Humane certifies Fair Oaks Farms pig center
Animal Humane certifies Fair Oaks Farms pig center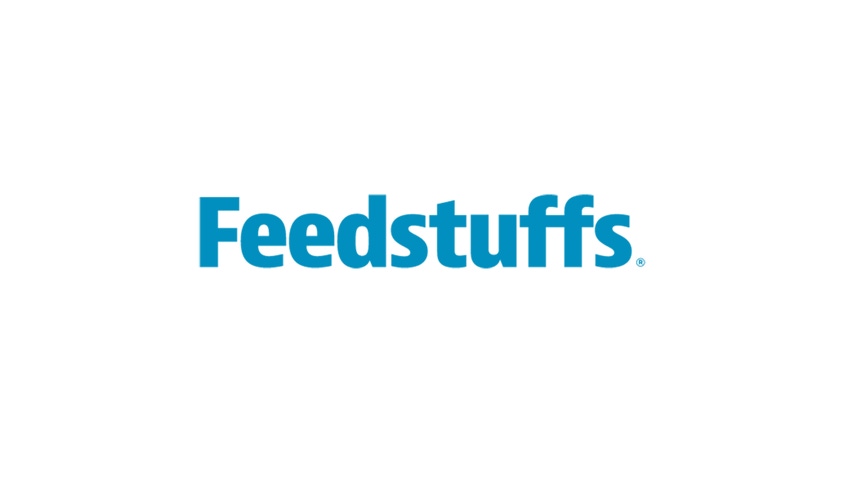 THE Pig Adventure at Fair Oaks Farms has received certification through the American Humane Certified program for meeting rigorous farm animal welfare standards for the daily operations on the farm.
The Pig Adventure is a joint effort between Fair Oaks Farms and Belstra Milling Co. that's designed to educate the public about pork production by showcasing the daily operations of real pig farming through an interactive viewing area. Belstra Milling made the investment to build the facility and manage the pork production at Legacy Farm.
Jon Hoek, vice president of pork production, called the achievement a historic event for the pork industry and said, "It confirms by a third-party humane organization that 21st-century pig farming and humane treatment of animals is a fact in American agriculture."
Hoek said the process started about a year-and-a-half ago. Understanding what audit points were needed and the requirements for being certified were the first steps, followed by making sure all documentation was in order.
"What we found was that we had been doing it right along," Hoek said.
The American Humane Assn. (AHA) process is an ethics-driven, science-based confirmation that U.S. pig farmers are using humane practices, Hoek added, noting that it confirms that high-volume, low-cost protein can be produced in a very humane way that is good news for consumers and pigs alike.
Dr. Robin Ganzert, AHA president and chief executive officer, presented a plaque to Hoek and his team during a ceremony held at Fair Oaks Farms in Indiana.
"This is the first time American Humane is certifying an agricultural education center dedicated to showing consumers how their food is raised in modern production systems," she noted.
Ganzert further explained, "In achieving this certification, Fair Oaks Farms demonstrates its ethics-driven commitment to transparent and demonstrably excellent farm animal welfare standards. We applaud The Pig Adventure at Fair Oaks Farms for voluntarily stepping forward to undergo rigorous auditing to earn the American Humane Certified seal of approval."
AHA created the first welfare certification program in the U.S. to ensure the humane treatment of farm animals. The program provides third-party, independent verification that certified producers' care and handling of farm animals meet the science-based animal welfare standards of AHA.
Volume:88 Issue:10
Subscribe to Our Newsletters
Feedstuffs is the news source for animal agriculture
You May Also Like
---