Animal drug user fee legislation clears Congress
Animal drug user fee legislation clears Congress
Bill offers FDA the ability to streamline ingredient approval process.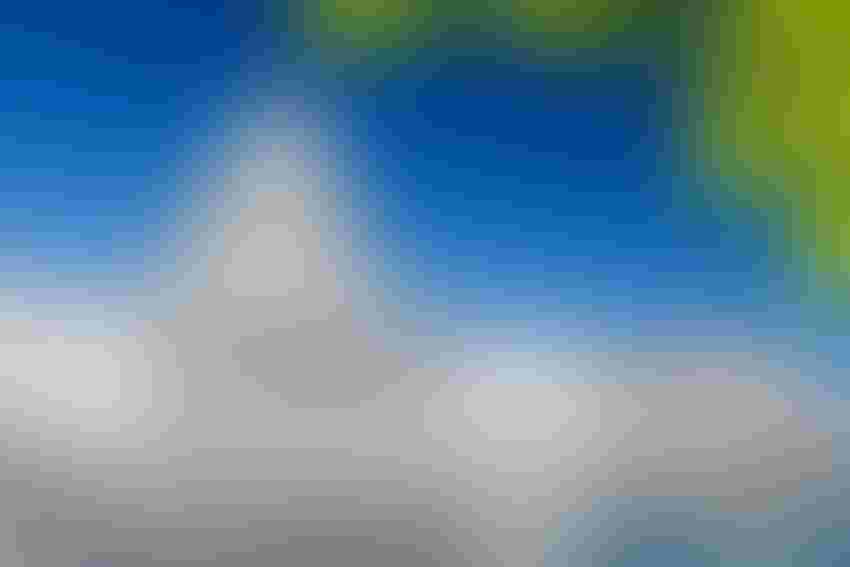 RURAL MENTAL HEALTH FUNDING: Legislation honors Sgt. Ketchum, who lost his own battle with PTSD after not getting the care he needed when he returned home.
sborisov/iStock/Thinkstock
House and Senate lawmakers secured passage of the Animal Drug & Animal Generic Drug User Fee Amendments of 2018 (H.R. 5554/S.2434), which are vital to increasing veterinary access to drugs approved by the U.S. Food & Drug Administration. The House passed the bill on July 16, and the Senate passed the bill on July 31. It now awaits the final signature by the President.
The American Veterinary Medical Assn. (AVMA) called it "a significant victory for the veterinary community" because the legislation includes language that would expand conditional approvals beyond minor uses and minor species.
When signed into law, the animal drug user fee amendments will reauthorize FDA's Center for Veterinary Medicine to continue collecting animal drug and animal generic drug user fees from the drugs' sponsors. These fees – coupled with annual appropriations – support FDA's animal drug review processes and ultimately improve veterinary access to FDA-approved drugs. Conditional approval of new animal drugs will incentivize the development of new and innovative products for conditions that prove particularly difficult to study, AVMA said.
The American Feed Industry Assn. (AFIA) also welcomed the passage. John Stewart, AFIA manager of government affairs, said the animal food industry has, for years, been calling on FDA to do more to improve its process for approving new animal feed additives, as the current process is estimated to take roughly three to five years or more and costs submitting companies an average of $1.75 million annually in revenue per ingredient, taking away funds that could be used for further research and development in the field.
"As the science of animal nutrition evolves, AFIA is encouraged that this bill offers the FDA the ability to streamline its ingredient approval process so the U.S. animal food manufacturing industry will continue to have access to novel ingredients with attributes that will improve the safety, quality and nutrition of feed and pet food," Stewart said.
AFIA is also encouraged by Congress's commitment to continue providing pathways for animal drugs to be approved as tools to treat both illness and disease in food animals and pets.
AVMA said it has been a vocal proponent of timely passage of animal drug user fee amendments and expansion of conditional approvals. On March 14, AVMA immediate past-president Dr. Michael Topper testified in favor of the legislation before the House Energy & Commerce Committee's subcommittee on health.
"By providing new animal drugs with a predictable pathway to market, these fees help provide veterinarians with access to new and additional tools that can potentially improve treatment outcomes, provide alternatives to existing therapies, fill unmet medical needs in veterinary medicine and, ultimately, improve patient care, which is the center of veterinary practice," Topper told members of the committee.
This legislation is critical to providing veterinary access to more FDA-approved medications, as there are roughly 25 times more labeled indications approved for human use than approved for animal use.
Subscribe to Our Newsletters
Feedstuffs is the news source for animal agriculture
You May Also Like
---