Animal drug firms feel impact of coronavirus
Animal drug firms feel impact of coronavirus
FDA reports six animal drug companies could see supply change disruptions that potentially lead to shortages.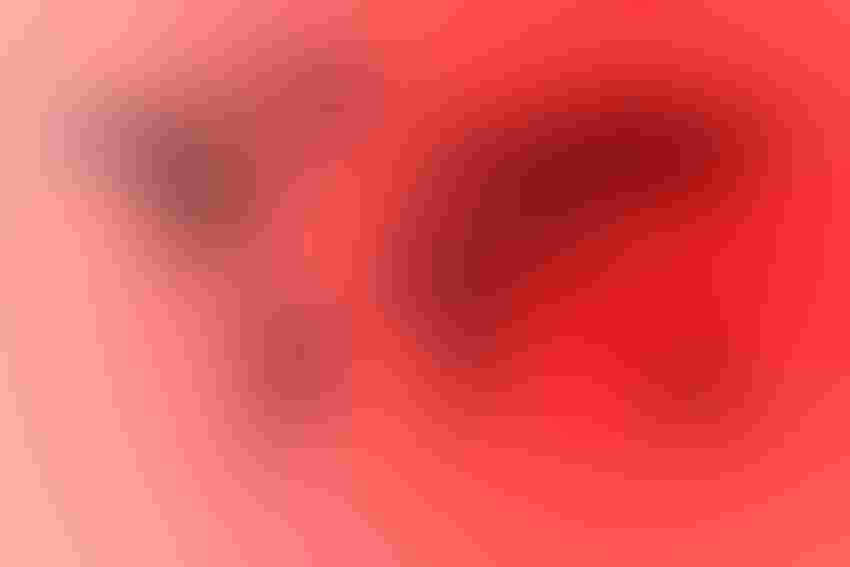 Dzyuba/iStock/Getty Images
In an ongoing evaluation of the impact of coronavirus, the Food & Drug Administration reported that there are 32 animal drug firms that make finished drugs or source active pharmaceutical ingredients in China for the U.S. Although there are no current shortages, disruptions could present themselves.
"The FDA has contacted all 32 firms, and no shortages have been reported at this time," FDA said in a recent notice. "However, six of those firms have indicated that they are seeing disruptions in the supply chain that soon could lead to shortages. The FDA is working with these firms to help identify interventions to mitigate potential shortages."
In a follow-up email, FDA told Feedstuffs that it is not disclosing the identity of these firms because it represents confidential commercial information.
"Although animal drug manufacturers are not legally required to report animal drug supply disruptions or detailed information on their supply chains, they have been voluntarily communicating critical information to FDA, and we continue to monitor the supply chain," FDA said. "We need the cooperation of the drug companies in order to obtain accurate information as we proactively take steps to mitigate drug shortages. We believe that companies will be less willing to provide this voluntary information if FDA discloses commercial confidential information such as drug names, company names or exact location of facilities."
When asked about animal drugs specifically, Ron Phillips, Animal Health Institute vice president, legislative and public affairs, noted, "We are aware of no disruptions at this time."
That, however, has not been the case in the feed ingredient market. With a good share of vitamins and amino acids manufacturered in China, the sourcing of product for use in animal diets has been a challenged for the past month. Indications are that things are starting to flow again with shipments to the U.S. likely resuming in late March or early April. With product not moving out of China, U.S. suppliers have had to tighten down allocations to customers and who they do business with as they carefully monitored inventory, not knowing when new product would be available. Under normal circumstance, shipping of a product from China to the U.S. takes two to three weeks. Thiamine and vitamin A were most impacted by the work and transportation stoppages in China but choline and vitamin E were also affected as were threonine and lysine to some extent.
Subscribe to Our Newsletters
Feedstuffs is the news source for animal agriculture
You May Also Like
---