Animal ag feeding U.S. economy
Animal ag feeding U.S. economy
Soybean-checkoff funded study finds animal ag provides $440.7 billion in economic output.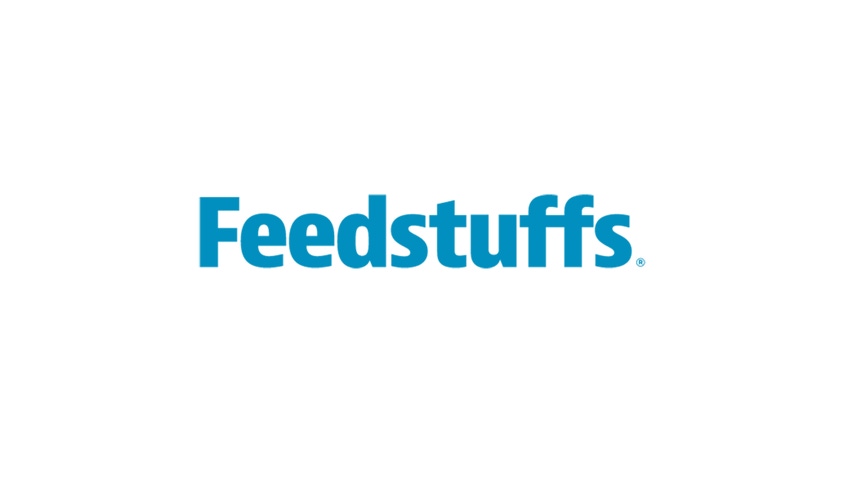 Animal agriculture plays a vital role in the economy and also faces numerous challenges in years to come. Its impact has far-reaching effects on economies at both the national and state levels, according to a new soy checkoff-funded study.
The analysis shows that animal agriculture — the leading end user of U.S. soybeans — increased gross national product by $123 billion in economic output, improved household earnings by more than $21 billion and added 645,629 jobs from 2004 to 2014.
According to the "Economic Analysis of Animal Agriculture," during 2014 alone, U.S. animal agriculture's support of the national economy included $440.7 billion in economic output, $76.7 billion in earnings and $19.6 billion in income taxes. Those figures all increased from 2013.
Animal agriculture contributes significantly to total U.S. jobs, contributing 2.364 million jobs within and outside of animal agriculture. Jobs generated by animal agriculture increased by 379,159 between 2013 and 2014.
In terms of output, animal agriculture helped generate $43 billion just in Texas for 2014. Other states where animal agriculture is a major contributor to the economy include Iowa, California, Nebraska and North Carolina.
Due to the lasting effects of severely dry conditions from 2011 to 2013, animal agriculture, particularly beef cattle, shifted north and east to the Upper Plains and Midwest areas (North Dakota, South Dakota, Nebraska and Iowa) of the U.S., largely in pursuit of better access to key feed ingredients.
The vast majority of the U.S. saw increases in the percentage change of output supported by animal agriculture during the 2004-14 time period. Iowa, Idaho and Michigan had exceptionally large increases.
States where animal agriculture increased earnings by 70% or more over the past decade were Iowa, Idaho and Michigan. Many states, including Wisconsin, Ohio, Missouri, Nebraska, Nevada and Washington, saw earnings increase 50% or more from 2004 to 2014.
Overall, total U.S. animal units (AUs) have varied from 2004 to 2014. AUs were at an all-time low in 2014, reflecting, in part, the impact of severe weather on cattle production in some parts of country. During the 2004-14 time period, total AUs in the nation peaked in 2008.
The use of soybean meal as a key feed ingredient is an important part of U.S. animal agriculture. While the degree to which animal agriculture utilizes this versatile feed ingredient has fluctuated with time, animal agriculture and soybean meal are key factors in each animal sector's success. During 2014, animal agriculture consumed an estimated 27.9 million tons of soybean meal, approximately the same amount as in 2013. In the U.S., this soybean meal was fed primarily to:
• Broilers — 11.2 million tons (464 million bu.);
• Hogs — 7.9 million tons (327 million bu.), and
• Dairy cows — 2.7 million tons (112 million bu.).
"The fact that our animal ag sector is growing is very beneficial for U.S. soybean farmers," said Mike Beard, a soy checkoff farmer-leader who grows soybeans and raises hogs on his farm in Frankfort, Ind. "With 97% of soybean meal going to animal ag, the strength of poultry and livestock production are incredibly important to the U.S. soybean industry."
Poultry and livestock farmers face many pressures that also, therefore, threaten the profitability of soybean farmers.
The full report includes analyses for individual states and may be accessed by clicking here.
Subscribe to Our Newsletters
Feedstuffs is the news source for animal agriculture
You May Also Like
---