Andersons, ICM collaborate on Kansas biorefinery
Andersons, ICM collaborate on Kansas biorefinery
Joint venture will construct 70 million gal.-per-year biorefinery in Colwich, Kan., next to ICM headquarters.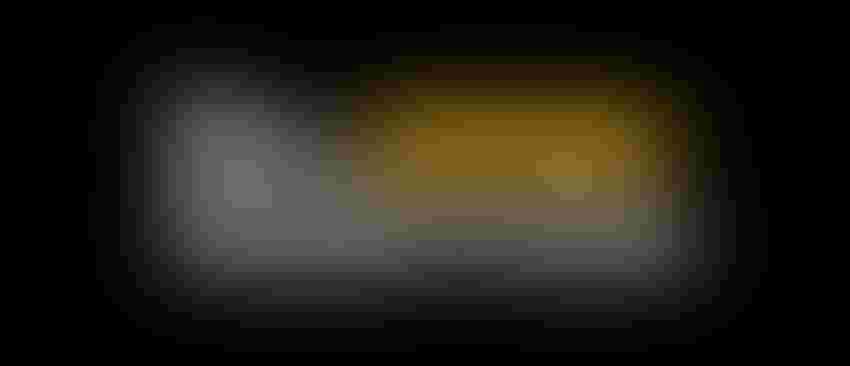 The Andersons Inc./PRNewsFoto
The Andersons Inc. and ICM Inc. announced March 6 the formation of ELEMENT LLC, a joint venture that will construct a 70 million gal.-per-year biorefinery in Colwich, Kan., adjacent to ICM's headquarters.
This strategic partnership will build and operate a technologically advanced ethanol production facility featuring several of ICM's cutting-edge equipment and process technologies, combined with The Andersons' merchandising, risk management and logistics expertise, according to the announcement.
The plant is designed to be the most efficient dry mill ethanol plant in the U.S., the announcement said. It will feature waste wood heat and power generation and the production of high-protein distillers dried grains, cellulosic ethanol from corn kernel fiber feedstock and advanced corn oil production.
The plant is expected to produce ethanol yields in excess of 3.1 gal./bu. at full capacity. The carbon intensity score for both the corn and cellulosic ethanol production demonstrates both companies' commitment to environmental sustainability, they noted. Ethanol produced by ELEMENT will be sold primarily in California under the state's progressive Low Carbon Fuel Standard as well as in other emerging low-carbon markets.
"This investment executes on several of our stated strategic priorities, such as operating highly efficient and profitable ethanol production facilities, increasing capacity under management, developing new technologies with higher-value co-products and expanding our fee-based services offering," The Andersons chief executive officer Pat Bowe said.
Technology and site preparations have been underway by ICM for several years. Phase one start-up is expected to occur in the second quarter of 2019. ELEMENT is expected to be fully operational by the end of 2019. The Andersons expects the investment in the plant to be accretive within one year of start-up.
ICM founder and CEO Dave VanderGriend said, "This collaboration brings two leading players in the corn-ethanol industry together. At the core, we have similar values, similar expectations of excellence and the same relentless pursuit to improve our businesses, our people and our communities."
"Twelve years ago, we worked with ICM to build the first of our ethanol plants," said Mike Irmen, president of The Andersons Ethanol Group. "Since then, our ethanol business has grown to become a significant contributor to our company's success and an important part of our vision for the future. We are excited to begin this partnership with ICM and eagerly anticipate the value it will bring to our company, our customers and our shareholders."
The Andersons, based in Maumee, Ohio, is a diversified company rooted in agriculture that conducts business across North America in the grain, ethanol, plant nutrient and rail sectors. Its Ethanol Group operates ethanol plants in Albion, Mich.; Clymers, Ind.; Greenville, Ohio, and Denison, Iowa. The four plants combined are capable of producing more than 475 million gal. of ethanol annually.
ICM, with headquarters in Colwich and a regional office in Brazil, provides innovative technologies, solutions and services to sustain agriculture and to advance renewable energy, including ethanol and feed technologies that will increase the global supply of protein. ICM provides proprietary process technologies to more than 100 facilities globally with a combined production capacity of around 8.8 billion gal. of ethanol production and 25 million tons of distillers grains annually.
Subscribe to Our Newsletters
Feedstuffs is the news source for animal agriculture
You May Also Like
---