Ag one of best fields for new college graduates
Ag one of best fields for new college graduates
Nearly 60,000 high-skilled agriculture job openings expected annually in U.S., yet only 35,000 graduates available to fill them.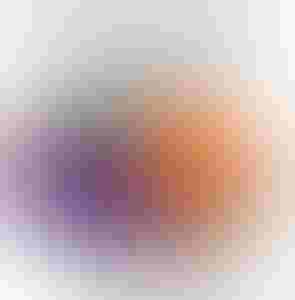 Agriculture Secretary Tom Vilsack announced May 11 a new report showing tremendous demand for recent college graduates with a degree in agricultural programs with an estimated 57,900 high-skilled job openings annually in the food, agriculture, renewable natural resources and environment fields in the U.S.
According to an employment outlook report released by USDA's National Institute of Food & Agriculture (NIFA) and Purdue University, there is an average of 35,400 new U.S. graduates with a bachelor's degree or higher in agriculture related fields, 22,500 short of the jobs available annually.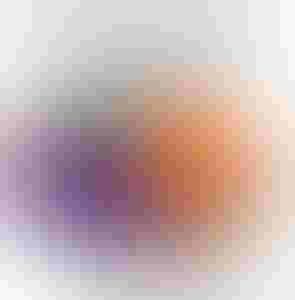 "There is incredible opportunity for highly-skilled jobs in agriculture," Vilsack said. "Those receiving degrees in agricultural fields can expect to have ample career opportunities. Not only will those who study agriculture be likely to get well-paying jobs upon graduation, they will also have the satisfaction of working in a field that addresses some of the world's most pressing challenges."
The report projects that almost half of the job opportunities will be in management and business. Another 27% will be in science, technology, engineering and mathematics (STEM) areas. Jobs in food and biomaterials production will make up 15%, and 12% of the openings will be in education, communication and governmental services.
The report also shows that women make up more than half of the food, agriculture, renewable natural resources and environment higher education graduates in the U.S.
Other highlights of the report include: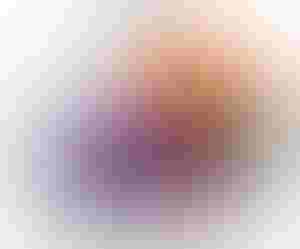 * While most employers prefer to hire graduates of food, agriculture, renewable natural resources and environment programs, graduates from these programs only fill about 60% of the expected annual openings. Even as enrollments in these programs increase and the job market becomes somewhat more competitive, good employment opportunities for the next five years are expected.
Growth in job opportunities will be uneven. Employers in some areas will struggle to find enough graduates to fill jobs. In a few areas, employers will find an oversupply of job seekers.

Expect to see a strong employment market for e-commerce managers and marketing agents, ecosystem managers, agricultural science and business educators, crop advisers and pest control specialists.

Job opportunities in STEM areas are expected to grow. Expect the strongest job market for plant scientists, food scientists, sustainable biomaterials specialists, water resources scientists and engineers, precision agriculture specialists and veterinarians.
The report, Employment Opportunities for College Graduates in Food, Agriculture, Renewable Natural Resources & the Environment, United States, 2015—2020, is the eighth in a series of five-year projections initiated by USDA in 1980. The report was produced by Purdue University with grant support from NIFA.
Subscribe to Our Newsletters
Feedstuffs is the news source for animal agriculture
You May Also Like
---