Ag left out of finalized KORUS FTA update
Ag left out of finalized KORUS FTA update
Korea decides not to further open agricultural markets and will make no changes to tariffs that were already lifted.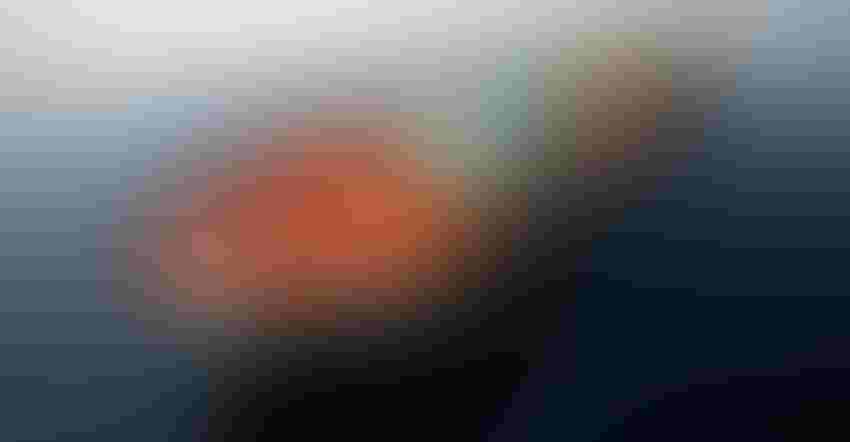 3dmentat/ThinkstockPhotos
After months of renegotiating the U.S.-Korea Free Trade Agreement (KORUS FTA), the two governments have reached an agreement in principle that would leave agriculture untouched.
The nations have also agreed on terms for a country exemption for South Korea from tariffs imposed on steel imports under Section 232 of the Trade Expansion Act of 1962, pursuant to Presidential Proclamation 9705, as amended, according to a joint statement from U.S. Trade Representative Ambassador Robert Lighthizer and Korea's Trade Minister Kim Hyun-chong.
At the instruction of the ministers, negotiators are finalizing the terms of the KORUS FTA negotiations, which are subject to domestic procedures in both nations before provisions can be brought into force.
The revised agreement addresses issues related to investment, tariffs, trade in automobiles and trade remedies. Additional progress was made in the areas of pharmaceuticals, customs and textiles to smoothly implement the KORUS FTA.
Among the key parts of the agreement: Korea will receive an annual quota of steel exports to the U.S.; phase-out of the U.S. tariff on South Korean trucks will be extended by 20 years, and Korea will increase the number of U.S. cars eligible to be sold under U.S. safety standards from 25,000 per U.S. manufacturer to 50,000.
Initially, U.S. trade negotiators demanded that all remaining Korean tariffs on U.S. agricultural products be lifted, but Kim had announced that "there will be no further opening of agricultural markets and no changes to the tariffs that had already been lifted."
Secretary of Agriculture Sonny Perdue said Korea has long been an important trading partner for U.S. agriculture and currently ranks as the sixth-highest value market. "U.S. agricultural exports to the country have increased 95% over the past decade, and we look forward to continued growth. Through this new agreement in principle, progress was also made with regard to Korea's customs verification procedures, which have been a substantial concern related to exports of U.S. agricultural and industrial goods," Perdue said.
On Sunday, Treasury Secretary Steven Mnuchin indicated that the formal agreement will be signed "soon."
The timing is important, because the KORUS FTA negotiations also look to play into the timeline of Mnuchin's visit to China and South Korea to discuss North Korea.
Korea's trade surplus with the U.S. was about $18 billion last year, down from $23 billion in 2016, according to the Korea International Trade Assn. Cars accounted for more than 70% of the value of the surplus.
KORUS offered key market access provisions for U.S. feed grains and co-products, including immediate duty-free access for U.S. corn and sorghum exports. The agreement also includes a duty-free quota of 2,500 tons (nearly 115,000 bu.) for U.S. barley, which will increase 2% each year while full tariffs are phased out, as well as important provisions offering increasing market access for beef, pork and poultry products.
"South Korea is already U.S. agriculture's fifth-largest export market," according to a December 2017 "Global Agricultural Information Network" (GAIN) report by the U.S. Department of Agriculture's Foreign Agricultural Service. "Still, the unique market dynamics between South Korean consumption and economic expansion, U.S. production cycles and the history of our bilateral relationship demonstrate the special value of the (Republic of Korea's) market for American agriculture."
Korea is the fifth-largest export market for pork, and the number-two export market for U.S. beef products in terms of value.
Arlan Suderman, chief commodities economist at INTL FCStone Financial, said the quick nature of the KORUS FTA negotiations, as well as significant concessions on the steel tariffs, shows that countries are willing to come to the table to negotiate with the U.S.
"I'm encouraged we're making progress on South Korea," he said. "If we do get an agreement, I would assume we would go to Japan or one of the other countries in that region and start making progress."
Suderman added that the Trump Administration's struggle to get its trade nominees through the Senate left it short-handed on doing these negotiations with Korea.
Subscribe to Our Newsletters
Feedstuffs is the news source for animal agriculture
You May Also Like
---