Ag groups see Goodlatte's ag guestworker bill as first step
Ag groups see Goodlatte's ag guestworker bill as first step
AG Act will replace H-2A program with new H-2C program and be administered by USDA.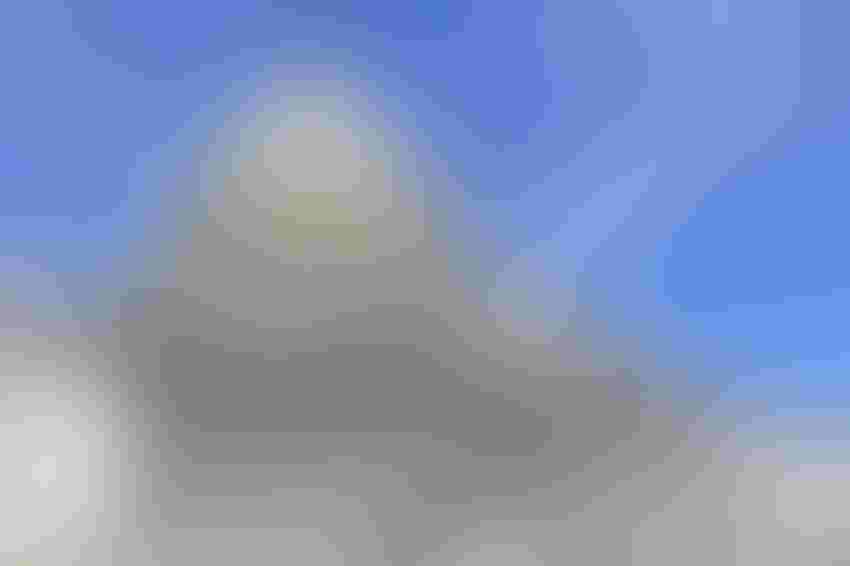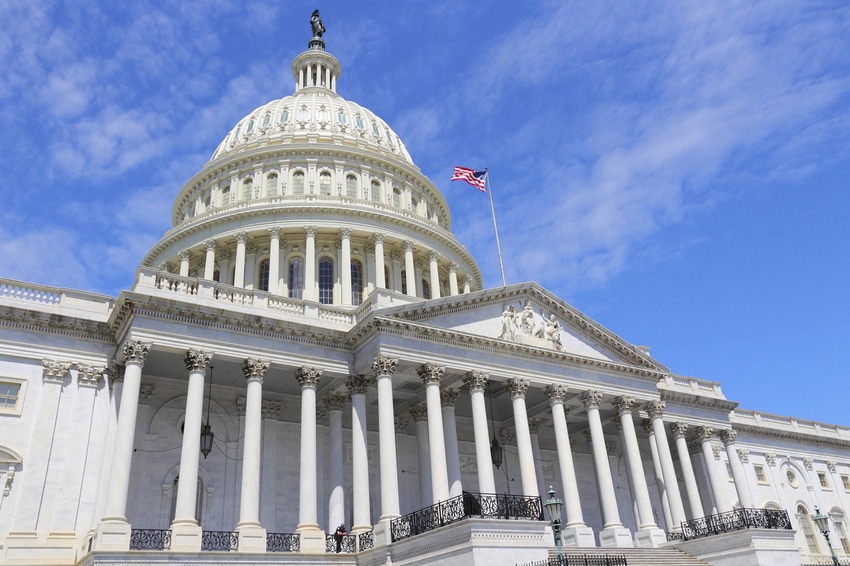 tupungato_iStock_Thinkstock
After two days of discussion, the House Judiciary Committee approved by a 17-16 vote chairman Bob Goodlatte's (R., Va.) agriculture guestworker bill, known as the AG Act. Many agricultural groups say this is not an ideal solution to the industry's worker access woes, but they hope it can provide a starting point for future negotiations.
The AG Act replaces the H-2A program with a new H2-C program that allows for year-round employees and is administered by the U.S. Department of Agriculture. Under the AG Act, 500,000 visas will be available each year for H-2C workers.
Dale Moore, executive director for public policy at the American Farm Bureau Federation, said the Farm Bureau appreciates Goodlatte's efforts and sees it as a step in the right direction in helping ensure that a stable legal workforce is available when farmers and ranchers need it. The bureau does seek improvements in the bill and hopes those adjustments can be made if it reaches the full House floor.
Dairy groups have supported the bill, especially as their labor pool dwindles and efforts to secure illegal immigrants have increased.
"Adequate labor is essential for our industry to care for our animals and ensure our crops are harvested in a timely manner to yield the highest-quality food products for consumption around the world. Year after year, the domestic workforce continues to forego these labor-intensive jobs in favor of more leisurely work, despite increased wages and employee benefit packages," said Laurie Fischer, founder and chief executive officer of the American Dairy Coalition.
Although not ideal, the AG Act "helps advance our efforts to assure a stable, dependable and legal workforce for America's dairy farmers, now and in the future," said Jim Mulhern, president and CEO of the National Milk Producers Federation (NMPF). "The AG Act is the first step in a long process of establishing a workable solution for dairy farmers' labor needs. It recognizes that we must improve on the current system by pursuing a new approach to matching the supply and demand for workers in U.S. agriculture."
While the version of the legislation marked up in committee requires further improvements, Mulhern said overall, the AG Act "merits the support of America's farming community, and its refinement and passage must be a priority for congressional leaders."
Democrat opposition proved substantial as the committee marked up Goodlatte's bill. Rep. Luis Guiterrez (D., Ill.) said there would "literally be no food on the shelves if the legislation is enacted." Other Democrats argued that it would create an uneven playing field for both domestic and foreign workers.
Earlier this year, Guiterrez proposed a bill that would grant a legal pathway to citizenship for those working in agriculture for at least 100 days per year for five years. This is similar to an agreement reached in 2013 in the Senate's comprehensive immigration reform.
During the markup of Goodlatte's bill, Guiterrez said the discussion should start with the bipartisan consensus reached previously "instead of a place where it is fractured," such as in Goodlatte's bill.
House Agriculture Committee chairman Mike Conaway (R., Texas) said the bill respects the nation's immigration laws and keeps American agriculture competitive. He said Goodlatte's bill "cuts red tape and institutes a flexible program that accounts for the different labor needs of various producers – be it the ongoing needs of a dairy operation or the seasonal needs of specialty crop farmers."
Conaway said he looks forward to working with the agricultural community and Goodlatte to help shepherd this legislation through the House.
On Wednesday, the House Judiciary Committee also approved a bill that would require employers to check the work eligibility of all future hires through the E-Verify system.
Earlier this year, the need for immigration reform seemed more imminent with President Donald Trump's crackdown on illegal immigrants, his call to build a border wall with Mexico and forcing some sort of solution for the Deferred Action for Childhood Arrivals program.
Yet, the politics have only become more divided on addressing immigration reform.
"Immigration reform is a Herculean effort, at best," Moore said.
Subscribe to Our Newsletters
Feedstuffs is the news source for animal agriculture
You May Also Like
---