Ag groups concerned on new pesticide rule
Ag groups concerned on new pesticide rule
EPA revises Worker Protection Standards which put additional requirements on agricultural businesses.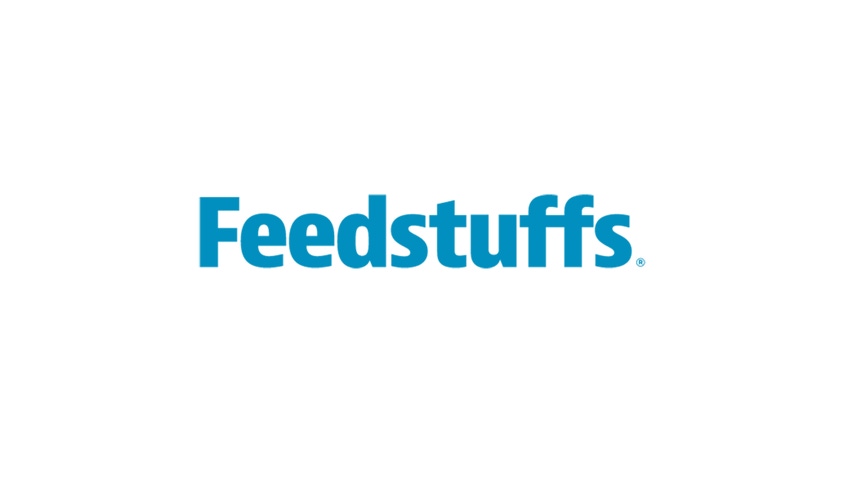 The U.S. Environmental Protection Agency finalized proposed changes to the agricultural Worker Protection Standard (WPS) Sept. 28. However, agricultural groups are concerned the EPA rule represents another case where EPA disregarded comments from the industry as well as ongoing safety improvements.
EPA said these provisions will help ensure farmworkers nationwide receive annual safety training; that children under the age of 18 are prohibited from handling pesticides; and that workers are aware of the protections they are afforded under the action and have the tools needed to protect themselves and their families from pesticide exposure.
The Agricultural Retailers Assn. said it believes justification for revision of WPS is based on unfounded assumptions and deliberately misleading cost analysis.
According to a detailed comment letter submitted by the Pesticide Policy Coalition, of which ARA is a member, "had the agency (EPA) cited current literature, it would have acknowledged significantly improved farmworker demographics and safety since 1992; a steep and ongoing reduction in incidents of acute poisoning; and a lack of evidence of elevated levels of chronic illnesses among farmworkers."
The PPC letter is a comprehensive analysis of technical problems with the EPA proposed rule. Most of this input has been disregarded in EPA's final rule, ARA said.
"Agricultural retailers pay a lot of attention to worker safety because they care about their employees, and accidents are costly for both employees and employers," said ARA president and chief executive officer Daren Coppock. "The final rule overlooks improvements made in worker safety by the industry over the preceding 22 years, most significantly through development and adoption of precision agriculture and drift reduction technologies. It also discounts the significant efforts of state pesticide regulators."
The American Farm Bureau Federation also said it filed extensive comments on the proposal last year. Then, as well as now, AFBF said EPA could not justify the regulation it was proposing. "Farm Bureau shares the agency's desire to protect workers, but we are concerned that the agency is piling regulatory costs on farmers and ranchers that bear little if any relation to actual safety issues," said Paul Schlegel, director of environment and energy policy for AFBF.
ARA also said the rule opens new doors of potential liability without demonstrating their connection to worker safety. They said they're concerned about the "unclear requirements on who must possess 'labeling' and when and what even constitutes the required 'labeling.'"
ARA also said EPA "substantially – and deliberately – underestimated the cost of the regulation." The rule increases the frequency of required training by five times and increases the amount of material that must be covered, yet EPA estimates a negligible cost to employers. EPA's new requirement would not align with industry standards for training already in place in several states.

"Industry comments submitted to EPA pointed out the error, but it does not appear to have been corrected in the final rule," Coppock said. "The real costs were provided, yet the agency stands by its artificial estimates, which suggests a deliberate disregard of the real-world cost implications of the rule."
"The existing WPS was working, and under it safety trends were headed in the right direction," Coppock added. "This new WPS was not necessary based on objective safety data. Instead, the EPA assumed problems existed, invented a solution, and speculated the solution will have positive effects."
EPA's new rule imposes significant new costs and liabilities on agricultural employers with no measurable improvement in the safety trends, and no cost-benefit analysis to justify them. It is the latest in a string of announcements from the current administration where political science has triumphed over objective science and economics.
Subscribe to Our Newsletters
Feedstuffs is the news source for animal agriculture
You May Also Like
---