Ag exporters welcome interpretation of weight reporting rule
Ag exporters welcome interpretation of weight reporting rule
Under interpretation, if shipper provides cargo mass weight and carrier adds to that the container weight, then the intent of SOLAS is achieved.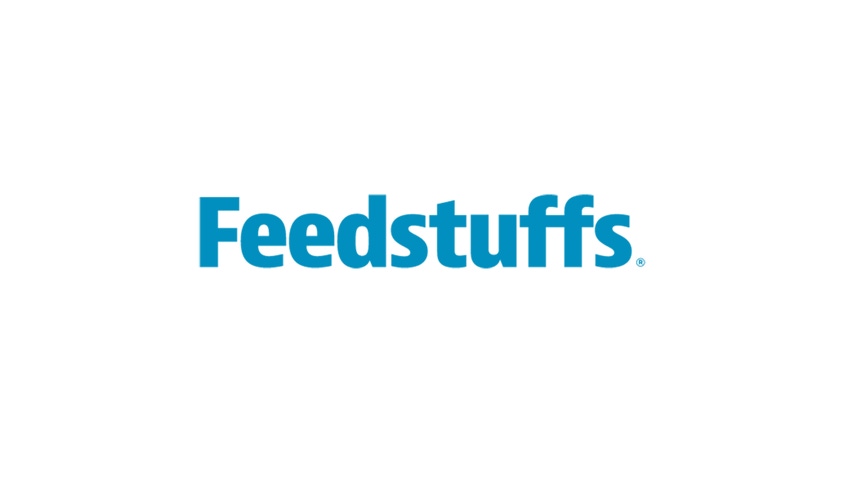 In a letter sent to the commander of the U.S. Coast Guard, the Agricultural Transportation Coalition (ATC) and others agreed with the service's interpretation of a new shipping container weight rule that's part of the International Safety of Life at Sea (SOLAS) Convention.
The regulation, which is set to go into effect July 1 for international cargo, requires shippers to verify the weight of cargo and containers before they are loaded onto ships. The amendment was to go into effect requiring all shippers (importers and exporters) to certify and submit the verified gross mass (VGM) – the combined weight of the cargo and the container – to the steamship line and terminal operator in advance of loading the container aboard a vessel. This is a dramatic change from current shipping practices. Currently, the shipper is responsible for accurately reporting the weight of its cargo. The shipper does not own, control or maintain the containers, which are owned/leased by the carriers.
The rules, which was promulgated by the U.N. International Maritime Organization, are intended to protect ships, their crews and their cargoes from overcapacity that can lead to ships capsizing. The Coast Guard has said the current practices of U.S. exporters and shippers meet the objectives and requirements of SOLAS, and U.S. exporters will not be required to provide shippers with the weight of the shippers' containers.
The letter thanked Rear Admiral Thomas' "interest in balancing the need to assure safety at marine terminals and on ships, while allowing cargo to move into and through US marine terminals without disruption and delay, and to enable U.S. exports to be globally competitive."
"Specifically, we support the admiral's view that if the shipper provides the cargo mass weight, to which the carrier adds the weight of the container, then the intent of SOLAS is achieved. In fact, several ocean carrier executives have advised that such a process would be practical," the letter said.
ATC previously objected to the new rule, saying it would create major delays and disruption at U.S. shipping ports and would hold exporters liable for misreporting weights. The coalition also was concerned that the rule could put the U.S. at a competitive disadvantage. No means currently exist to facilitate transmission of VGM data.
ATC pointed out that, for example, U.S. exporters of an agricultural product that could be moving hundreds of miles to port have no way of knowing whether the product is put in another container for ocean shipment and how much that container weighs.
Subscribe to Our Newsletters
Feedstuffs is the news source for animal agriculture
You May Also Like
---