Ag barometer: Producer sentiment skyrockets again
Ag barometer: Producer sentiment skyrockets again
New presidential administration and improved commodity prices boost producers' mood.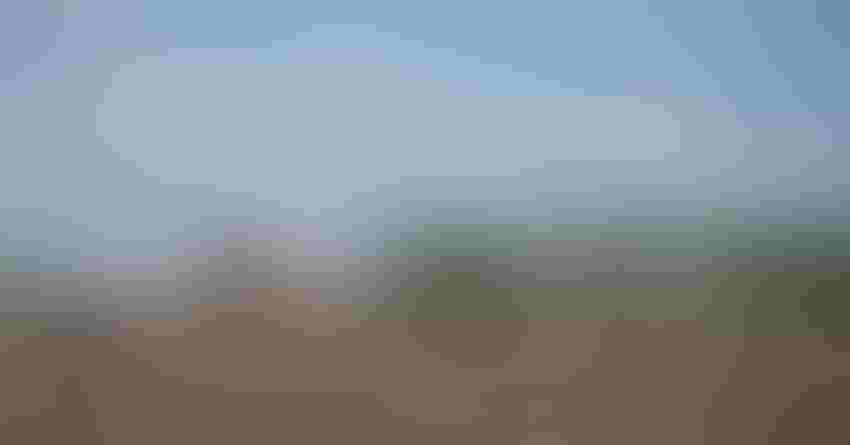 The dramatic improvement in agricultural producers' sentiment that started following the November election has continued into the new year, according to results from the newly released "Purdue/CME Group Ag Economy Barometer," which showed that agricultural producer sentiment in January hit a record high for the second consecutive month.
The January reading of 153 marked a substantial increase over December's record-breaking 132. Not only is 153 the highest reading in barometer history, but the 21-point jump also represents the largest month-over-month change in sentiment.
January is the third straight month the barometer increased after sentiment fell to 92 in October 2016. The barometer is based on a monthly survey of 400 U.S. agricultural producers.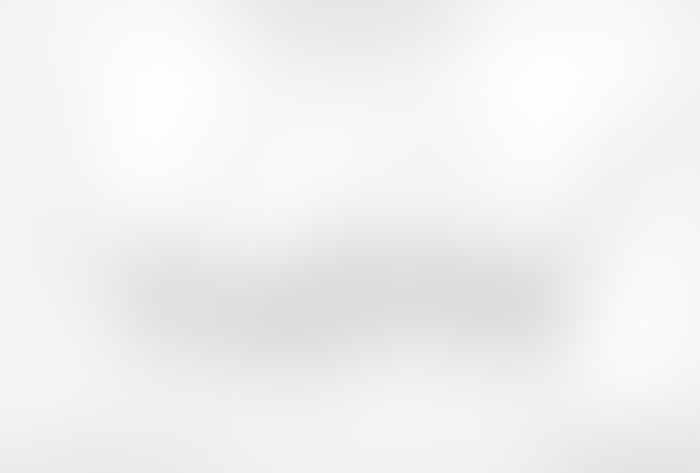 While the Index of Current Conditions contributed to the jump, climbing from 102 in December to 118 in January, it was the Index of Future Expectations that had the biggest impact, with a 23-point increase from 146 in December to 169 in January.
"The biggest contributor to the large uptick in optimism since October has been producers' increasingly favorable expectations about the future," said James Mintert, principal investigator of the barometer and director of Purdue's Center for Commercial Agriculture. "This was again the case in January, but it's worth noting that producer optimism was also supported by a perceived improvement in current conditions."
Part of that perception was driven by improvements in prices for key commodities, including soybeans, cattle and hogs.
Another possible source of producer optimism is the potential for a new regulatory environment with the new U.S. presidential administration, said David Widmar, senior research associate and leader of research activities for the barometer.
When asked whether they thought regulations affecting agriculture would be more or less restrictive or about the same in five years, 41% of the surveyed producers said less, while only 29% believe regulations will be more restrictive.
"Given that regulations affecting agriculture have been increasing over time, it's noteworthy that 41% of the respondents expect a less restrictive regulatory environment in five years than they face today," Widmar said.
Each quarter, barometer researchers also survey 100 agricultural thought leaders — including lenders, retailers, consultants, academics and agribusiness professionals — about their economic expectations. Results of this quarter's thought leader survey were similar to the results of the producer survey, increasing sharply since the last thought leader survey in October.
One difference between producer and thought leader sentiment was in expectations for new-crop corn and soybean futures prices, Widmar said.
"Overall, thought leaders were a bit less optimistic than producers, as fewer respondents expect new-crop corn futures to reach new contract highs," he said. "A larger share of thought leaders than producers expect new futures contract lows to be set for both corn and soybeans."
Subscribe to Our Newsletters
Feedstuffs is the news source for animal agriculture
You May Also Like
---