ADSA acquires 100% membership interest in FASS 10811
ADSA acquires 100% membership interest in FASS
Effective May 15, 2015, ADSA will hold 100% of FASS membership interest.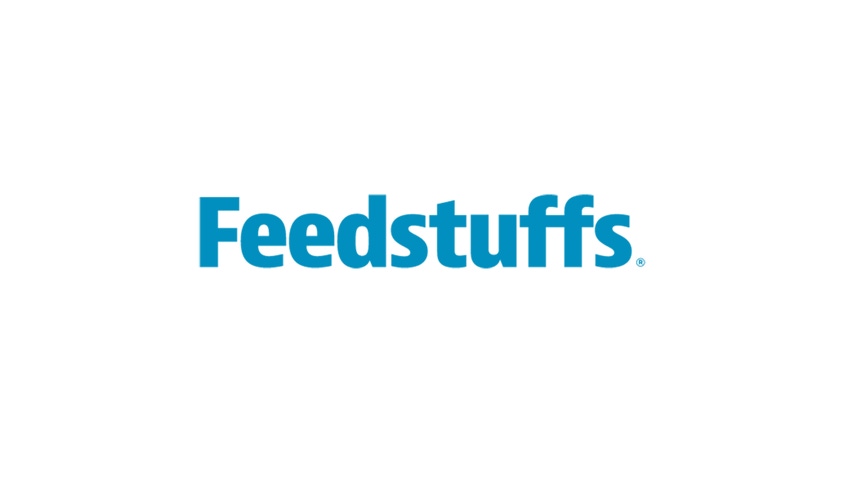 The American Society of Animal Science's (ASAS) and the Poultry Science Assn.'s (PSA) boards of directors announced May 18 that they have sold their founding membership interest in the Federation of Animal Science Societies (FASS) to the American Dairy Science Assn. (ADSA).

FASS is headquartered in Champaign, Ill., and provides policy and management services to ASAS, PSA and ADSA, as well as other animal agriculture clients. As the primary user of shared services, ADSA approached ASAS and PSA about acquiring their founding membership interests.

Effective May 15, 2015, ADSA holds 100% of FASS membership interest. ASAS and PSA had recorded one-third of FASS total net assets on their respective statements of financial position since FASS was formed in 1998.

FASS was originally formed for the mutual benefit of three founding member societies: the American Dairy Science Association, the American Society of Animal Science, and the Poultry Science Association. Before FASS was created, ASAS and PSA depended on ADSA to provide many of the services FASS provides today.

"In recent years, ASAS and PSA have opted to use staff at their individual societies for services, while ADSA has become an increasingly larger user of FASS services. The shift in business models suggests that a sole FASS-ADSA partnership is ideal," said Al Kertz PhD, ADSA President and Principal, ANDHIL, LLC.

"This action allows FASS to better serve the needs of their major client, be more nimble, provides it with greater autonomy, and enhances its ability to serve the needs of many more clients in animal agriculture," said Dr. Debra Aaron PhD, President of the ASAS Board of Directors and Professor in the Department of Animal Sciences at the University of Kentucky.

"FASS has been an invaluable policy and management services tool for our organization and others in the past, and we look forward to continuing to benefit from its good work on our behalf in the future," Aaron said. "We are committed to working together to address critical policy issues that affect all of us."

FASS will cease using the name Federation of Animal Science Societies and become legally known as FASS publicly, as promptly as possible, upon receiving Illinois Secretary of State approval of the name change to "FASS".
"The agreement between the three societies ensures that if either ASAS or PSA would like to use FASS services, they can purchase them at fair market value," said Todd Applegate PhD, PSA President and Professor of Animal Sciences, Purdue University.

ADSA is an international organization of educators, scientists, and industry representatives who are committed to advancing the dairy industry and keenly aware of the vital role the dairy sciences play in fulfilling the economic, nutritive, and health requirements of the world's population.

ASAS is a membership society that supports the careers of scientists and animal producers in the United States and internationally.

PSA is a professional organization consisting of approximately 1,700 educators, scientists, extension specialists, industry researchers, administrators, producers, and college students who are committed to advancing the poultry industry.
Subscribe to Our Newsletters
Feedstuffs is the news source for animal agriculture
You May Also Like
---