Administration decision to ramp up tariffs concerning
Administration decision to ramp up tariffs concerning
The 25% duty would be applied to the proposed list of products previously announced on July 10.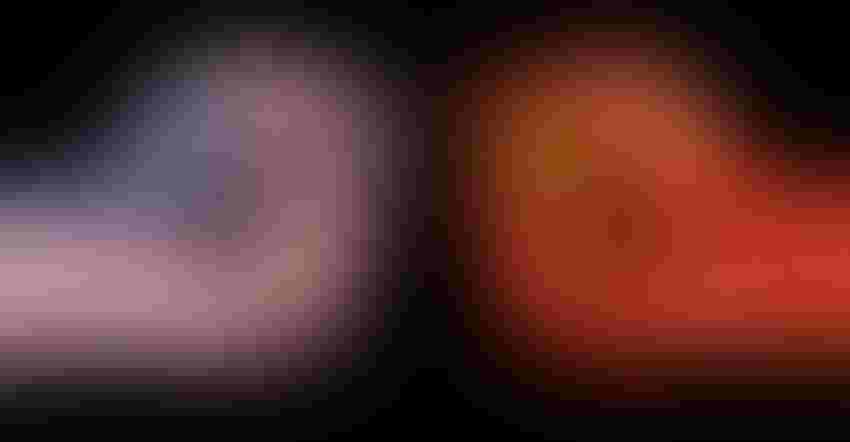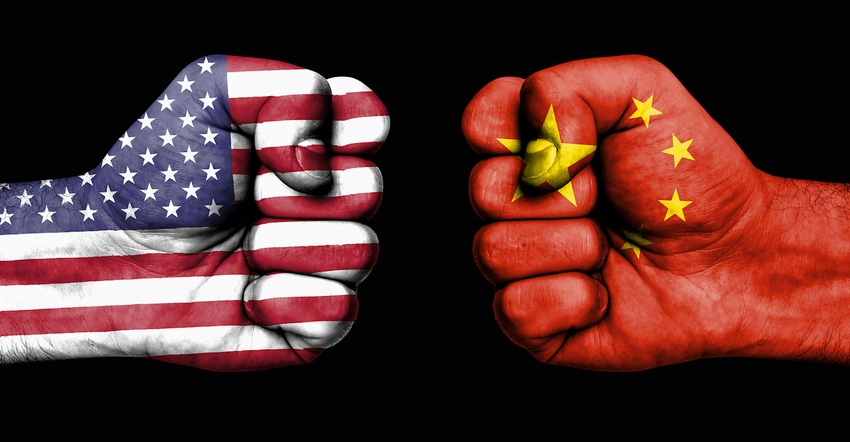 andriano_cz_iStock_Thinkstock
Reports on Wednesday indicated that the Trump Administration was poised to increase tariffs from 10% to 25% on products imported from China, increasing the impact to $200 billion worth of goods.
In a press briefing earlier in the day, White House press secretary Sarah Huckabee said President Donald Trump still wants to see the playing field leveled in the trade arena and will hold trading partners' feet to the fire to bring them to the negotiating table.
In a statement, U.S. Trade Representative ambassador Robert Lighthizer said the President directed him to increase the duty on Chinese goods from 10% to 25%. The 25% duty would be applied to the proposed list of products previously announced on July 10.
"The increase in the possible rate of the additional duty is intended to provide the Administration with additional options to encourage China to change its harmful policies and behavior and adopt policies that will lead to fairer markets and prosperity for all of our citizens," LIghthizer said in the statement.
"The Trump Administration continues to urge China to stop its unfair practices, open its market and engage in true market competition. We have been very clear about the specific changes China should undertake. Regrettably, instead of changing its harmful behavior, China has illegally retaliated against U.S. workers, farmers, ranchers and businesses," he added.
The tit-for-tat war reached a new level when Trump's initial tariffs provoked China to impose a 25% duty on $34 billion worth of U.S. goods, including soybeans and other farm goods. China has said it will continue to match any duties the U.S. tries to impose.
Casey Guernsey, a seventh-generation farmer, former Missouri state legislator and spokesman for Americans for Farmers & Families (AFF), said the latest action is misguided.
"Sir Isaac Newton may have been talking about physics when he said, 'For every action, there is an equal and opposite reaction,' but his law has taken on a whole new economic meaning as trade tensions between the U.S. and China continue to escalate. When the U.S. first imposed tariffs on $34 billion of Chinese products, China quickly followed suit, and American farmers continue to bear the brunt of their retaliation," Guernsey said.
He noted that with 25% tariffs on $200 billion of Chinese products, there is no doubt that China will do the same again to America's exporters – increasing trade barriers to markets that are essential to success as agricultural producers, providers and economic drivers.
"China is a critical market for the agricultural industry, and I urge the Administration to look for opportunities to hold China accountable while breaking down barriers to trade, not building them up. When it comes to trade, farmers cannot afford any more of Newton's third law," Guernsey said.
Subscribe to Our Newsletters
Feedstuffs is the news source for animal agriculture
You May Also Like
---