ADM to sell Crop Risk Services business to Validus
ADM to sell Crop Risk Services business to Validus
Validus will keep CRS in tax and continue to offer high-quality crop insurance.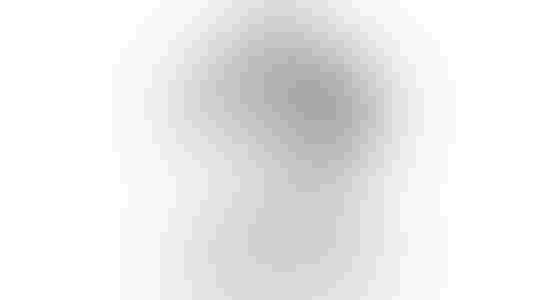 Archer Daniels Midland Co. (ADM) announced Monday that it has reached an agreement to sell its Crop Risk Services (CRS) business to Validus Holdings Ltd. for $127.5 million, subject to certain working capital and balance sheet adjustments. The deal includes a marketing services agreement under which ADM and Validus will work together to continue to offer a full range of insurance and farmer marketing products and services to CRS customers.
"We regularly evaluate our portfolio to ensure that our businesses and assets best fit our strategy to maximize long-term returns," said Joe Taets, president of ADM's Agricultural Services business unit. "As a result of that ongoing process, we have identified a better strategic fit for the Crop Risk Services business. In the years since we purchased ADM CRS, that team has built it out to become a significant market participant. Equally as important, ADM CRS has become a platform through which our grain business is able to offer our farmer partners a wide array of services that benefit both them and ADM."
Taets said the company is pleased to have reached an agreement that benefits ADM on two fronts: It includes a marketing services agreement that will allow ADM and Validus to work together to continue to offer customers a full array of crop insurance products as well as ADM's grain marketing services, while the sale of the business gives ADM the opportunity to redeploy capital as part of its balanced capital allocation framework.
"We are pleased to have found a buyer in Validus that is committed to running — and growing — the business, and we look forward to continuing to work with Validus and the CRS sales team and their customers across the country. This is a good solution for ADM, our shareholders, the CRS team and the farmers who are the foundation of our business," he said.
Validus — a leading global provider of insurance, reinsurance and investment services with more than 800 employees and offices in all major regions worldwide — has committed to keeping the CRS business intact, including maintaining its operations in Decatur, Ill.
Ed Noonan, Validus chairman and chief executive officer, stated, "I'm very pleased to welcome CRS to Validus. CRS is a high-quality crop insurance provider that has achieved excellent growth in recent years. Validus will benefit from CRS's commitment to provide superior customer service to agents and farmers via their leading technology capabilities. The addition of CRS complements Validus' existing agriculture book, and participation in this market is a logical step as Validus continues to expand our presence in U.S. primary specialty lines. We are excited by the long-term partnership with ADM as this transaction further provides the unique opportunity of a marketing services agreement with one of the largest agricultural processors in the world."
The sale, which is subject to regulatory review, is expected to close in the first half of 2017. Nearly all ADM CRS employees will transfer with the CRS business at closing. ADM expects to record a book gain upon closing.
Subscribe to Our Newsletters
Feedstuffs is the news source for animal agriculture
You May Also Like
---