ADM Q2 affected by lower margins
ADM Q2 affected by lower margins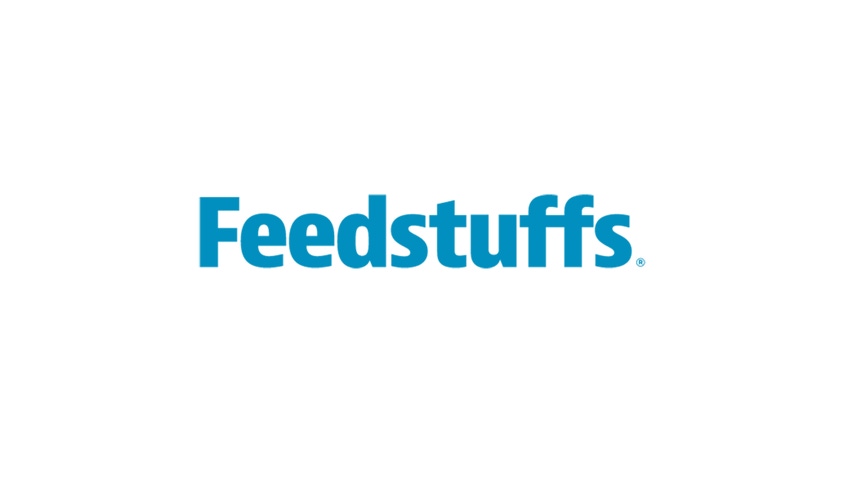 NEWLY released financial results for Archer Daniels Midland Co. (ADM) for the quarter ended June 30 showed that adjusted segment operating profit was $724 million, a 13% decrease from $835 million for the same period last year.
Adjusted earnings were 60 cents per share, down from 79 cents in the same period last year. Net earnings for the quarter were $386 million, or 62 cents per share, and segment operating profit was $808 million.
"Our second-quarter results demonstrate the strength and value of our geographic and business portfolio diversity," ADM chief executive officer Juan Luciano said. "In corn, domestic and export demand for ethanol was robust, but record industry production limited margins. This was partially offset by strong results from our corn sweeteners and starches business."
Luciana said good soybean meal demand supported strong North American soybean crushing results in the company's Oilseeds segment.
Additionally, South American origination and export volumes were up, leading to good throughput at ADM's expanded origination and port network. This, combined with the flexibility of the global crush plants, helped the Oilseeds team deliver another good performance, he said.
Oilseeds operating profit of $301 million increased $4 million from the year-ago results. Crushing and origination operating profit increased $35 million to $198 million.
Refining, packaging, biodiesel and other generated a profit of $61 million for the quarter, down $27 million from year-ago results, which had benefited from $16 million in retroactively applied biodiesel blenders credits.
Strong North American refining margins were offset by lower results in South America and Europe, ADM said.
Oilseeds results in Asia for the quarter increased $13 million from the year-ago period due mainly to improved results from Wilmar.
The Agricultural Services segment earnings were affected by lower margins and volumes (Table) of North American exports, which were less competitive globally, and by a sharp upward move in commodity prices at the end of the quarter, according to Luciano. However, he said the segment's milling business had record second-quarter results.
Agricultural Services operating profit was $127 million, down $57 million from the year-ago period.
Merchandising and handling earnings declined $74 million to $41 million. Milling and other results improved $25 million to $67 million due mainly to higher product margins and strong merchandising results.
Corn Processing operating profit decreased year over year from $268 million to $188 million. Sweeteners and starches results improved $22 million to $145 million, with very good North American sweetener volumes and margins, good demand for co-products and solid results from the Almex and Eaststarch joint ventures.
Bioproducts results declined from $145 million to $43 million due to lower ethanol industry margins.
The company said increased ethanol exports and record U.S. driving miles supported robust demand, but record industry production resulted in lower margins than the prior year, although margins were higher than in the first quarter.
In the second quarter, ADM's Wild Flavors & Specialty Ingredients operating profit was $104 million, with strong results in North America. The specialty proteins business had one of its best quarters ever. This new segment was created on Jan. 1 after ADM acquired Wild Flavors and SCI in the fourth quarter of 2014.
The business continued its good progress toward achieving the cost and revenue synergies identified last year, with nearly 600 projects in the pipeline and more than 50 revenue synergy wins across the business units and geographies.
ADM segment operating analysis

Processed volumes (1,000 metric tons)

Wild Flavors & Specialty Ingredients
Volume:87 Issue:31
Subscribe to Our Newsletters
Feedstuffs is the news source for animal agriculture
You May Also Like
---