ADM makes run at Bunge
ADM makes run at Bunge
Archer Daniels Midland has reportedly made an offer to acquire rival Bunge, setting up what analysts say could be a potential bidding war.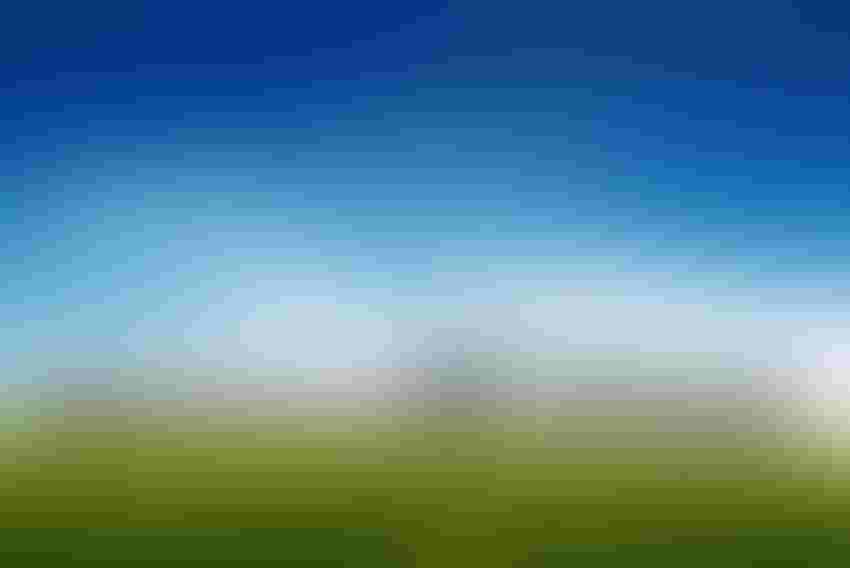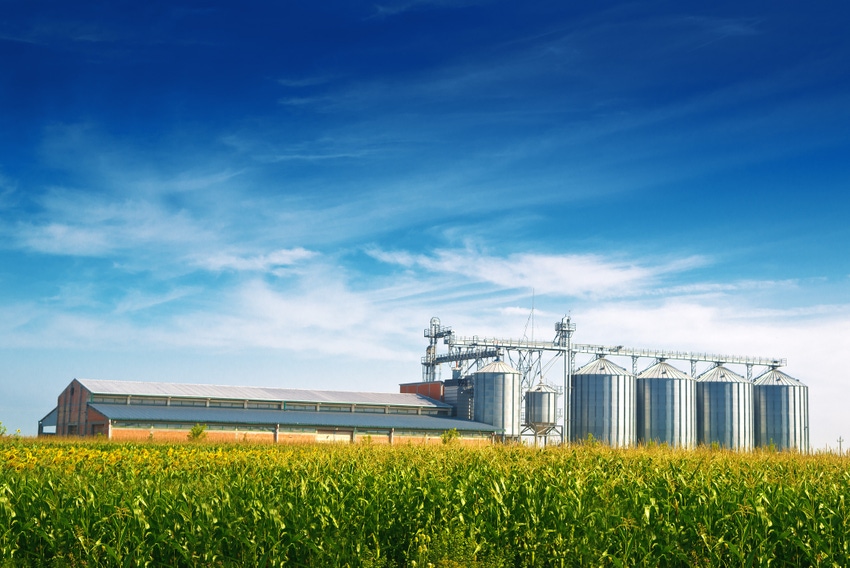 stevanovicigor/iStock/Thinkstock
Chicago-based Archer Daniels Midland (ADM) has made an offer to acquire rival Bunge, The Wall Street Journal reported Jan. 19. Terms of the deal were not disclosed and the companies would not comment on what ADM called "rumor."

The move marks the second potential acquisition offer for Bunge, following Switzerland-based Glencore's informal bid that was rebuffed by Bunge management last May.
Speculation following the news of ADM's offer was that a possible bidding war might be setting up. Bunge and Glencore reached a standstill arrangement last year that temporarily prevented Glencore from making a hostile bid for Bunge. With the ADM deal on the table, it is unclear whether that standstill is negated and Glencore is able to make another move. Even if that isn't the case, the standstill agreement between Glencore and Bunge is set to expire shortly, opening up the possibility of another run by Glencore if the company is still interested.

White Plains, N.Y.-based Bunge is said to have a market value of about $9.8 billion. ADM's valuation is estimated at $22.6 billion. Both ADM and Bunge are involved in the buying, selling and processing of crops. ADM also maintains a global agricultural trading network.  
Seth Goldstein, an analyst for Morningstar, said a combined ADM-Bunge would benefit from economies of scale. Currently, ADM is a larger player in North America, while Bunge's strength is South America. A combined company would likely be the dominant grain merchandiser and processor of both continents.

At the same time, potential regulatory concerns for a merger have been noted given the high market share in grain merchandising and oilseeds processing that a combined ADM and Bunge would have in both the U.S. and Brazil. If a transaction were to be agreed upon by both companies' management teams and boards, Goldstein said mandated divestitures would very likely be needed to clear regulatory approval.

A Glencore deal with Bunge could face fewer such hurdles as Glencore's agricultural division has a smaller presence in key crop-exporting countries, including the U.S. and Brazil.

Bunge operates in more than 40 countries and is Brazil's largest exporter of agricultural products. ADM has customers in 160 countries and operates about 500 crop-buying facilities and 250 processing plants around the world. Glencore is a multinational commodity trading and mining company serving the automotive, power generation, steel production and food processing industries.
Subscribe to Our Newsletters
Feedstuffs is the news source for animal agriculture
You May Also Like
---