Additional states report HPAI in commercial flocks
Additional states report HPAI in commercial flocks
Iowa, Maryland and South Dakota all confirmed as having cases of virus.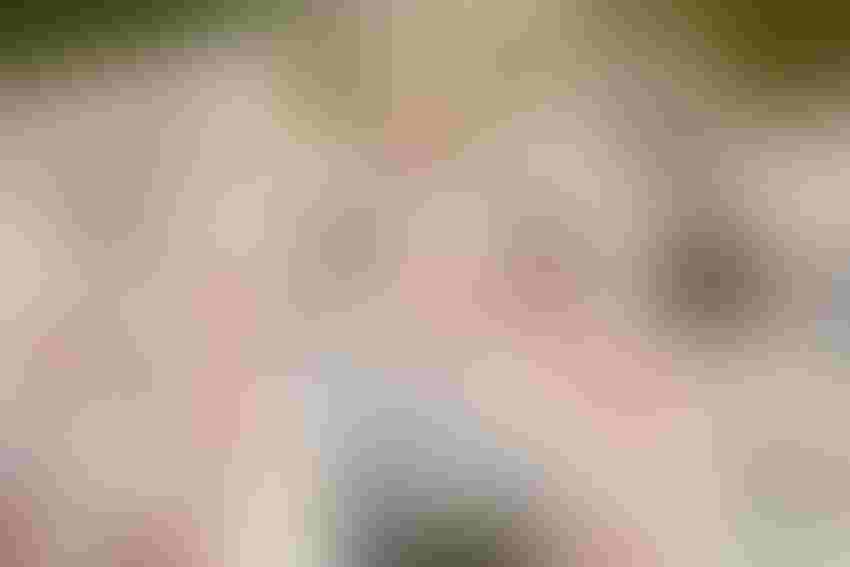 The United States Department of Agriculture's (USDA) Animal and Plant Health Inspection Service (APHIS) has confirmed the presence of highly pathogenic avian influenza (HPAI) in a flock of approximately 664,061 commercial layer chickens in Cecil County, Maryland and a commercial mixed species flock of 63,530 in Charles Mix County, South Dakota. Another case of HPAI was also confirmed in Iowa, this time in a commercial turkey flock of 50,000 birds in Buena Vista County.
APHIS is working closely with state animal health officials in all cases. State officials quarantined the affected premises, and birds on the properties will be depopulated to prevent the spread of the disease.
"The Iowa Department of Agriculture and USDA APHIS are working diligently with producers to trace back, control and eradicate this disease from our state," said Iowa Agriculture Secretary Mike Naig. "Protecting the health of our livestock and Iowa's agriculture-based economy are our top priorities."
Iowa Gov. Kim Reynolds signed a disaster proclamation on March 7 for Buena Vista County effective immediately through April 5, 2022. The proclamation allows state resources from Iowa Homeland Security, the Iowa Department of Agriculture and Land Stewardship, and other agencies to assist with tracking and monitoring, rapid detection, containment, disposal, and disinfection. The proclamation also waives regulatory provisions related to commercial vehicles responding to affected sites.
Gretta Irwin, executive director of Iowa Turkey Federation, expressed appreciation to the Iowa Department of Agriculture and Land Stewardship (IDALS) and USDA for their swift response to the case.
"Whenever farmers have sick animals, it is stressful. We are thankful that IDALS, and USDA have a well thought out plan of action and experienced animal health individuals to help in this time of need," she said.
Maryland Agriculture Secretary Joe Bartenfelder reiterated that avian influenza does not affect poultry meat or egg products. "All poultry growers, operators, and owners, including those who manage backyard flocks, must remain vigilant. MDA, USDA and other partner agencies are working diligently to address and localize the situation, including quarantining and testing nearby flocks."
HPAI is highly contagious, viral disease affecting bird populations. HPAI can travel in wild birds without those birds appearing sick, but is often fatal to domestic bird populations, including chickens and turkeys. The virus can spread through droppings or nasal discharge of an infected bird, which can contaminate dust and soil.

Signs of HPAI include:
Sudden increase in bird deaths without any clinical signs

Lack of energy and appetite

Decrease in egg production

Soft- or thin-shelled or misshapen eggs

Swelling of the head, eyelids, comb, wattles, and hocks

Purple discoloration of the wattles, comb, and legs

Gasping for air (difficulty breathing)

Coughing, sneezing, and/or nasal discharge (runny nose)

Stumbling or falling down
In addition to practicing good biosecurity, all bird owners are being encouraged to prevent contact between their birds and wild birds and report sick birds or unusual bird deaths to state/federal officials, either through their state veterinarian or through APHIS' toll-free number at 1-866-536-7593. APHIS urges producers to consider bringing birds indoors when possible to further prevent exposures.
The Animal Health Protection Act authorizes APHIS to provide indemnity payments to producers for birds and eggs that must be depopulated during a disease response. APHIS also provides compensation for disposal activities and virus elimination activities.
Subscribe to Our Newsletters
Feedstuffs is the news source for animal agriculture
You May Also Like
---