Activists target Tyson again
Activists target Tyson again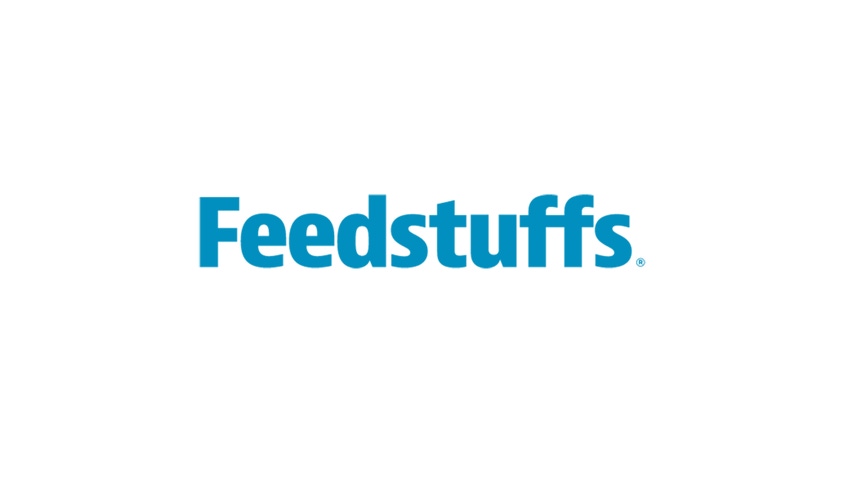 TYSON Foods Inc. has once again been targeted by animal rights group Mercy for Animals (MFA) after a recently released undercover video shows workers at the company's Carthage, Miss., poultry plant allegedly abusing animals as well as using improper slaughter methods.
This is the third undercover video released by MFA since July 2015 that targets Tyson facilities.
"We're appalled by the actions shown in this video and have been investigating a claim of animal mistreatment in this area of the plant," a Tyson representative told Feedstuffs, adding that two of the workers shown in the video had already been terminated as "they were clearly in violation of the company's animal handling policy."
"We believe proper animal handling is an important moral and ethical obligation. Everyone who works with live animals in our plants — including the person who secretly shot this video — is trained in proper animal handling and instructed to immediately report anything they believe is inappropriate. Workers are encouraged to report bad behavior to their supervisor as well as the Tyson Foods compliance and ethics hotline," the spokesperson said.
MFA said Tyson and six Carthage plant workers face 33 counts of criminal animal cruelty. However, Tyson said it wasn't aware of those charges.
MFA "has reportedly submitted a misdemeanor complaint with county officials over this matter; however, to our knowledge, no criminal charges have been filed by any government agency," the Tyson spokesperson explained.
Pointing out that chickens are excluded from the federal Humane Methods of Slaughter Act, MFA called on Tyson to implement "meaningful" animal welfare requirements for all of its company-owned and contract farms and slaughterhouses.
Additionally, MFA called on Tyson to replace live-shackle slaughter methods with controlled-atmosphere stunning systems.
"With these systems already approved for use by (the U.S. Department of Agriculture), workers never handle live birds," MFA explained, adding that this would remove any chance of abuse by people or improper slaughter methods.
Volume:87 Issue:43
Subscribe to Our Newsletters
Feedstuffs is the news source for animal agriculture
You May Also Like
---