Activist video targets Canadian chicken producer
Activist video targets Canadian chicken producer
Chicken producer to take appropriate disciplinary action to address issues captured in video.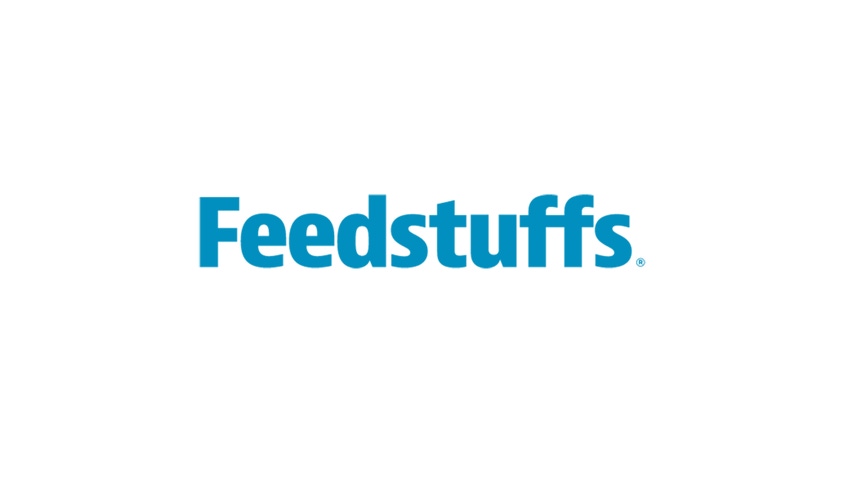 ANIMAL rights organization Mercy for Animals Canada (MFAC) has released a new undercover video targeting Maple Lodge Farms, one of Canada's largest chicken producers.
The video footage taken at the company's Brampton, Ont., facility focused on the transportation process, alleging that Maple Lodge allows chickens to die from the cold and that the chickens endure more abuse during the slaughtering process.
"The activities shown are really disturbing to us, as I'm sure they are to you," Michael Burrows, chief executive officer of Maple Lodge, said in a public YouTube video. "I want to assure you that we have taken immediate steps to verify the facts to ensure any potential violations of our animal care policies and practices are dealt with promptly and to implement any changes needed so that incidents like this don't happen again."
He emphasized the "zero-tolerance policy" for any violation of the company's animal welfare policies and said Maple Lodge would take appropriate disciplinary action, including dismissal.
In 2013, the Canadian Food Inspection Agency convicted Maple Lodge of violating the Canadian Health of Animals Act. The company was ordered to spend at least $1 million over three years to ensure compliance with federal rules. It was also fined $80,000 on two of 20 counts of failing to transport chickens humanely and was placed on three years' probation.
One of the probation conditions required Maple Lodge to publicly report total dead birds on arrival if the number exceeded 1% of the broilers or 4% of the hens. MFAC recorded an employee saying he sometimes estimates if the facility is too busy and the number of dead chickens is too large.
"Maple Lodge Farms is blatantly violating this order," the video stated.
Maple Lodge released a statement saying, "Although the video was not made available to us prior to airing, after seeing the allegations, we immediately launched our own investigation. The humane treatment of the birds in our care is a very high priority and a moral responsibility that we take seriously."
Maple Lodge noted that it has recently improved transportation and processing techniques. In 2012, the company designed, built and implemented a proprietary modular loading and gas stunning system on one of its three processing lines. Additionally, it completed a massive renovation of its live receiving area and plans to renovate two remaining lines in the near future. Its welfare improvement initiatives are listed at www.maplelodgefarms.com/about-us/animal-welfare.
"We are absolutely committed to achieving the best welfare standard possible for the birds in our charge and will continue to invest significant time and resources to ensure this commitment is fulfilled," Maple Lodge said.
Volume:87 Issue:13
Subscribe to Our Newsletters
Feedstuffs is the news source for animal agriculture
You May Also Like
---