Acquisition expands Nutreco's presence in northern Brazil
Acquisition expands Nutreco's presence in northern Brazil
Company acquires Brazilian animal nutrition company, Bigsal.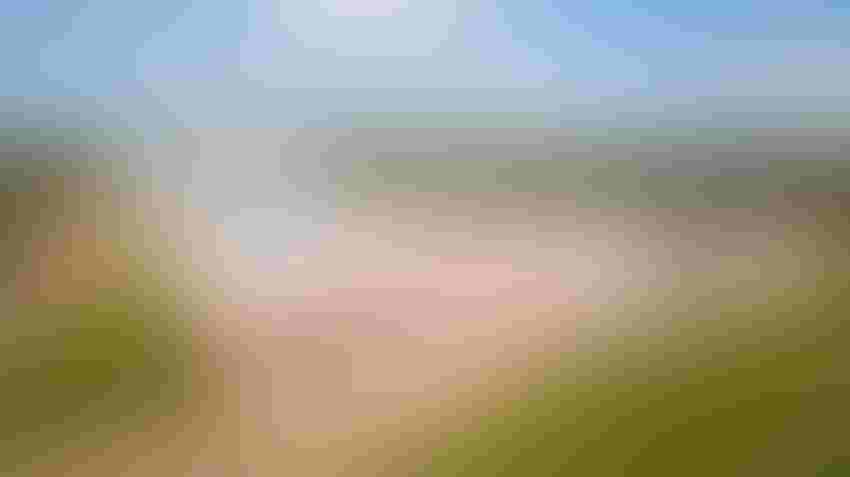 Nutreco has announced it has completed an agreement to acquire Bigsal from H.I.G. Capital. As of July 1, Bigsal, whose plant is located in the state of Rondônia, will become part of Nutreco's animal nutrition division Trouw Nutrition. This investment is key to expanding and strengthening Trouw Nutrition's business in northern Brazil.
Founded in 2003, Bigsal is a market leader in the animal nutrition market in northern Brazil with a complete portfolio that ranges from farm minerals to complete feeds focused on beef and dairy cattle.
The acquisition of Bigsal aligns with Trouw Nutrition's expansion strategy in Brazil and Latin America (LATAM) and will add more capabilities to the Trouw Nutrition portfolio.
Trouw Nutrition CEO Saskia Korink explains, "In both structure and presence, Bigsal will serve as a driving force behind the growth of Trouw Nutrition's beef and dairy cattle raising solutions in Rondônia, Acre, Amazonas and northern Mato Grosso, where there are more than 40 million cattle accounting for approximately 20% of the Brazilian livestock. The operational efficiency and high-tech innovation of Bigsal will be combined with the excellence of the solutions in products and services provided by Trouw Nutrition."
Bigsal has developed a successful business model with satisfied customers and established brands in the region where it is located.
Augusto Adami, Trouw Nutrition Managing Director in LATAM, explains, "Trouw Nutrition has broad experience in managing multiple brands in the Brazilian market. Bigsal will become part of Trouw Nutrition's brands portfolio, just like Bellman, a company acquired in 2012. However, like Bellman, Bigsal will also operate as an independent brand and will be closely aligned with Trouw Nutrition's management and strategy."
Apart from being acquired by Nutreco, Bigsal's acquisition results in the conduct of business as usual for its approximatively 200 employees. This acquisition will also bring direct benefits to Brazilian livestock customers through enhanced quality and innovation capabilities.
Subscribe to Our Newsletters
Feedstuffs is the news source for animal agriculture
You May Also Like
---