180-day checkup on antibiotic resistance plan
180-day checkup on antibiotic resistance plan
Presidential advisory council gives report on antibiotic resistance plan's key goals, including for animal agriculture.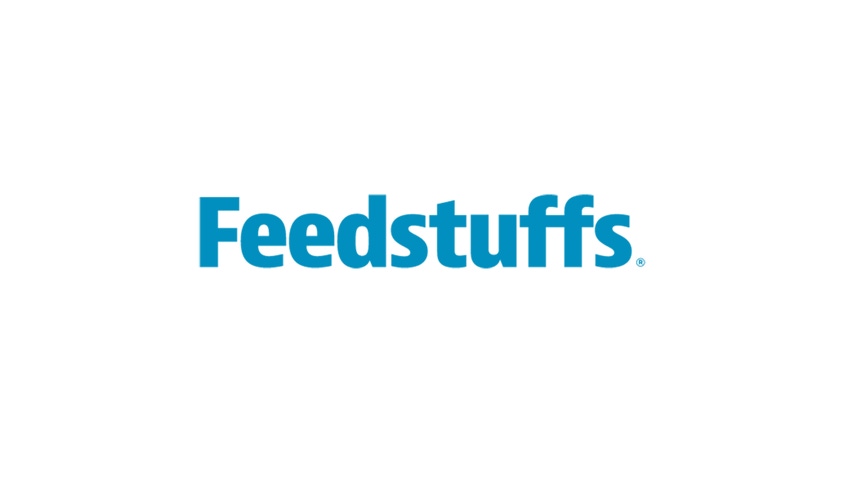 In the first 180 days following the release of the Combating Antibiotic Resistant Bacteria (CARB) National Action Plan, the U.S. government has taken steps to improve antibiotic stewardship and reporting and to increase information-gathering capacities across animal and human health settings in order to advance development of rapid diagnostics and to accelerate research on new antibiotics and antibiotic alternatives.
The findings are summarized in a draft report on the initial assessments of the CARB National Action Plan released March 31.
The first goal is to slow the emergence of resistant bacteria and prevent the spread of resistant infections.
In animal health, antibiotic stewardship efforts focused on the implementation of a strategy to promote judicious use of antibiotics in animal agriculture by eliminating the use of medically important antibiotics for growth promotion in food-producing animals and bringing other uses of these drugs under veterinary supervision. In early June, the Food & Drug Administration finalized important changes to its Veterinary Feed Directive regulation to facilitate the process of bringing the use of medically important antibiotics in feed under the oversight of a veterinarian.
On June 2, 2015, both human health and animal health sides came together in support of a One Health antibiotic stewardship forum hosted by the White House.
The U.S. Department of Agriculture will conduct assessments on various anomal production and veterinary settings to identify priority areas in which research is needed to support the development and validation of stewardship activities to assure judicious antibiotic use.
The report notes that stakeholder discussions are underway and joint and separate meetings have been conducted with participants representing the beef, swine and poultry sectors of agriculture production. The Animal & Plant Health Inspective Service (APHIS) continues to meet with industry representatives to identify feasible surveillance streams and begin study design and development.
Another goal is to strengthen the national One Health surveillance efforts to combat resistance. On the animal health side, the government will expand retail meat testing from 6,700 to 13,400 tests per year, to better inform decisions on antimicrobial resistance trends. To collect more information regarding antibiotic drugs sold, FDA published a rule that includes additional proposed reporting requirements for sponsors of antibiotics that are approved for use in food-producing animals. The government also is working to develop and implement a strategy for collecting antibiotic use and resistance on-farm data.
USDA has a goal to develop a plan to enhance efforts to monitor the occurrence of drug-resistant zoonotic pathogens in food animals on farms and at slaughter. The APHIS plan for longitudinal collection of biologic samples and antibiotic use data on the farm is on hold pending funding, the report notes. Further development and implementation is contingent on receiving requested financial and human resources for fiscal 2016 and beyond.
Subscribe to Our Newsletters
Feedstuffs is the news source for animal agriculture
You May Also Like
---