'Welfare ceilings' said to vary by production system
'Welfare ceilings' said to vary by production system
Different animal production systems offer different benefits and challenges and have what some term as different "welfare ceilings."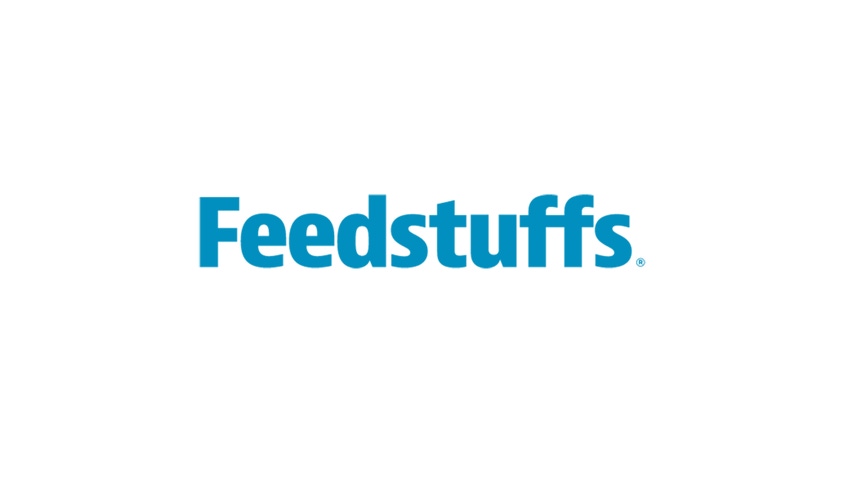 The general consensus to emerge from a panel discussion at the Center for Food Integrity's 2016 Strategy Conference May 18 was that there is no right way to raise food animals, but, rather, different systems offer a variety of benefits and challenges and have what were termed different "welfare ceilings."
Coming together to talk about the topic of animal housing were Dr. Janeen Salak-Johnson, associate professor of stress physiology and animal well-being at the University of Illinois; Paul Shapiro, vice president of farm animal protection for The Humane Society of the United States (HSUS), and Randy Krotz, chief executive officer of the U.S. Farmers & Ranchers Alliance.
Salak-Johnson noted that while producers aren't perfect, they are always striving to do things better and to make decisions based on science, ethics and economics. Despite what some think, producers are not just about profit and the bottom line, she said.
Along those lines, Salak-Johnson explained that there is a place for all types of animal production and that, at this time, the science does not support the phasing out of any particular system on the basis of animal welfare. "The reality is, there are advantages and disadvantages to each animal production systems," she said.
Shapiro agreed on that point, saying there indeed is no perfect production system. He noted, however, that certain systems do have higher welfare ceilings, meaning that a great opportunity exists for good welfare within those systems. As an example, he said, the welfare ceiling is lower with gestation stalls than with group housing for sows. With group housing, there is just a greater chance that the well-being of the sows will be improved. On the other hand, he said, there is little opportunity for any improvement in sow welfare with the low welfare ceiling of sow stalls.
Krotz emphasized the importance of farmers and ranchers telling their story to more diverse and non-traditional audiences. He encouraged the group, including those who generally criticize agriculture, to promote the good things that are happening within the food production system.
Shapiro said agriculture needs to realize that it is going to take a lot more than "telling its story" and talking about how better to communicate with consumers; it is going to take a change in how things are done on the farm, he said.
"HSUS recognizes agriculture is dynamic and always wants to do what's best, but the name of the game has to be that of continuous improvement," Shapiro said.
To that end, he noted that HSUS has a team of consultants who regularly go to farms and ranches across the nation to provide welfare-related advice to producers who request it. Likewise, he said, HSUS recently formed a National Agriculture Advisory Council, which is comprised of family farmers and agriculturalists who practice and promote higher animal welfare standards within their operations.
HSUS supports the egg industry's move toward cage-free systems for laying hens and modern group housing systems for sows.
Subscribe to Our Newsletters
Feedstuffs is the news source for animal agriculture
You May Also Like
---