'Drone ships' to set sail within decade
'Drone ships' to set sail within decade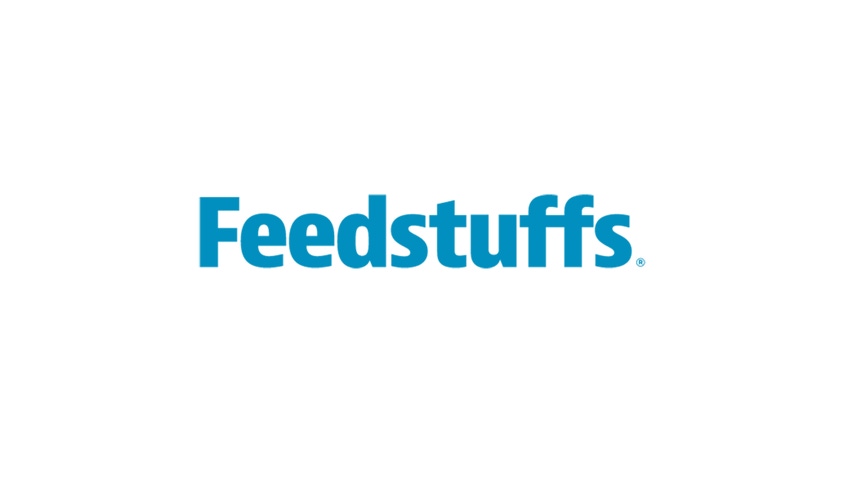 REMOTE-controlled "drone ships" may be sailing the seas within the next decade.
Rolls-Royce, known for its aircraft engines, heads a consortium that is working to develop the technology needed for ships to be controllable from land bases, making them cheaper to run.
"This is happening. It's not a question of if; it's a question of when," Oskar Levander, head of innovation for Rolls-Royce's marine unit, said in a report in The Telegraph. "We will see a remote-controlled ship in commercial use by the end of the decade."
He predicted that the system could turn ships into a seaborne version of car service Uber, with the potential to radically change the current shipping sector.
"Drone ships will allow the creation of new services, which will support existing players to make their businesses more efficient and enable new entrants with new business models to the sector, with a potentially similarly disruptive effect to that caused by Uber, Spotify and Airbnb in other industries," Levander said.
Rolls-Royce is backed by Tekes, a technical research funding agency based in Finland, and is working with offshore engineer Deltamarin.
Levander said the individual technologies for drone ships exist now, but it's a matter of bringing them together, overcoming legal hurdles and testing the remote-controlled vessels at sea.
Sensors such as radar, lasers and computer programs will allow the ships to pilot themselves, with shore-based captains taking over if there is a problem or for complex docking procedures.
The Telegraph reported that the project has signed up test partners, with Finferries set to start using a 220 ft. ship to sail between Finnish islands to examine how they function in a real environment. ESL Shipping will explore how drone ships can be used for shorter cargo trips.
Labor costs, shortages
In the long term, drone ships are expected to help overcome staffing shortages in the marine sector as people are increasingly reluctant to take on careers that mean months away from home. Instead, "virtual" captains and crews will be able to monitor the vessels from land, meaning more time at home.
It is predicted that crews stationed around the world will be ready to be transferred by helicopter to any drone ships that encounter problems or run into trouble they cannot handle themselves.
According to Nanalyze, a provider of information to investors in companies involved in technologies, a massive opportunity exists for this type of technology to be applied to cargo shipping. With 90% of all world trade carried out by the international shipping industry, there are about 55,000 merchant ships carrying cargo around the world right now under the control of 1.5 million seafarers.
The cost of human labor to operate the shipping industry is very significant. Say each one of those 55,000 ships needs a master mariner (essentially a captain) to operate it, and the average annual salary of these captains is $116,000. That's more than $6 billion spent per year for just one of the roles needed to operate a ship. Crew costs account for anywhere between 35% and 50% of the total cost to operate a container shipping vessel.
Clearly, drone shipping boats that can navigate themselves would generate some tremendous cost savings, Nanalyze said.
Hurdles to overcome
In order to achieve drone cargo shipping, Nanalyze said some basics will need to be in place.
First, things on the ship like propulsion system information, speed, direction and the movement of the ship itself will need to be figured out. This requires massive upgrades to current ships in the form of digitalizing all of the ship's functions with sensors, which will result in one large set of "big data."
Next, the ships will need to be able to "see" and communicate data back to a central command center that has human operators orchestrating the entire affair. That ability to communicate anywhere is a bottleneck at the moment because of the need for relatively high-speed, dependable data transfer to be available anywhere on the open seas.
Nanalyzer believes that Rolls-Royce has solved this issue by partnering with a company called Inmarsat, which plans to provide a new maritime broadband satellite communication system.
Another issue is the legal hurdles as, at the present time, unmanned ships are illegal.
Rolls-Royce offers a video on ship intelligence for cargo online at www.youtube.com/watch?list=PLk-17K0buHIvy68TGjnSUppTq-Gi91lT-&v=_nApv-C7qSg.
Volume:88 Issue:06
Subscribe to Our Newsletters
Feedstuffs is the news source for animal agriculture
You May Also Like
---