INSIDE WASHINGTON: Trump's USTR pick is strong trade enforcer
INSIDE WASHINGTON: Trump's USTR pick is strong trade enforcer
Robert Lighthizer served as deputy U.S. Trade Representative in the Reagan administration.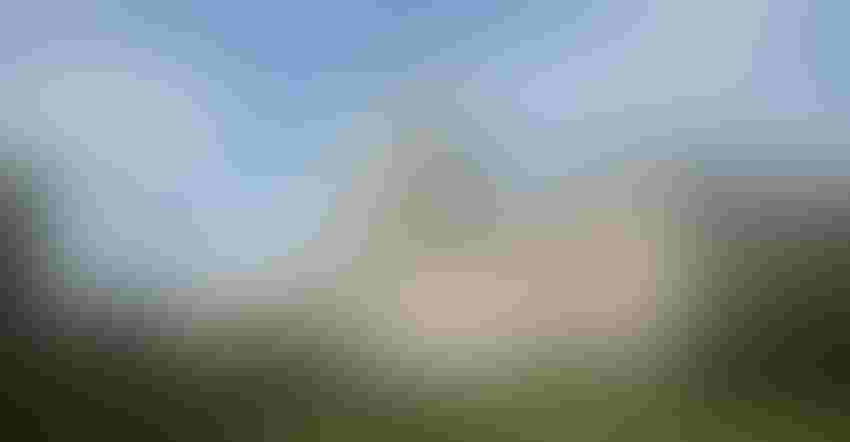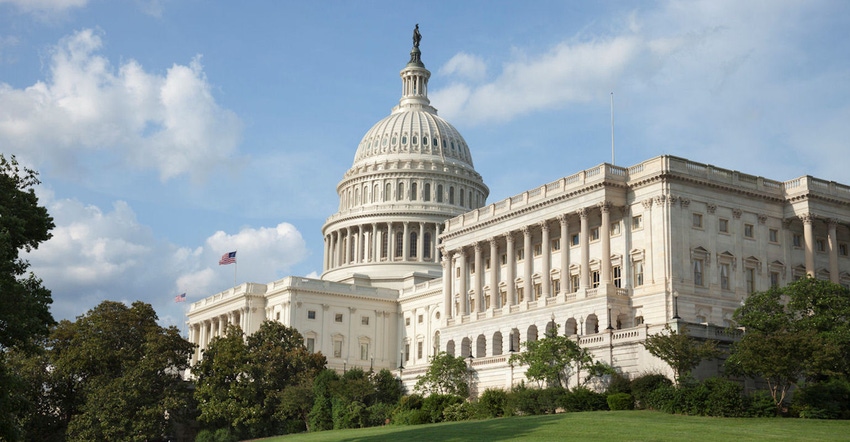 President-elect Trump's transition announced that Robert Lighthizer will serve as U.S. Trade Representative (USTR) in the new administration. Lighthizer has had a long and distinguished career in trade, working in the White House, Senate and private sector to assure favorable trading conditions for American goods and services. Lighthizer was deputy USTR in the Reagan administration and has led the international trade law practice at Skadden, Arps Slate, Meagher.
Lighthizer will join Secretary of Commerce Wilbur Ross, Peter Navarro (who will chair the new National Trade Council), and Trump's special representative for international trade Jason Greenblatt, as key trade officials in the incoming administration.
When serving as deputy United States Trade Representative, Lighthizer played a major role in developing trade policy for the Reagan Administration and negotiating roughly two dozen bilateral international agreements on a variety of topics from steel to grain. "These agreements were uniformly tough and frequently resulted in significant reductions in the shipment of unfairly traded imports into the United States," the Trump Transition team said in a statement.
The New York Times shared that although Reagan is often remembered as an advocate for free trade, in the early days of his administration he also imposed a quota on Japanese auto imports. "It was the first in a long series of measures aimed at putting pressure on the nation that was then regarded, like China in recent years, as a threat to American prosperity."
Many of Trump's trade advisers, including Lighthizer, share the view that the United States in recent decades "prioritized the ideal of free trade over its own self-interest."
Agricultural groups are also hopeful he can work on behalf of farmers to advance U.S. ag exports.
"America's farmers and ranchers know unfair regulations, steep tariffs and senseless non-tariff barriers undermine our exports. We must work together to remove these obstacles to prosperity and identify new global opportunities that will benefit American agriculture," said American Farm Bureau Federation president Zippy Duvall.
"Economic growth in rural America depends on maintaining and increasing access to markets outside the United States. Since more than 95% of the world's population lives outside our borders, expanding access to international markets is essential for our future success. We trust Mr. Lighthizer will work tirelessly to assure it," Duvall added.
A joint statement from Jim Mulhern, president and CEO of National Milk Producers Federation , and Matt McKnight, senior vice president of market access, regulatory and industry affairs for U.S. Dairy Export Council, said his experiences at USTR and chief of staff for the Senate Finance Committee and his direct private sector engagement in enforcing trade rules will "serve him well in forging a path forward on trade policy that will benefit this country."
The dairy groups noted that the U.S. dairy industry has seen the good and bad from trade agreements. "Our NAFTA partners epitomize both sides of that story: Our dairy agreement with Mexico has created an export market worth well over $1 billion a year, while on the other side of the border Canada has at every opportunity decided to flout its dairy trade commitments to the U.S.," Mulhern and McKnight said.
"A focus on preserving and growing what is working well, while cracking down further on what is not, will help to expand global markets for U.S. dairy farmers and the companies that turn their milk into nutritious dairy products shipped all over the world. Given that every $1 billion in U.S. dairy exports translates into over 23,000 jobs in the dairy sector and related industries, expanding dairy sales abroad is a strong job-creation strategy," the two added.
Another strong trade advocate will be in the arena soon on behalf of U.S. dairy producers. Reports indicated this week that Secretary of Agriculture Tom Vilsack plans to take over the president and CEO position at USDEC once Trump takes office later this month.  Tom Suber retired at the end of the year as president of the organization after holding the role for the past 21 years.
And as for Trump's agriculture secretary? The official word has not been made. Many reports point to former Gov. Sonny Perdue as the front-runner. Other reports had surfaced that former California Lt. Gov Abel Maldonado was also in the mix. He is a Mexican-American and has a farming background as he grew up picking crops with his parents who were agricultural workers themselves.
Subscribe to Our Newsletters
Feedstuffs is the news source for animal agriculture
You May Also Like
---