Your next livestock medicator should be electric
Your next livestock medicator should be electric
Electric medicators improve dosing accuracy and reduce maintenance in livestock and poultry faculties with poor water conditions.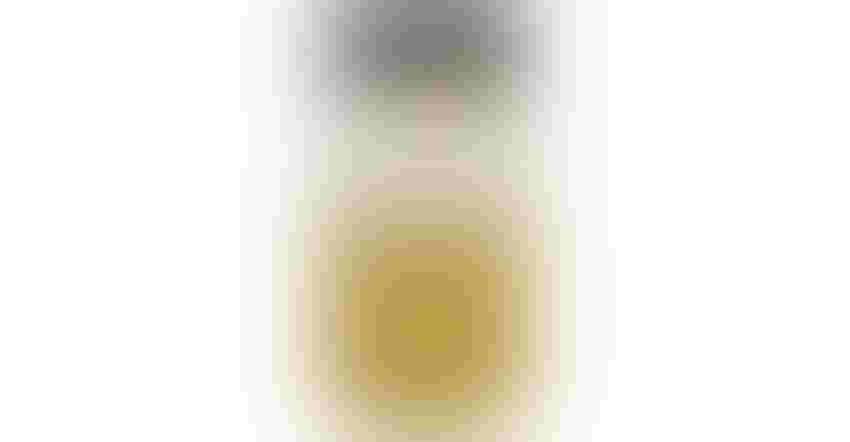 It is a standard production practice to use water driven medicators to administer medications, vaccines, and supplements to livestock and poultry.
With good water quality and routine maintenance, virtually all brands of water driven medicators do an excellent job of accurately delivering the correct dosages. 
Poor water quality causes most of the problems producers experience when using this type of injection equipment.   Water with high levels of dissolved chemicals (hard water) and impurities like sand and scale, can cause damage to seals, plungers, and pistons.  Also, as some producers have moved to ABF production, chemicals used for water treatment have proved particularly corrosive to the moving parts of water driven medicators.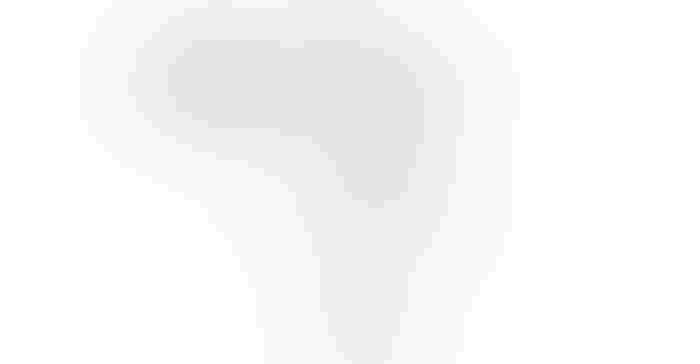 Electric pumps used in the water treatment industry have proved effective in overcoming the problems with water quality and harsh chemicals.   Drinking water does not travel through the pump; instead, it receives a signal from an in-line water meter.  Based on the water flow passing through the meter, the electric pump injects accurate dosages from the stock tank directly into the water line.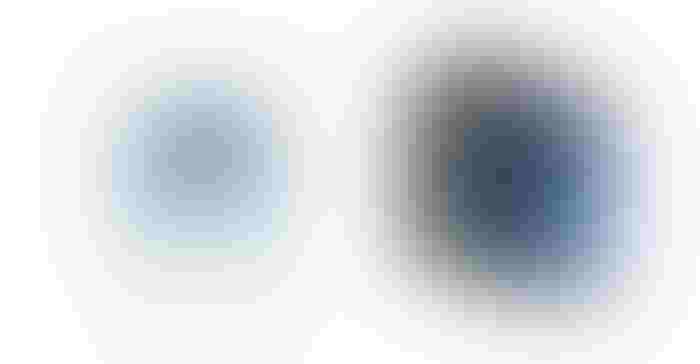 The primary electric medicator currently in use for livestock and poultry production is the peristaltic pump.  Peristaltic pumps use a roller device to squeeze stock solution through a hose or tube.  The primary wear part is inexpensive tube kit that is easy to replace.  Peristaltic pumps are excellent at delivering accurate dosages at low water flows, typical when starting new flock or group.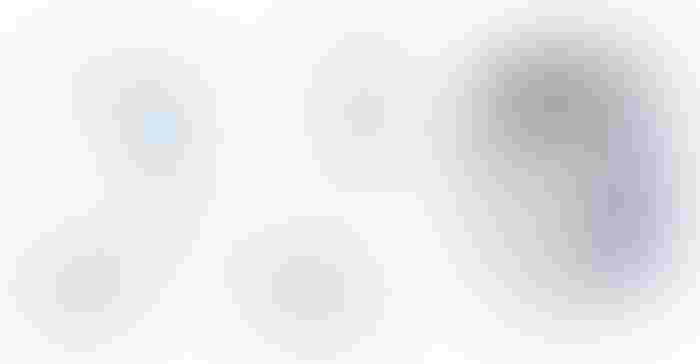 Another type of electric pump uses a molded PTFE or Teflon diaphragm to dose chemicals.  The Teflon diaphragm features excellent chemical resistance.  Wear is virtually nonexistent on this part as the pumping movement amounts to only about 1/8" of flex.  Diaphragm pumps handle low flows exceptionally well and also provide accurate metering at higher flows typically found at the end of a grow out period.
The direct injection design of electric medicators allows operation in poor water conditions that damage water driven medicators.   
Subscribe to Our Newsletters
Feedstuffs is the news source for animal agriculture
You May Also Like
---