U.S. red meat making progress in South Africa
U.S. red meat making progress in South Africa
Exporting pork to country still a challenge despite interest in offal.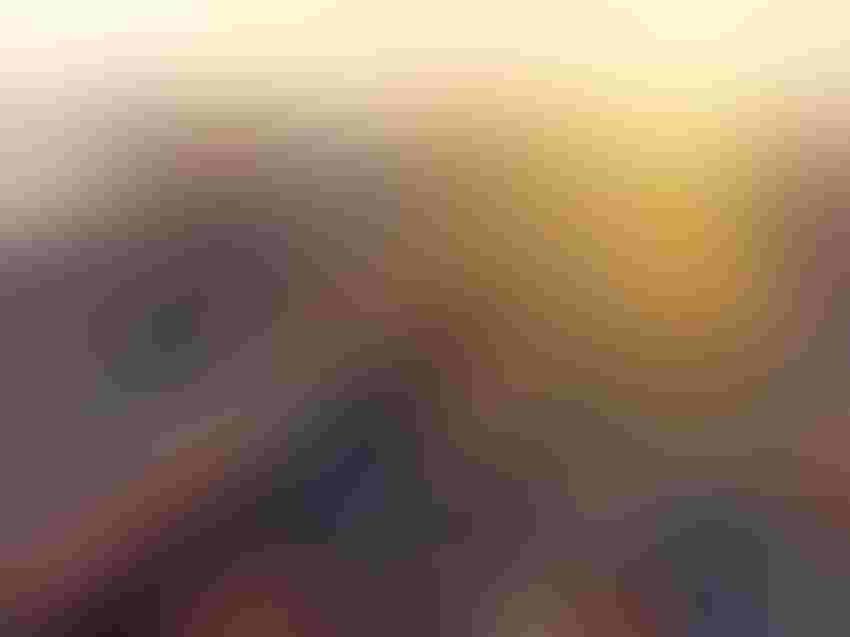 wissanu01/iStock/Thinkstock.
U.S. Meat Export Federation (USMEF) technical services manager Cheyenne McEndaffer just returned from South Africa, where she met with importers of U.S. beef and pork as well as prospective customers who are interested in U.S. red meat products.
U.S. beef and pork regained access to South Africa in 2016. According to McEndaffer, most U.S. exports to date have consisted of beef livers and other beef offal, with South Africa now ranking as the second-largest destination (behind Egypt) for U.S. beef livers.
"We always look at ways to diversify these markets, and there's a lot of demand in South Africa for offals, including liver, tripe and kidneys right now. We're seeing expansions in different offals as well."
Beef middle meats have also gained some traction in higher-end restaurants in South Africa's major cities, she added.
"South Africans love meat. They love meat on the bone especially, and they like high-quality meat," McEndaffer explained.
While South Africa is a big beef producer itself, she explained that the country slaughters animals very young so the meat is very tender and lean, but it doesn't have the marbling that U.S. beef does, which provides opportunities for middle meats and high-end steakhouses.
"We do have a presence in the major city centers right now with U.S. middle meats, but we're also looking at opportunities for things like short ribs as well as for things like beef trimmings to be used in the large processing sector in South Africa," she said.
Exporting pork to South Africa, on the other hand, is more challenging, because U.S. pork offal is still banned, and South Africa imposes a number of animal health-related restrictions on pork muscle cuts.
"We do see a lot of interest for pork offals, which we don't have access for. So, we're working with the other trade associations to see if we can expand that," McEndaffer said.
USMEF said Germany is currently the main supplier of South Africa's imported pork, but importers are watching this situation carefully as African swine fever (ASF) has recently been detected in several countries in the Baltic region and Eastern Europe, heightening ASF concerns in Germany. South African authorities have been quick to close the market to countries where ASF is found, USMEF explained.
Through May, U.S. beef and beef offal exports to South Africa totaled 5,829 metric tons, which were valued at $7 million. Pork exports were 383 metric tons valued at $356,000.
Subscribe to Our Newsletters
Feedstuffs is the news source for animal agriculture
You May Also Like
---