Restaurant prices rising faster than grocery store prices
Restaurant prices rising faster than grocery store prices
Lower farm-level prices lead to lower food-at-home prices.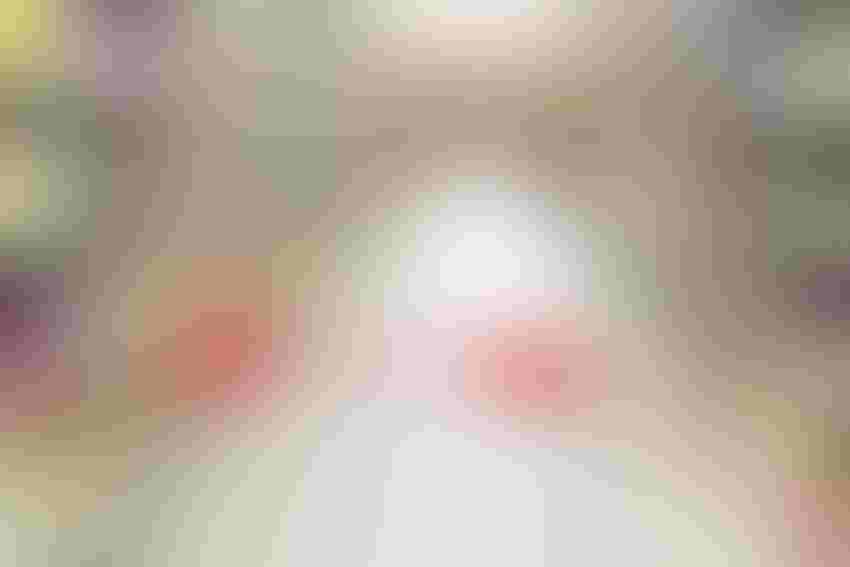 Supermarket
The Bureau of Labor Statistics' 2015 "Consumer Expenditure Survey" showed that the average American spends nearly half (43%) of food expenditures on "food away from home" prepared at sit-down or quick-services restaurants.
In general, however, food-away-from-home prices rise more consistently from year to year than food-at-home prices, according to U.S. Department of Agriculture economists Annemarie Kuhns and Sarah Rehkamp.
Using the Consumer Price Index (CPI), which compares prices for a set "basket" of goods to a base period, Kuhns and Rehkamp found that prices for food away from home and food at home since the 1982-84 base period trended upward at a fairly consistent rate until 2009, with prices for both sectors rising at an average rate of 3.1% per year from 1984 to 2008.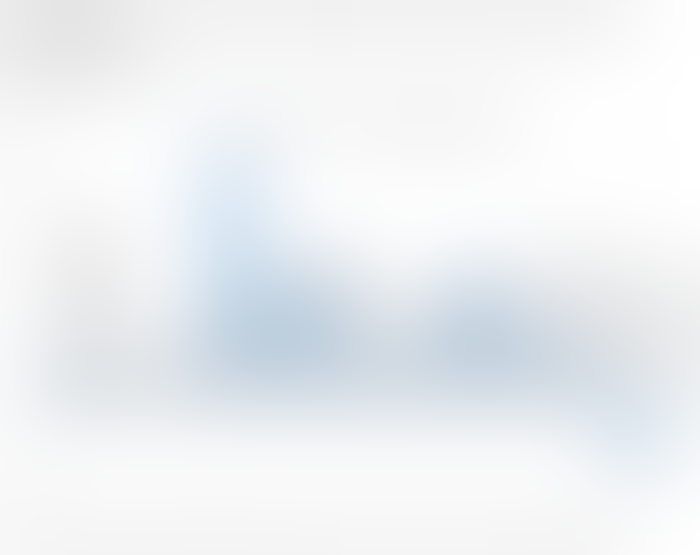 More recently, however, food-away-from-home prices have risen faster than food-at-home prices. CPI data show that food-away-from-home prices grew at an average annual rate of 2.5% from 2009 to 2016, while food-at-home prices rose at an average rate of 1.4% per year over the same time period.
Kuhns and Rehkamp said food-at-home prices tend to be more volatile than food-away-from-home prices, which was evident from 2009 to 2016, when food-away-from-home prices rose between 1.3% and 3.5% per year. Food-at-home price changes during this time, on the other hand, were more irregular, ranging from a 4.8% increase in 2011 to a 1.3% decrease in 2016.
In addition, 2016 was a particularly interesting year, according to Kuhns and RehKamp, because food-away-from-home prices rose 2.6%, on average, but food-at-home prices declined 1.3%. This was the first time food-at-home prices had deflated since 1967, they noted.
"This means that food from grocery stores became less expensive, while food at restaurants continued rising in price," they added.
While it may seem that prices for food — whether purchased at a grocery store or restaurant — should move in the same direction, Kuhns and RehKamp said the differences in the services provided by the two food sectors can partly explain the divergence in 2016.
What they found is that grocery store prices are more closely aligned with farm-level prices than restaurant prices are. As such, lower farm commodity prices and lower energy costs contributed to lower at-home food prices in 2016. The Producer Price Index (PPI) for farm products declined 9.8% in 2016, and the PPI for diesel was 20.9% lower. The PPIs for processed foods and processing meats also have been trending downward in recent years, the economists noted.
In the food-away-from-home sector, rising prices reflect the steady increase in costs associated with foodservice, including wages and employee benefits, as shown by the Employment Cost Index for Service Occupations, which grew 13.1% from 2009 to 2016.
The two largest cost components of the at-home food and beverage dollar are food processing/packaging and wholesaling/retailing, Kuhn and RehKamp noted. Together, these four industries accounted for 69.4 cents of a typical dollar spent on food and beverages in a grocery store in 2015.
In contrast, in 2015, the largest share of the away-from-home food dollar — 72.3 cents — was spent on the services provided by foodservice establishments. In fact, the economists explained that salaries and benefits for the foodservice industry in this market have steadily increased, rising from $193.7 billion in 2009 to $269.2 billion in 2015.
Subscribe to Our Newsletters
Feedstuffs is the news source for animal agriculture
You May Also Like
---