FAO Food Price Index higher in June
FAO Food Price Index higher in June
Butter prices increase 14% from last month to an all-time high.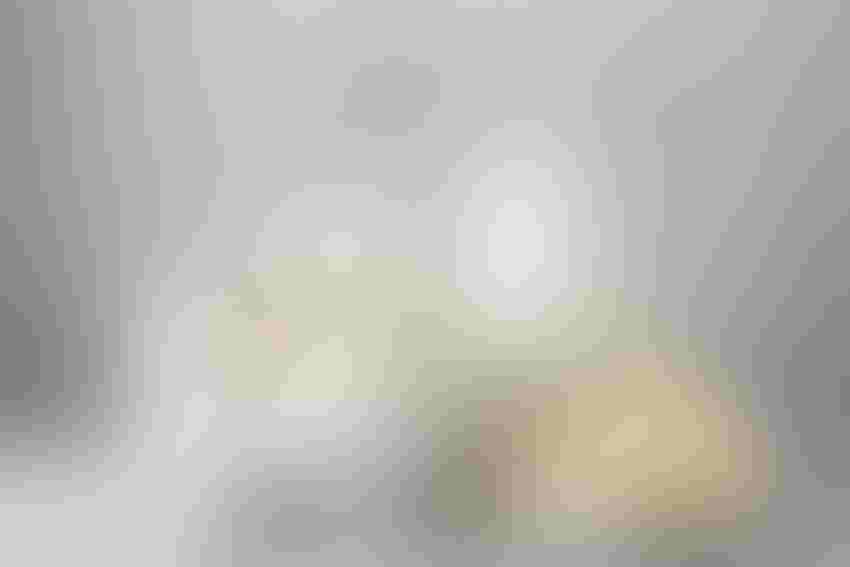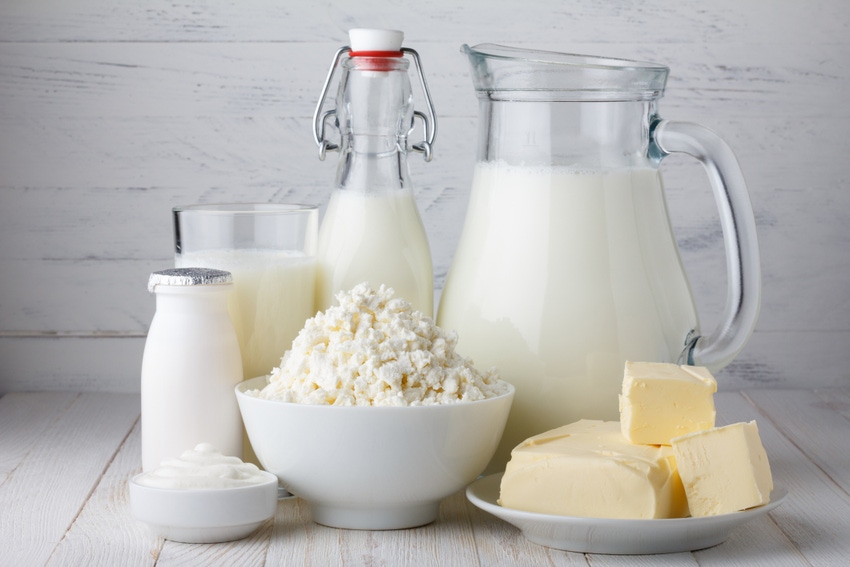 nevodka/iStock/Thinkstock
Dairy, meat and wheat prices sent global food commodity prices higher in June, according to the U.N. Food & Agriculture Organization's (FAO) "Food Price Index," a monthly trade-weighted index tracking international market prices of five major food commodity groups. The index averaged 175.2 points in June 2017, a 1.4% increase from May and a 7.0% increase from last year.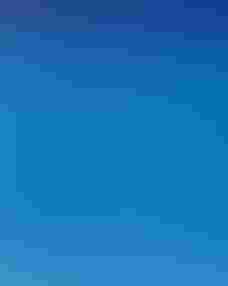 The most significant increase was seen in the global dairy complex, with the FAO Dairy Price Index averaging 209 points in June, up 15.9 points (8.3%) from May. This increase pushed the index close to the highs registered during the last three years, although the report noted that it is still 24% below the peak reached in February 2014. Prices of all dairy products that constitute the index rose, but the butter price increased the most, rising 51.2 points (14.1%) from May to an all-time high.
"Limited export availabilities of dairy products in all major producing countries caused the prices of butter, cheese and skim milk powder to rise significantly, contributing also to stronger whole milk powder prices," the report said.
The FAO Meat Price Index averaged 175.2 points in June, up 3.2 points (1.8%) from May, marking the sixth consecutive month of moderate price increases. The report noted that limited export supplies in Oceania, coupled with strong buying interest, underpinned bovine and ovine meat prices in June, while solid import demand lent some support to pork prices. By contrast, the poultry sector continued to be affected by concerns about the spread of avian influenza in Europe, Asia and Africa.
The FAO Cereal Price Index rose 4.2% in the month, with prices of high-protein wheat surging due to deteriorating crop conditions in the U.S. Maize prices, on the other hand, declined amid record harvests in South America.
Despite increases in most commodities, the FAO Vegetable Oil Price Index fell 3.9% to an average of 162.1 points, mainly reflecting falling palm and soybean oil values. The FAO Sugar Price Index registered a 13.4% drop in June to an average of 197.3 points, marking a 16-month low.
"International sugar prices have fallen steadily since February, with the continued decline reflecting large export availabilities, in particular robust Brazilian supplies. Weak import demand has exerted further downward pressure on quotations, especially as purchases by the world's leading importer -- China -- have slowed following the imposition of high import tariffs," the FAO report noted.
Cereal stocks on course to hit new record
Despite tightening supplies of high-protein wheat, global cereal stocks are likely to remain abundant in the coming year, according to FAO's latest "Cereal Supply & Demand Brief," which also was released this week.
FAO revised its June forecast for 2017 global wheat output downward while raising the maize and rice forecasts. Global cereal production this year is likely to total 2.59 billion metric tons, about 0.6% below the 2016 level, FAO said, adding that the month-to-month decline reflects cuts to world barley and wheat outputs, largely in the European Union.
FAO reported the world coarse grain output forecast at 1.35 billion mt, 1.9 million mt more than the June forecast.
"The upward adjustment mainly reflects improved prospects for global maize output, as larger than previously expected plantings bolstered the production outlook for the United States, adding to foreseen increases in Southern Africa as a result of improved weather," the report said, adding that these positive revisions more than outweighed reductions in barley and maize forecasts for the EU, where recent dry weather dampened the production outlook.
World cereal stocks are expected to expand further to a new record high of around 704 million mt. FAO said world cereal utilization is heading towards a 0.5% year-over-year expansion in 2017-18, but the increase is not enough to affect world inventories.
Subscribe to Our Newsletters
Feedstuffs is the news source for animal agriculture
You May Also Like
---