Cal-Maine sees 718% rise in Q3 net income
Cal-Maine sees 718% rise in Q3 net income
HPAI impact, consumer demand results in conventional egg prices exceeding specialty egg prices.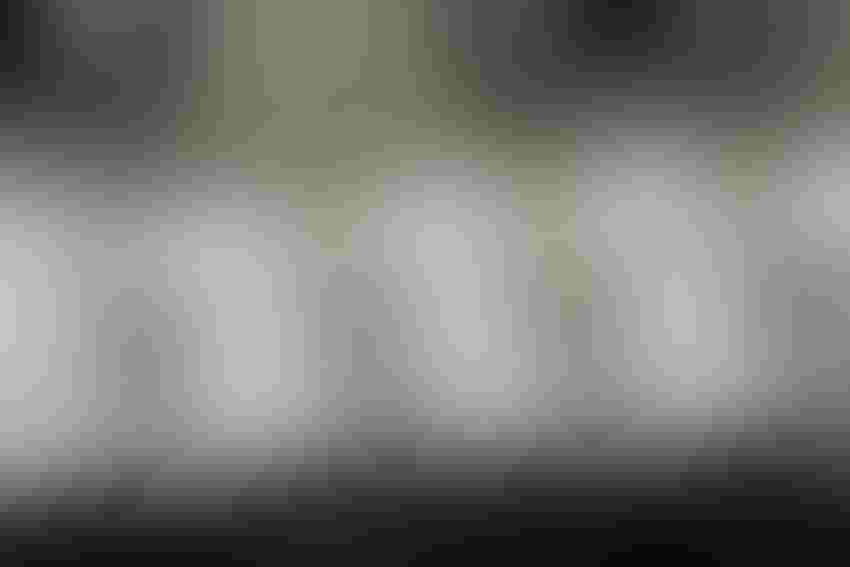 The ongoing impact of highly pathogenic avian influenza (HPAI) on the U.S. egg market resulted in massively higher returns for Cal-Maine Foods, the largest distributor and producer of fresh shell eggs in the U.S. The company's latest financial results showed net income for the third quarter of fiscal 2023 was $323.2 million, a 718% increase from $39.5 million in Q3 2022.
Sherman Miller, president and chief executive officer of Cal-Maine Foods said the results are reflective of elevated market pricing, primarily due to the impact of the ongoing epidemic of HPAI, which has significantly reduced the nation's egg-laying capacity. However, he said consumer demand for shell eggs remained robust in the third quarter, which included the peak winter holiday season.
The company's conventional egg net average selling price per dozen increased to $3.678 for the third quarter of fiscal 2023 compared with $1.458 the prior-year quarter. Net average selling price for specialty eggs rose to $2.616 per dozen, compared with $1.923 per dozen for the third quarter of fiscal 2022.
The significant rise in conventional egg prices contributed to a 2.7% year-over-year decrease in conventional egg volumes sold and a 9.4% increase in specialty egg volumes sold.
While conventional egg prices exceeding specialty egg prices has occurred for the past four quarters, Cal-Maine said it is "atypical historically."
Record profits aside, Cal-Maine said significantly higher feed costs led to an 18.2% year-over-year rise in farm production costs per dozen during Q3. For the third quarter of fiscal 2023, feed costs per dozen were 68 cents, a 20.8% increase compared with the third quarter of fiscal 2022.
The company said supplies of corn and soybean remained tight relative to demand in the third quarter, as evidenced by a low stock-to-use ratio for corn, due to weather-related shortfalls in production and yields, ongoing supply-chain disruptions and the Russia-Ukraine war and its impact on the export markets. Looking ahead, the company expects continued corn and soybean upward pricing pressures and further market volatility to affect feed costs.
HPAI to continue to exert supply pressure
The HPAI epidemic has created additional challenges for all producers, with increasing costs and supply chain disruptions. Miller said Cal-Maine has invested substantial capital and management resources in biosecurity measures, adding "these investments, along with our employees' diligent adherence to our robust biosecurity protocols, have allowed us to continue to produce and bring more quality eggs to the market."
To date, there have been no positive tests for HPAI at any Cal-Maine Foods' owned or contracted production facility, he added.
While HPAI cases have significantly declined over the past month, Cal-Maine believes the HPAI outbreak will continue to exert downward pressure on the overall supply of eggs. Additionally, the duration of effects will depend in part on the timing of replenishment of the U.S. layer hen flock, the company explained.
Prior to the outbreak of HPAI in February 2022, the layer hen flock five-year average from 2017 through 2021 was comprised of approximately 328 million hens. A LEAP Market Analytics report dated March 21, 2023, noted the layer hen inventory is not projected to exceed 328 million again until January of 2024. USDA recently reported that layer hen numbers as of March 1, 2023, were 312.9 million, a 3.8% decrease compared with the layer hen inventory a year ago. The hatch from October 2022 through February 2023, however, increased 4.5% as compared with the prior-year period, indicating that layer flocks may increase in the future.
Subscribe to Our Newsletters
Feedstuffs is the news source for animal agriculture
You May Also Like
---