FEEDSTUFFS IN FOCUS: Sustainability to be focus of nation's largest research dairy
FEEDSTUFFS IN FOCUS: Sustainability to be focus of nation's largest research dairy
Flexibility in design and operation over the next 30 to 50 years must guide the creation of the nation's largest research dairy, University of Idaho officials say.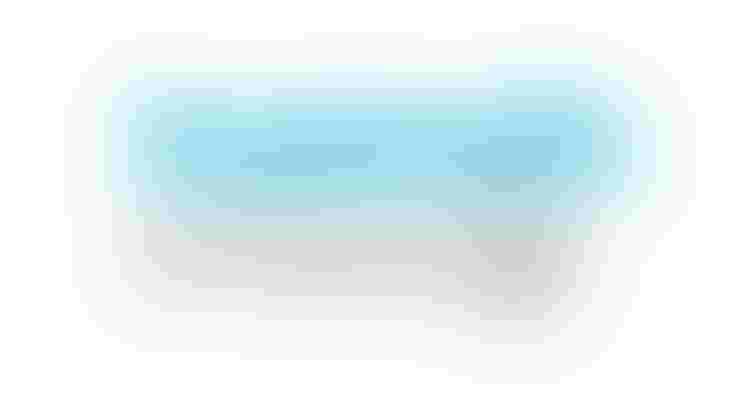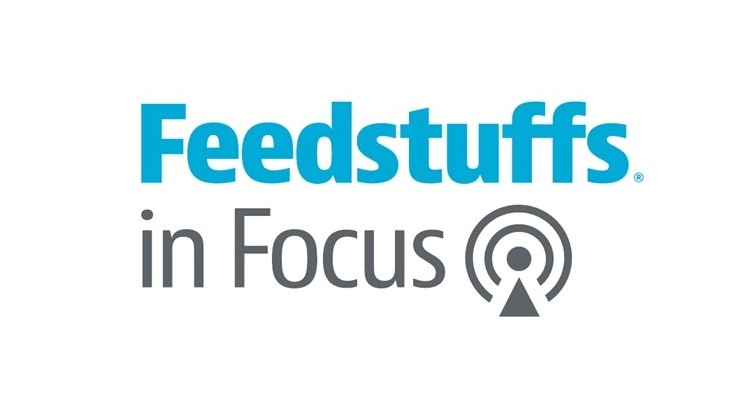 The University of Idaho's Center for Agriculture, Food & the Environment – or CAFE – took a major step forward this spring with the launch of design and planning for a $22.5 million research dairy near Rupert. The dairy is scheduled for completion in 2023 and to begin milking cows by 2024.
The dairy will house 2,000 cows and allow researchers to better integrate animal and plant agriculture, said Michael Parrella, University of Idaho College of Agricultural & Life Sciences dean. Feedstuffs editor Sarah Muirhead recently talked with Parrella to find more about the dairy and a related demonstration farm. The research dairy and its related farm will address the connection between plant and animal agriculture, Parrella said. The 640-acre site near Rupert will be among the best equipped sites in the nation to find solutions.
The dairy is the largest of four components that make up the center. It includes a discovery center and offices near Jerome and expanded food processing research and education with the College of Southern Idaho in Twin Falls.

This episode of Feedstuffs In Focus is sponsored by United Animal Health, a leader in animal health and nutrition. You can learn more about United Animal Health and how they are working to advance animal science worldwide by visiting their website UnitedANH.com.
For more information on this and other stories, visit  Feedstuffs online.
Follow Feedstuffs on Twitter @Feedstuffs, or join the conversation via Facebook.   


Subscribe to Our Newsletters
Feedstuffs is the news source for animal agriculture
You May Also Like
---