Egypt's Cairo 3A Poultry expanding
Egypt's Cairo 3A Poultry expanding
Expansion project will boost meat production capacity to 60,000 tons per year.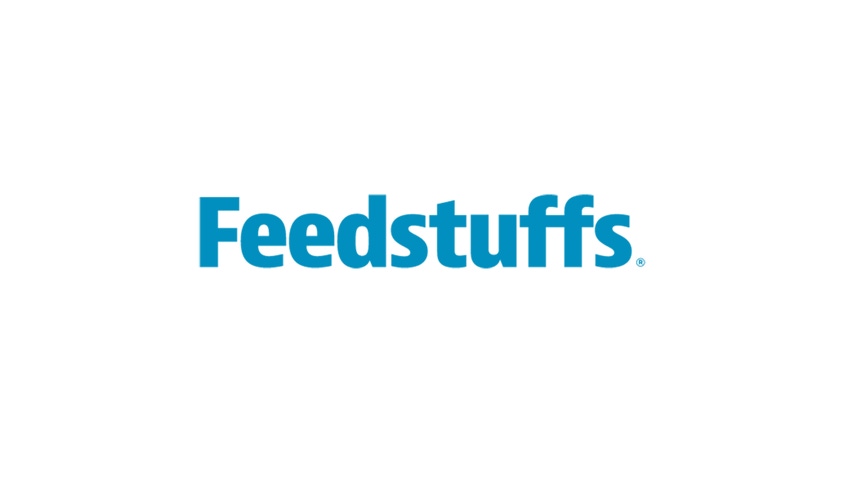 Cairo 3A Poultry, a fast-growing market pioneer in the Egyptian poultry industry that has a highly advanced and innovative vertical poultry integration model, announced a major expansion project that will increase meat production capacity to 60,000 tons per year. Royal Pas Reform has been appointed to project manage and install an advanced single-stage hatchery based on Smart technologies.
Located in the Bahareya Oasis region in Egypt's Western Desert region, 250 km from Cairo, Cairo 3A Poultry is building a fully integrated poultry city, with farms spread over a vast 11,000 hectare site. The company is exclusive supplier and distributor of Hubbard Grandparent stocks in Egypt and supplies day-old parent chicks across the country, as well as frozen, chilled and processed chicken meat.
The new hatchery will incorporate 30 x SmartSetPro setters, 30 SmartHatchPro hatchers and Royal Pas Reform's SmartCenterPro hatchery management system. It will feature a range of advanced, integrated technologies. This will include a state-of-the-art Adaptive Metabolic Feedback (AMF) module – to create incubation environments that are fine-tuned to the needs of the growing embryos –, ESM (Energy Saving Module) to reduce energy consumption, and SmartWatch, to monitor and regulate the hatching process.
Royal Pas Reform will also equip the hatchery with a complete line of hatchery automation, including equipment for egg transport, automatic egg candling and egg transfer, chick counting and washing. The climate control system will include a heat exchanger system, air handling units and chick-room coolers/heaters. Royal Pas Reform will also provide the Cairo 3A Poultry hatchery team with full training.
Founded in 2017, Cairo 3A Poultry has full control over all stages necessary from grandparent's stage all the way to slaughterhouse. The company currently has three grandparent farms, a grandparent hatchery with a yearly capacity of 8.85 million hatching eggs; 12 breeder farms, a hatchery with an annual capacity of 103 million hatching eggs; and 21 broiler farms with an annual meat production capacity of 60,000 tons.
"Cairo 3A Poultry is an impressive company that has strong values and an absolute commitment to quality throughout its operations," said Gregory Vanputte, Royal Pas Reform's Director Sales & Business Development HAS. "Royal Pas Reform is delighted that, because of our state-of-the-art single-stage solutions and advanced installation and service capabilities, we have been chosen as the strategic partner for this expansion."
Subscribe to Our Newsletters
Feedstuffs is the news source for animal agriculture
You May Also Like
---