Cattle prices on the rise with beef demand
Cattle prices on the rise with beef demand
Expert says price increases likely the result of consumer purchasing.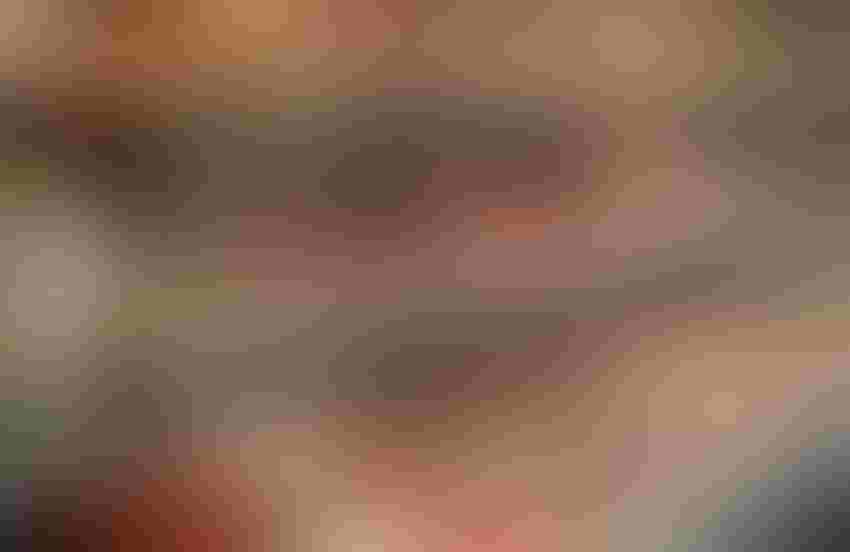 Cattle market prices have been on the rise as feedlots and meat packers try to keep up with demand, Texas A&M AgriLife Extension Service expert Dr. David Anderson said.
Recent rises in cattle prices have been due to various market conditions from the pasture to the grill, according to Anderson, an AgriLife Extension economist in College Station, Texas.
"Fed cattle prices are up some due to good foreign and domestic demand," he said. "The demand for live fed cattle has increased from feedlots and meat packers that are seeing good profits as supermarkets feature beef products and consumers respond to those lower prices at stores."
Anderson said fed cattle prices at feedlots have likely affected calf prices at sale barns around Texas. In fact, fed cattle prices increased $4-5/cwt. over the past week.
"We're seeing a spring rally in fed cattle prices," he said.
The supply-and-demand chain that likely caused the price increases starts with consumers, Anderson said. Consumers are finding reasonable prices from grocers that are featuring sales on beef products.
Even the weather, including above-average temperatures and below-average rain, may be factoring into better sale prices for producers as consumers kick off grilling season earlier than usual, he said.
Demand from grocers translated into urgent supply needs from meat packers who were willing to pay higher prices at feedlots for ready-fed beef cattle, he said. That demand pressed feedlots to have more fed cattle on hand to meet those demands.
"They're stepping up and paying higher prices because of demand," he said.
Some calves are sold to graze on forages so they can add weight until they are sold to feedlots and eventually meat packers, but some calves are being sold directly to feedlots.
Anderson said the rise in prices is an early indication of the spring price rally that typically peaks around April. "The rally is tremendous for the market as we head into grilling season," he said.
Subscribe to Our Newsletters
Feedstuffs is the news source for animal agriculture
You May Also Like
---