Cattle feeding margins declining from record losses
Cattle feeding margins declining from record losses
Economist expects red ink to continue for cattle feeders through remainder of 2016.

In 2015, the largest cattle feeding losses occurred for fed cattle marketed during October and December, due largely to relatively high feeder cattle prices. The U.S. Department of Agriculture's latest "Livestock, Poultry & Dairy Outlook" suggests that cattle feeding margins should move toward profitability as feeder cattle prices decline over the next few months. Due to current prices for fed cattle, however, positive profit margins aren't expected until April 2016, when breakeven costs are expected to decline to the $123/cwt. range, the report notes.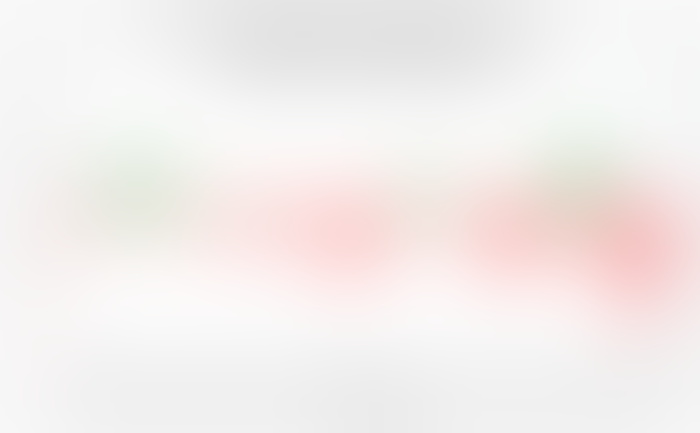 Source: K-State Dept. of Agricultural Economics
For the week ending Feb. 14, 2016, five-area all grade fed steers were $131.56/cwt., approximately $30 lower than fed steer prices during the same period last year. First-quarter 2016 prices for five-area direct total all grades steers are projected to be $131-135/cwt., down more than $29 compared with the first quarter of 2015.
The most recent Kansas State University "Focus on Feedlots" survey provided information on lots closed out in December 2015. In the survey, steers were estimated to be sold in December at substantial losses of $522.52 per head, while heifers were also sold at losses of $500.42 per head. These December losses were the largest on record in this series since January 2002, according to Kansas State University livestock economist Glynn Tonsor.
Contrary to the USDA outlook, Tonsor said there will be negative returns for the balance of 2016, although August through October may bring producers closer to breakeven projections. "Getting to there looks like there's still going to be a fair amount of red ink," he said.
Many analysts had expected cattle feeding margins to improve around May or June 2016, but this has now been delayed to late summer or early fall.
Tonsor said there hasn't been any improvement on the cost of gain side, and there has been an erosion on fed cattle. That continues to make the story worse for the first half of 2016, Tonsor added.
Subscribe to Our Newsletters
Feedstuffs is the news source for animal agriculture
You May Also Like
---