Panama Canal signs MOU with Brazilian grain association
Panama Canal signs MOU with Brazilian grain association
Agreement is first between the Panama Canal and a Latin American country.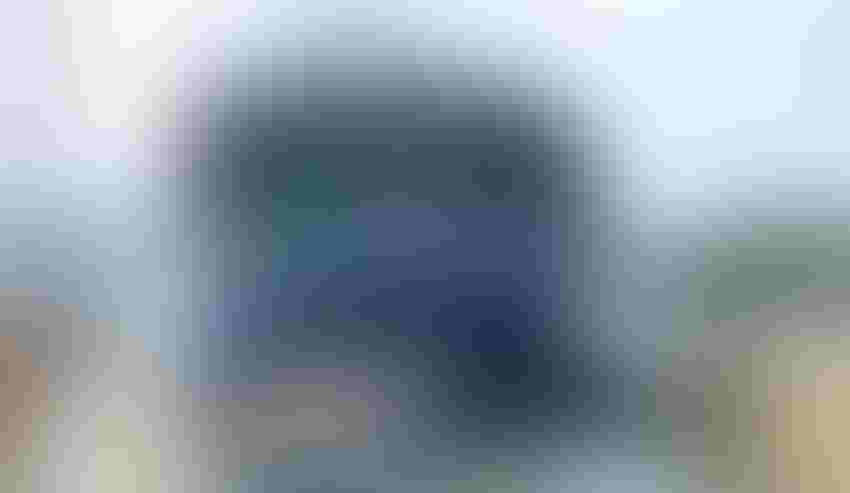 The Panama Canal signed a Memorandum of Understanding (MOU) in Cuiabá, Brazil that will promote the Panama Canal's position as a route for grain shipments traveling from northern Brazil to ports accessed in the Pacific Ocean.
The agreement, signed with the Association of Soybean and Corn Producers of Mato Grosso (Aprosoja), will allow the two groups to conduct joint marketing activities and exchange market studies and information on trade flows to support modernization and improvement programs.
"The increased capacity afforded to us by the Expanded Canal has had far-reaching positive impact across segments, and allows us to access new markets, which could include freight from ports such as those in northern Brazil," said Panama Canal Authority administrator Jorge Luis Quijano. "The Panama Canal is proud to partner with this organization and unleash an exciting opportunity for Brazilian exporters."
With this agreement, the Panama Canal said it seeks to promote the use of the Panamax locks for soy and corn grain transits originating in northern Brazil and traveling to markets in Asia. These shipments typically transit on Panamax vessels given the similarity between the drafts in the Amazon River ports and the Panamax locks.
"As the Panama Canal continues finding new and innovative ways to address the ever-changing needs of the global maritime community and international trade flows, this agreement with the Mato Grosso Association of Soybean and Corn Producers further strengthens the common goal of promoting regional trade growth," Quijano said. "This agreement allows us to maintain our commitment to serving our dedicated customers in an informed, strategic and practiced way, and better positions the Canal in its role as the logistics hub of the Americas."
Partner group, Aprosoja, created in February 2005, is a non-profit organization comprised of producers linked to the soybean and corn crops in Mato Grosso, Brazil who work to create initiatives to drive sustainable growth in the sector. The agreement was signed by the president of Aprosoja, Antônio Galvan, and Quijano.
The MOU's signing comes at a time when exporters of grains from Brazil are enjoying considerable increases in shipment volumes from the year before. Dry bulk, including grains, accounted for roughly 24% of the waterway's total transits during its 2017 fiscal year. Since beginning its 2018 fiscal year on October 1, 2017, 21.6% of Panamax and 7.9% of Neopanamax transits have consisted of dry bulk.
The Panama Canal has signed MOUs with 36 commercial associations, ports and maritime organizations, the majority of which are in the United States. This agreement with a Brazilian organization is the first MOU between the Panama Canal and a Latin American country.
Subscribe to Our Newsletters
Feedstuffs is the news source for animal agriculture
You May Also Like
---