Bipartisan bill calls for soy milk in school lunches
Bipartisan bill calls for soy milk in school lunches
ADD SOY Act sponsors site high rates of lactose intolerance as a reason to offer the plant-based beverage.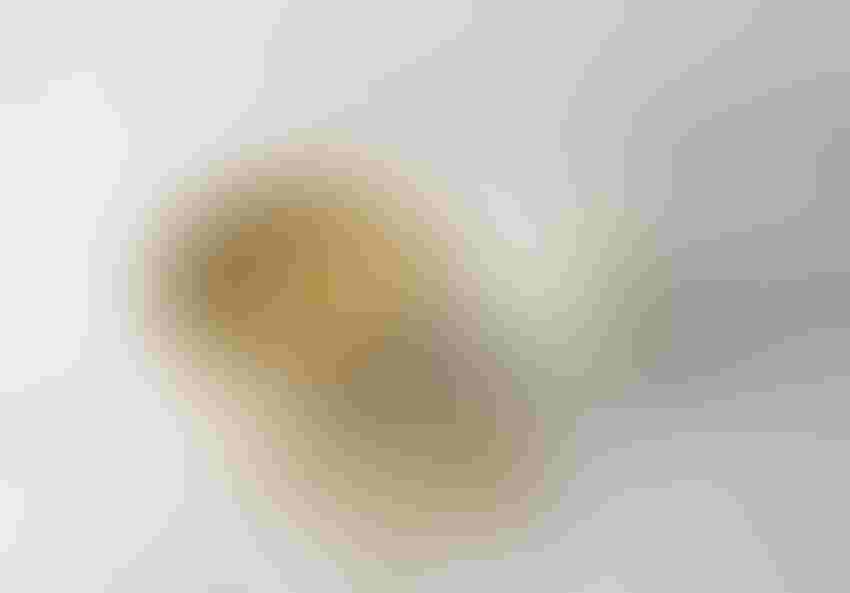 Dairy industry advocates and their congressional allies have been pushing for federal regulations that would increase dairy milk options in school lunches. Now, Reps. Troy Carter, D-La. And Nancy Mase, R-S.C. have introduced legislation calling for soy-based options.
The Addressing Digestive Distress in Stomachs of Our Youth act, colloquially referred to as the ADD SOY Act, would require schools participating in the National School Lunch Program to offer soy milk. USDA would be required to fully reimburse schools for the money they spend on the plant-based beverage.
"The federal government is wasting $300 million of our tax dollars a year by mandating that every school kid getting nutrition assistance has a carton of cow's milk on the tray even though millions of them don't want it and get sick from it," Rep. Mace says. "Thirty percent of kids throw the milk away, and hundreds of millions of tax dollars wasted is not simply spilled milk. Kids should have a healthy choice in lunchrooms."
Following the bill's introduction, animal advocacy groups Animal Wellness Action, Switch4Good, the Center for a Humane Economy and the Animal Wellness Foundation issued a joint statement applauding the legislation. They cite a federal government study showing higher rates of lactose intolerance among different ethnic groups. It concluded that 17 million of the nation's approximately 30 million kids have some form of lactose intolerance.
"Our nation's 'milk mandate' is a sure-fire way to cause digestive distress and to impede classroom learning for millions of school kids with lactose intolerance," Animal Wellness Action President Wayne Pacelle says. "It constitutes reckless wasting of tax dollars and irresponsible food waste, easily remedied by giving kids a soy milk option. We are excited to work with Reps. Troy Carter and Nancy Mace to deliver nutritional choice in the lunchroom."
Unsurprisingly, dairy producers were not thrilled with the news. The National Milk Producers Federation released an essay entitled "Dairy Defined: If You Want Equity, You Want Milk." The organization contends that plant-based milk producers are facing weakening demand and doubts about the nutritional value of their products.
According to NMPF, equity in food requires a quality product and equality in access. According to the federation, that product is dairy.
"The latest ploy among the vegan, animal rights and plant-based lobbies is to suddenly paint themselves as social justice crusaders, demanding that their nutritionally inferior (which, even when fortified, remain unequal to dairy's unique nutritional package) products should now be treated as legitimate milk substitutes in federal nutrition programs – all the while conveniently forgetting that a widely available alternative already exists that circumvents lactose intolerance and delivers the exact same nutritional profile as milk. Because that's what it is," the NMPF essay said in part.
Subscribe to Our Newsletters
Feedstuffs is the news source for animal agriculture
You May Also Like
---