WEEKLY EXPORT REPORT: Corn, wheat have big sales week
WEEKLY EXPORT REPORT: Corn, wheat have big sales week
Soybean sales down, as expected, but still match forecasts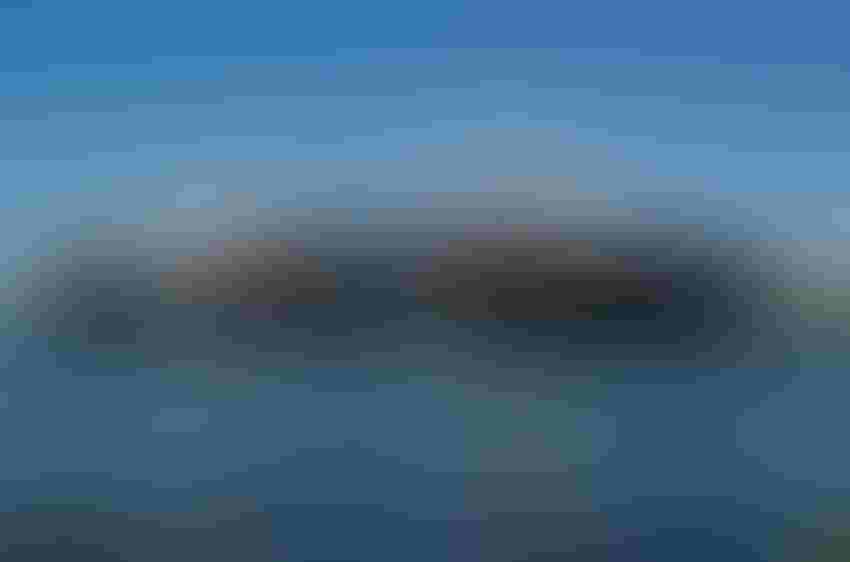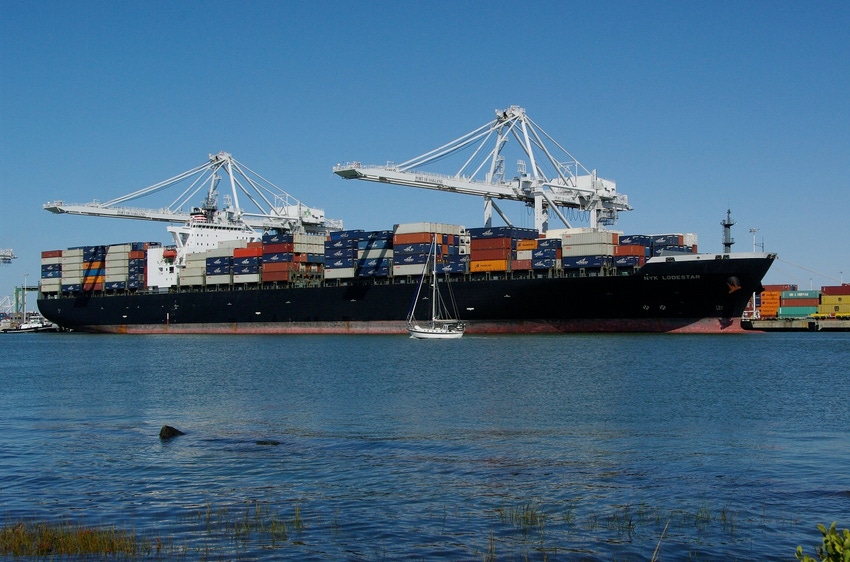 Corn and wheat export sales had solid gains in the U.S. Department of Agriculture's latest weekly report, with the wheat business the highest yet for its marketing year, which began on June 1, 2016.
Soybean sales of 19.8 million bu. were lower for the week, as expected, but matched trade forecasts. There was one cancellation of 7.6 million bu. by unknown destinations. Some cancellations have been expected as buyers may switch some business to Brazil, which is harvesting now.
Weekly corn sales of 54 million bu. were up 2% from the previous week, with unknown destinations and Colombia as the leading buyers. Some of those sales were announced last week via USDA's daily reporting program. Nearly, 827,000 bu. of 2017-18 corn were sold to Mexico.
The soybean sales of 19.8 million bu. were led by China, Mexico and South Korea. Sales of 2017-18 soybeans totaled 4.6 million bu. and went to unknown destinations.
Weekly wheat sales of nearly 31.4 million bu. for 2016-17 were up noticeably from a week ago and were led by unknown destinations, Morocco and Indonesia. Also, 3.8 million bu. of 2017-18 wheat went to South Korea.
In the Chicago, Ill., futures overnight session, corn trimmed its losses after the report came out, while soybeans maintained their losses. Winter wheat futures turned higher after the numbers were released. At the end of the overnight session, March and May corn were each 0.75 cent/bu. lower. March soybeans were 3 cents/bu. lower and May beans were 2.75 cents lower.
Chicago Board of Trade soft red winter wheat futures closed the session1.25 cents/bu. higher for March and 1.5 cents higher for May. Kansas City, Mo., hard red winter wheat for March and May were both 2.5 cents higher. March spring wheat was up 3.5 cents, and May was up 1.75 cents.
Soybean meal export sales of 276,800 metric tons were up 3% from the previous week, led by the Philippines, Pakistan and Vietnam. A sale of 6,100 mt of 2017-18 soybean meal went to Nicaragua.
Soybean oil sales of 49,500 mt were up 19% from the prior week and were led by Morocco, the Dominican Republic and unknown destinations.
Sorghum sales of 3.01 million bu. were up 34% from the previous week, with unknown destinations, Japan and Mexico as the leading buyers.
Subscribe to Our Newsletters
Feedstuffs is the news source for animal agriculture
You May Also Like
---