CROP PROGRESS: Corn holds; soybeans improve
CROP PROGRESS: Corn holds; soybeans improve
Corn and soybeans survive another week of summer weather.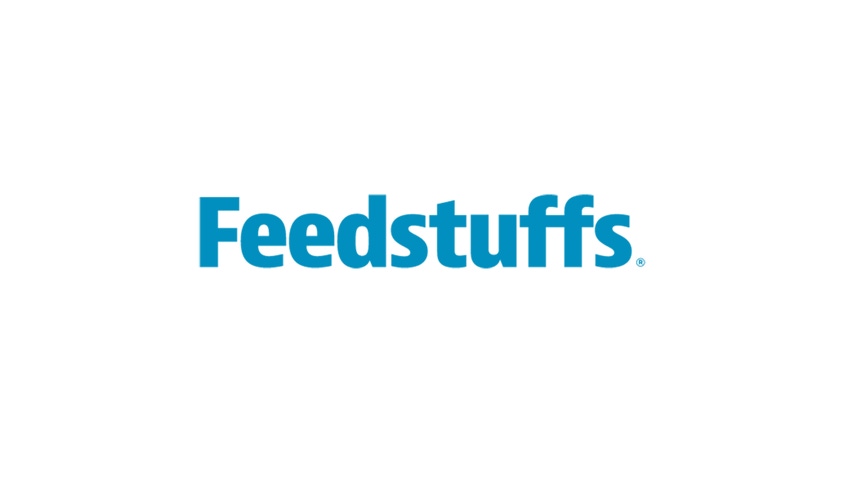 Corn and soybeans survived another week of summer weather, with soybeans improving a little as the U.S. Department of Agriculture reported condition ratings on Monday, keeping the rating unchanged for corn at 76% good to excellent but raising soybeans to 72%
To achieve the 76% corn rating, USDA raised the "excellent" condition one point to 20% and dropped "good" rating one point to 56%. Based on the condition ratings, Farm Futures kept its calculated corn yield unchanged at 175.8 bu. per acre but raised the calculated average soybean yield by 0.25 bu. to a range of 48.2-49.8 bu. per acre.
Both crops are maturing rapidly and ahead of last year and the five-year averages. Nationally, 30% of corn is in the dough stage and 91% is silking — up from the averages of 25% and 85% — while 54% of soybeans are setting pods and 85% are blooming versus the averages of 44% and 79%.
In Iowa, the corn rating improved one point to 83% good/excellent, and soybeans gained two points to reach 83%.
"Ninety-five percent of the corn crop reached the silking stage, five days ahead of last year and almost two weeks ahead of the five-year average. Thirty-five percent of the corn crop reached the dough stage. Isolated reports of corn starting to dent were received from across the state," the Iowa report said. "Soybeans blooming reached 90%, six days ahead of the previous year. Sixty-four percent of soybeans were setting pods, five days ahead of last year."
In Nebraska, corn was 76% good/excellent, and soybeans were 76%.
"Precipitation was widespread, but amounts varied from over 3 in. in portions of central Nebraska to little or no accumulations in extreme eastern counties. Hail was reported in localized areas," the Nebraska report said.
The winter wheat harvest was winding down at 89% cut, compared with 91% a year ago and the average of 86%. The harvest has moved north, where 97% was harvested in Nebraska, 87% in South Dakota and 54% in Montana.
Spring wheat conditions were unchanged at 68% good to excellent, with North Dakota's crop also unchanged at 71% good/ excellent. North Dakota's harvest was 4% completed, which was ahead of none last year and the 7% average.
"Excessive rain the past few weeks in northeast North Dakota has resulted in mold and disease issues in some crops. However, the southern half of the state has not received as much rain this growing season, and producers there welcomed the recent moisture. The recent rain, along with hot temperatures, have promoted crop development," the state report said.
Nationally, sorghum coloring was at 26%, compared with 27% a year ago and the 29% average. The crop improved one point to 66% good to excellent.
Subscribe to Our Newsletters
Feedstuffs is the news source for animal agriculture
You May Also Like
---