Beefing up Chinese market
Beefing up Chinese market
Have we potentially sacrificed Americans' health in a chicken-for-beef trade-off?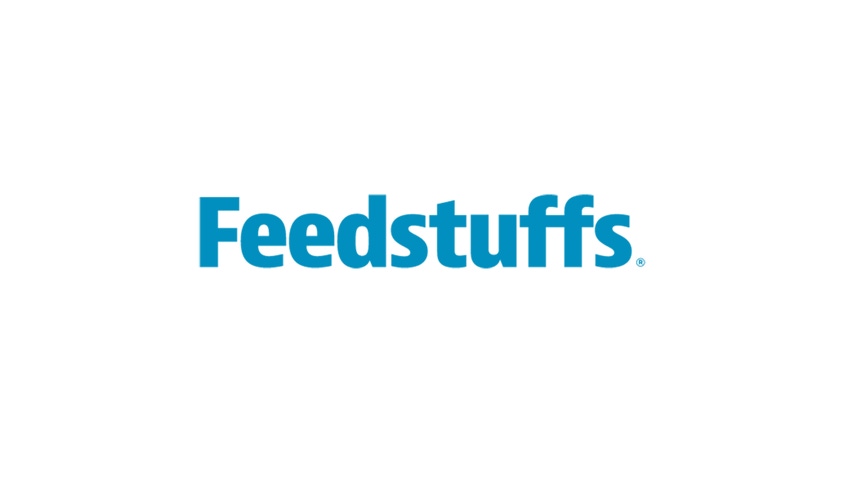 It was called the "Christmas surprise" 14 years ago, when a "mad" cow staggered across a Washington feedyard, and the world took notice. Doors slammed shut to beef markets everywhere. A once robust international market for American beef disappeared faster than a June snowfall in Florida.
It didn't matter that it was a cow born and bred in Canada that reportedly tiptoed across the border. Reports that there were serious irregularities in the paperwork presented to allow a truckload of suspect bovines to enter the U.S. were never confirmed, but the suspicions raised at an R-CALF USA meeting shortly afterwards were loud and fervently held.
Although the Feds and several non-government organizations worked hard to get the beef bans overturned, it took years before serious negotiations finally took place. The really substantive talks began near the end of the Obama Administration in September 2016, and all of the dotted lines were finally signed by President Donald Trump's team just a few weeks ago, with China finally agreeing to accept U.S. beef once again.
It was a desperately needed breakthrough, considering the nosedive American agriculture has taken in the last four years. According to U.S. Department of Agriculture data, net farm income will probably fall for a fourth straight year to $62 billion -- half of the record $124 billion in 2013.
American ag was expecting a recovery to begin with the advent of the Trans-Pacific Partnership -- bringing in as much as $5 billion -- but were disappointed when Trump pulled out of the deal. It was an especially agonizing financial loss for the Farm Belt states that had overwhelmingly backed him during the 2016 election.
Tom Worstall, writing about the financial impact of the new deal for Forbes magazine, said, "China will now take American beef instead of banning it after that mad cow scare those years ago. But that's also a $2.5 billion market. Sure, that's real money, but it's also trivial in the sense of the economy. It's 0.01% of the U.S. economy, actually. And it's about 0.5% of the bilateral trade deficit. Yes, sure, the journey of a thousand miles starts with but a simple step, but still, there would have to be 200 more decisions like this to close that deficit, and there just aren't 200 things like this to be discussed."
Like all such negotiations, there were some trade-offs. Imports of China's cooked chicken, for instance, which had been banned because of serious concerns about food safety lapses in Chinese plants, can now be imported to the U.S.
The real concern is that the public won't know whether or not they're consuming imported chicken. The product will be used as an ingredient in products like chicken soup. No labeling is required. "Cooked chicken, product of China" will never be seen on grocery shelves.
It seems that we have potentially sacrificed Americans' health in a chicken-for-beef trade-off.
National Chicken Council president Mike Brown had this to say about the beef deal: "With the announcement of U.S. beef access to China, we encourage the Administration to continue their work to remove China's obstacles preventing U.S. broiler access to their marketplace."
In other words, he wants U.S. broilers to enjoy equal access to the Chinese market -- a two-way street for American poultry.
"U.S. chicken has been blocked by China since January 2015, when that country issued a blanket ban on all U.S. poultry over issues related to avian influenza. Poultry exports to China peaked in 2008, with an export value of $722 million," Brown said.
Opening the American market to Chinese imports does not appear to worry other U.S. poultry producers, though. Talking about the concession, Jim Sumner, director of the USA Poultry & Egg Export Council, dismissed it as relatively unimportant, saying, "It would serve a niche market, and we don't think that it would be a problem for our domestic industry."
It was a perfectly timed trade win for Sonny Perdue, Trump's secretary of agriculture.
Perhaps overstating the economic impact of the deal to the broader export market, an excited Perdue said, "This is tremendous news for the American beef industry, the agriculture community and the U.S. economy in general. We will once again have access to the enormous Chinese market, with a strong and growing middle class, which had been closed to our ranchers for a long, long time."
Subscribe to Our Newsletters
Feedstuffs is the news source for animal agriculture
You May Also Like
---