Zoetis accepting nominations for pig caregivers award
Zoetis accepting nominations for pig caregivers award
Program honors individuals who have shown exceptional commitment to swine care.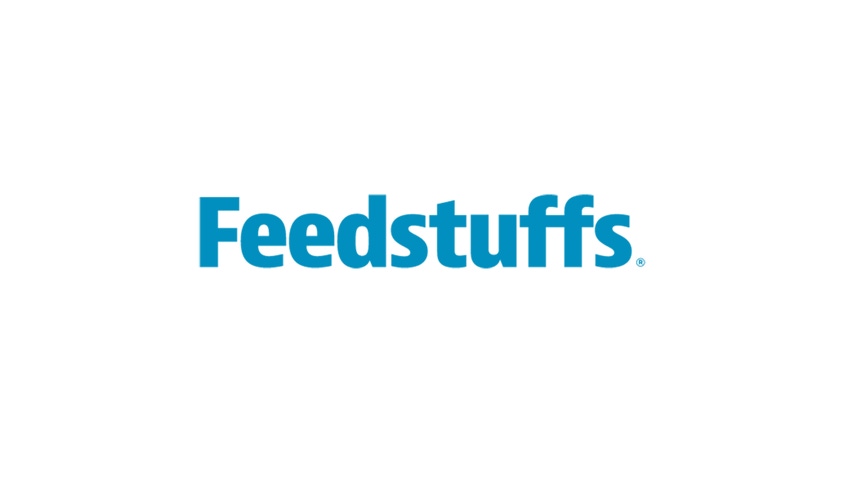 Do you know a pig caregiver who goes above and beyond to consistently provide superior pig care? Nominate him or her for the Honoring Caregivers award from Zoetis.
Nominations for the Honoring Caregivers award — which recognizes exemplary pig caregivers and their positive contributions to the pork industry — are being accepted online at zoetisUS.com/HonoringCaregivers until June 22. Nominations also will be accepted at the Zoetis booth (#151 in the Varied Industries Building) at World Pork Expo in Des Moines, Iowa.
"Pig caregivers work hard to raise healthy pigs and protect our food supply, but their efforts can go unrecognized," said Gloria Basse, vice president, U.S. Pork Business Unit, Zoetis. "In 2014, we honored five deserving caregivers, and we are looking forward to sharing the stories of more dedicated pig caregivers and the positive examples they set for other animal caregivers."
From the nominations, five caregivers will be selected as winners and receive a trip to New York City in September 2015. They will be honored at an awards reception where they will be recognized for their dedication to the pork industry. Winners also will receive a $1,000 cash prize.
Farm owners, veterinarians and others working in the pork industry are encouraged to nominate qualified farm employees. Nominated caregivers will be evaluated by an independent panel of judges based on their demonstration of commitment to the three pillars of superior pig care:
* Proper treatment — commitment to the responsible use of antibiotics to protect animal and human health;
* Proper disease prevention — commitment to maintaining proper biosecurity, hygiene and vaccination protocols to prevent disease, and
* Proper pig handling — commitment to proper pig handling techniques to ensure pig well-being.
"Caregivers who focus on biosecurity, proper pig handling and appropriate treatment for illness, make it possible to bring high-quality and high-value pork to market," Basse said. "At Zoetis, we believe that exceptional caregivers deserve to be acknowledged for the positive impact they have on the pork industry. We are excited to do that through the Honoring Caregivers program."
Any individuals who are directly involved with the daily care of pigs and are legally employed in the United States are eligible to be nominated and selected as a winner. For more information on the Honoring Caregivers award and the official contest rules, please visit zoetisUS.com/HonoringCaregivers.
Subscribe to Our Newsletters
Feedstuffs is the news source for animal agriculture
You May Also Like
---