USDA pesticide whistleblower case continues
USDA pesticide whistleblower case continues
Case involving ongoing whistleblower claim from USDA-ARS scientist will be allowed to proceed.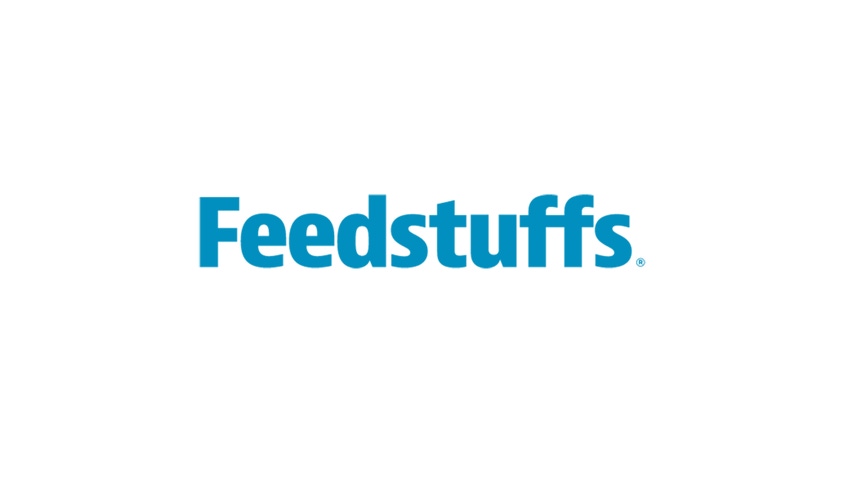 A case involving an ongoing whistleblower claim from a scientist with the U.S. Department of Agriculture's Agricultural Research Service (ARS) will be allowed to proceed.
Judge Patricia Miller, an administrative law judge with the Merit Systems Protection Board (MSPB), rejected USDA's request to dismiss research entomologist Jonathan Lundgren's complaint as "frivolous." Lundgren said the agency tried to block his research looking at harmful effects of pesticides on bees and butterflies. Lundgren, a research entomologist at the North Central Agricultural Research Laboratory based on Brookings, S.D., claims that his supervisors tried to "deter and impede" his research.
Lundgren was suspended after publishing research about adverse effects on monarch butterflies from neonicotinoid insecticides. On Aug. 3, 2015, USDA imposed a 14-day suspension (reduced from 30 days) on Lundgren in connection with two events. The first was the publication of a manuscript by Lundgren on the non-target effects of clothianidin on monarch butterflies in the scientific peer-reviewed journal The Science of Nature. The other included an error in Lundgren's travel authorization for his invited presentation to a panel of the National Academy of Sciences, as well as to a USDA stakeholder group.
Lundgren's suspension came after he lodged a formal complaint last fall of violations of the agency's Scientific Integrity policies. His complaint detailed attempts by USDA managers to block publication of new research, bar discussion of results with the media and disrupt his lab's operations. The agency initially rejected his complaint as not meriting an investigation. His appeal of that decision is still pending.
An emailed statement from a USDA spokesman to Feedstuffs said the scientific integrity officer with ARS "previously determined that there was no merit to Dr. Lundgren's claim of compromised scientific integrity." The spokesman added that, in accordance with existing procedures, USDA is currently conducting a second level review of the claim and the determination through an independent process outside of ARS.
"USDA trusts this process and cannot discuss the claims while the case is before the MSPB," the spokesman said.
Miller set a Jan. 6 status conference for the case and ordered both parties to come prepared to talk about a possible settlement.
The spokesman said Lundgren continues to work for USDA and to conduct pollinator research.  ARS scientists have published more than 22,000 peer-reviewed scientific journal articles, he added. "Over the past six years, ARS alone has invested more than $82 million in cutting-edge pollinator research and over the past decade has published nearly 200 journal articles about pollinators, including many breakthrough studies that explore the causes for bee and other pollinator death," he said. "There is no question that ARS scientists and USDA as a whole are leaders in the pollinator research space."
Subscribe to Our Newsletters
Feedstuffs is the news source for animal agriculture
You May Also Like
---