U.S. trade deficit drops by more than $50b
U.S. trade deficit drops by more than $50b
American exports so far this year up 20% despite ongoing trade negotiations.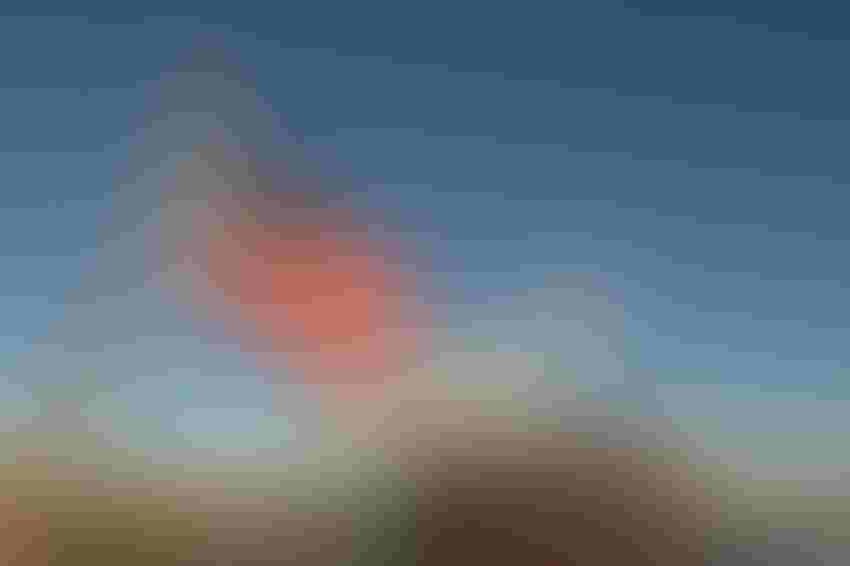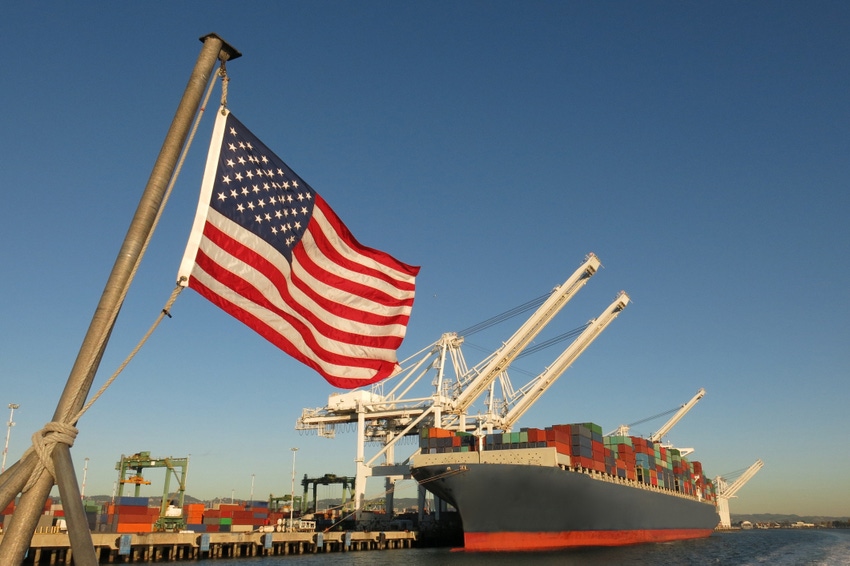 AmyLaughinghouse_iStock_Thinkstock
The U.S. trade deficit has dropped by $52 billion, President Donald Trump announced Friday after official U.S. Department of Commerce numbers showed that the U.S. economy grew at a rate of 4.1% during the second quarter of 2018.
The U.S. is on track to hit the highest annual average growth rate in more than 13 years, he said, adding that, as trade deals come in one by one, the number will "go a lot higher."
That drop, Trump explained, equates to an addition one point to the nation's gross domestic product, and each point represents approximately $3 trillion and 10 million jobs. 
"Think of that. Each point — you go up one point — that doesn't sound like much; it's a lot. It's $3 trillion and it's 10 million jobs," he said.
The most import part, Trump pointed out, is that the Larry Kudlow, director of the U.S. National Economic Council, and Kevin Hassett, chair of the Council of Economic Advisers, said the numbers are "very, very sustainable."
"This isn't a one-time shot. I happen to think we're going to do extraordinarily well in our next report, next quarter. I think it's going to be outstanding," Trump said, adding, "I won't go too strong, because then if it's not quite as good, you'll not let me forget it, but I think the numbers are going to be outstanding."
The U.S. has also added 3.7 million new jobs since the election, Trump noted.
"We are in the midst of the longest positive job growth streak in history. New unemployment claims have recently achieved their lowest level in almost half a century," he said.
Despite the setbacks from trade negotiations with numerous countries, Trump said American exports so far this year are nearly 20% higher.
"We've gotten rid of tremendous amounts of regulations, which allows us to do things, and we still have tremendous regulations on clean air, clean water, the environment," Trump said.
The U.S. had unnecessary regulations that were hurting the economy and hurting the country, he added.
During a hearing with the Senate Appropriations Committee last week, U.S. Trade Representative Ambassador Robert Lighthizer said the U.S. has been renegotiating the North American Free Trade Agreement (NAFTA) at "an unprecedented speed" and that the three member countries are "hopefully" in the finishing stages of achieving "an agreement in principle that will benefit American workers, farmers, ranchers and businesses."
According to Reuters, Mexico's Economy Secretary Ildefonso Guajardo said following a meeting with Lighthizer last week, the U.S. and Mexico committed to updating the NAFTA trade deal in hopes of reaching an agreement by August.
"We agree that, in order to align the times and to eventually reach an agreement in principle, we should give ourselves the opportunity to move forward and try to bring this to fruition," Guajardo said.
Final revisions also are being made to the Korea-U.S. Free Trade Agreement, Lighthizer told the Senate committee.
"We arrived at an agreement with the Koreans to strengthen domestic truck manufacturing here in the United States, allow more U.S. vehicles to enter the Korean market without burdensome regulations and fix a whole host of implementation issues related to agricultural, pharmaceutical products and many other products," he said.
Subscribe to Our Newsletters
Feedstuffs is the news source for animal agriculture
You May Also Like
---