U.S. Senate establishes Veterinary Medicine Caucus
U.S. Senate establishes Veterinary Medicine Caucus
Caucus will focus on increasing awareness, advancing legislation on veterinary-related matters.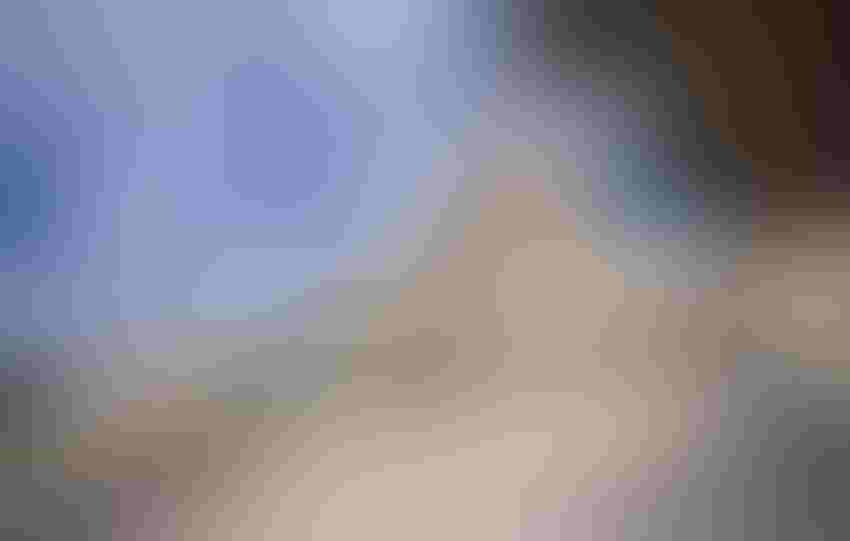 The U.S. Senate has established a Veterinary Medicine Caucus for the first time in its history. The caucus, which will be led by co-chairs Senators Cindy Hyde-Smith, R-Miss., and Amy Klobuchar, D-Minn., will focus on increasing awareness toward veterinary-related matters in Congress, educating lawmakers and their staffs about the challenges facing the profession, and advancing legislation that benefits the veterinary community.
In years past, the House Veterinary Medicine Caucus led the way in introducing key legislation that impacts veterinary medicine such as the Rural Veterinary Workforce Act, formerly known as the Veterinary Medicine Loan Repayment Program Enhancement Act, One Health Act, where key components of the legislation were enacted into law, and the Healthy Dog Importation Act. The Senate caucus will extend these efforts to their side of the chamber while also helping secure important funding for veterinary-related federal programs.
"The challenges facing the veterinary profession have the potential to harm broad segments of our society, particularly in rural America where a growing shortage of large animal veterinarians is critical.  We formed this bipartisan caucus to focus attention on those issues in order to develop and enact policies that make this vital industry stronger," Hyde-Smith said.
In addition to co-chairs Hyde-Smith and Klobuchar, the bipartisan caucus includes Agriculture Committee Ranking Member John Boozman, R-Ark., and U.S. Senators Mike Braun, R-Ind., Lindsey Graham, R-S.C., Chuck Grassley, R-Iowa, Cynthia Lummis, R-Wyo., Roger Marshall, M.D., R-Kan., Jerry Moran, R-Kan., James Risch, R-Idaho, Tina Smith, D-Minn., and Roger Wicker, R-Miss.
"Veterinarians provide a critical service to farmers, ranchers, and families," said Senator Klobuchar.  "The bipartisan Senate Veterinary Medicine Caucus will give Congress new opportunities to work with veterinarians across the country to better support medical advancements, protect our nation's food supply, and ensure the prevention of animal disease."
The American Veterinary Medical Association (AVMA) and the American Association of Veterinary Medical Colleges (AAVMC) applauded the formation of the new caucus.
"Promoting, protecting, and advancing the veterinary profession are three of the AVMA's guiding principles and we are thrilled that the Senate has established a Veterinary Medicine Caucus that will help to achieve these goals in Congress," said Dr. Rena Carlson, AVMA President. "Veterinarians have the unique perspective as health professionals who play a leadership role in protecting the health of animals, humans, and the environment, and amplifying this perspective is critical to the well-being of our society.
Dr. Carlson said AVMA and the AAVMC are dedicated to working with the caucus and its co-chairs to raise awareness of the essential services veterinarians provide and the legislative challenges facing our community. "We thank Senators Hyde-Smith and Klobuchar for their leadership and continued support in Congress."
Subscribe to Our Newsletters
Feedstuffs is the news source for animal agriculture
You May Also Like
---