U.S. Fish & Wildlife Service denies gray wolf petition
U.S. Fish & Wildlife Service denies gray wolf petition
FWS determines that grey wolf petition does not present substantial information indicating reclassification is warranted.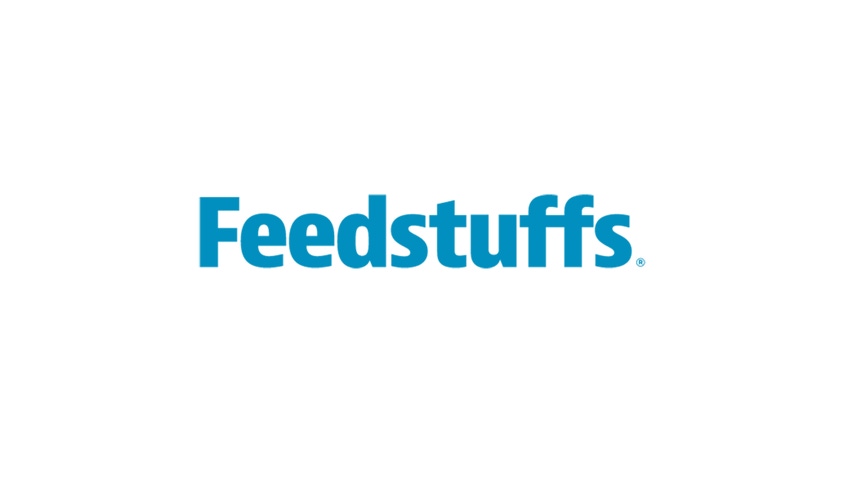 The U.S. Fish & Wildlife Service (FWS) announced June 30 that it has determined that a petition to reclassify all gray wolves in the conterminous U.S., except for the Mexican wolf in the Southwest, as a threatened species under the Endangered Species Act (ESA) does not present substantial information indicating that reclassification may be warranted.
As a result, FWS said it will take no further action on the petition, which was submitted by The Humane Society of the United States and 22 other petitioners in January.
FWS said its review concluded that the petition did not provide information to indicate that the population petitioned for listing, which does not correspond to any currently listed gray wolf population, may qualify as a listable entity under ESA.
The agency also found that the petition failed to provide substantial information indicating that these wolves may meet the definition of a threatened species, specifically are likely to be in danger of extinction within the foreseeable future throughout all or a significant portion of their range.
This finding is scheduled to be published in the July 1 Federal Register as part of a 90-day batched notice with 30 other petition findings, and also will be available at www.fws.gov/policy/frsystem/default.cfm by clicking on the 2015 Notices link under Endangered and Threatened Wildlife and Plants.
For more information on the gray wolf, visit: http://www.fws.gov/home/wolfrecovery/.
Subscribe to Our Newsletters
Feedstuffs is the news source for animal agriculture
You May Also Like
---