Tyson Foods' plant completes water stewardship certification
Tyson Foods' plant completes water stewardship certification
Plant becomes first and only meat processing plant in U.S. to be certified under AWS standard.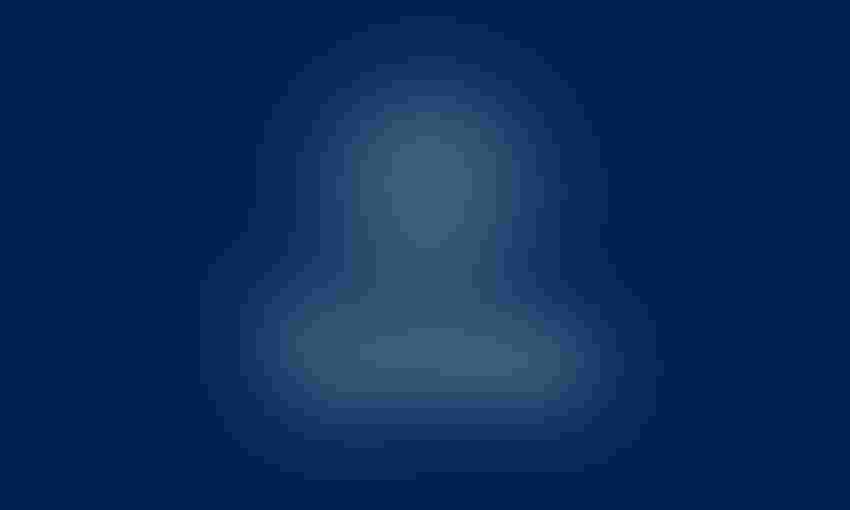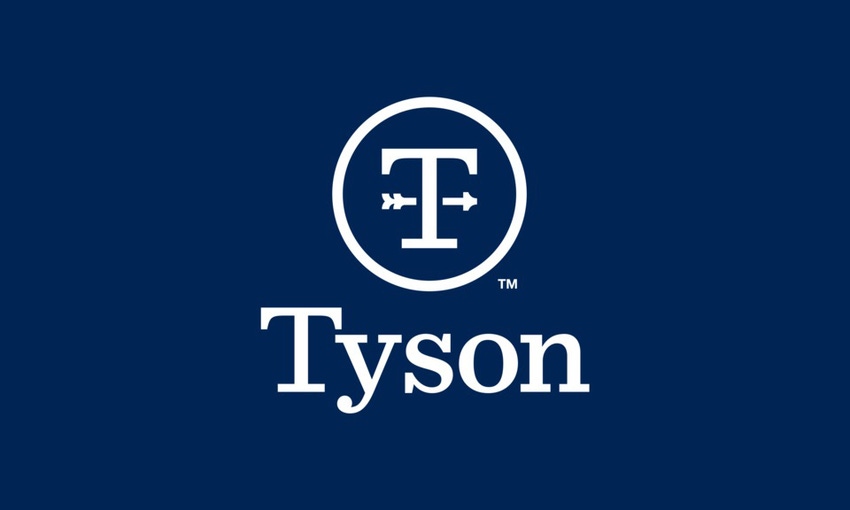 Tyson Foods' Finney County plant has officially been certified under the Alliance for Water Stewardship (AWS) standard by international third-party certification body SCS Global Services (SCS), making Finney County the first and only meat processing plant in the U.S. to be certified under the AWS standard. Implementation of the standard is intended to achieve five main outcomes of good water stewardship at the site: good water governance; sustainable water balance; good water quality status; important water related areas; and safe water, sanitation, and hygiene for all.
"We are proud of our work to implement water stewardship practices in Finney County and our recent certification under the Alliance for Water Stewardship standard is a true testament to our commitment of securing the future of water at the plant and in the community," said Dennis Jones, Finney County Complex Manager. "This work is extremely important, and we aim to safeguard water resources for residents through our efforts and contribute to the long-term development of the local community."
Tyson Foods' plant in Finney County has improved water management since last year by:
Adopting a new approach: This process includes gathering and understanding data on shared water challenges, development and implementation of a water stewardship plan, evaluation of performance against the plan and communication and disclosure of the plant's water stewardship efforts.

Water Governance: Involves working with community members, businesses and government agencies on a common goal of saving water and ensuring future generations have water available to them in Finney County.

Water Conservation: Reduction of water usage in the plant which, in turn, sustainably provides food products to customers and consumers.

Water Quality Status: Continuing to meet environmental regulations in managing the plant's wastewater and reusing it on farmland to grow crops.

Important Water Related Areas: Working to reduce the amount of water pumped from the Ogallala Aquifer to sustain that water for its team members, families and community.

Safe Water, Sanitation, and Hygiene for all: Making clean water available for drinking and washing is at the forefront of our safety efforts and will continue to be a priority for all Tyson locations.
"AWS certification distinguishes Tyson Foods as a global leader in water stewardship and demonstrates its commitment to excellence in water governance and conservation," said Rae Mindock, program manager of water certification at SCS Global Services. "Upon completion of a thorough independent assessment of Tyson Food's operations, watersheds, and community impact of its water usage, SCS confirms it has successfully met the requirements of the AWS standard."
From 2019 to 2020, the Finney County plant saw a 4.8% water efficiency improvement, reducing water intensity from 0.90 gal/lb. in 2019 to 0.85 gal/lb. in 2020. Enterprise-wide, the company has reduced water usage 7.7% since 2015.
To further the company's water conservation efforts, Tyson Foods is working to establish contextual water targets at priority facilities, which consider local environments and conditions in order to make meaningful change. So far, targets have been set at three facilities including Finney County, Kansas; North Richland Hills, Texas; and Seguin, Texas. Additional targets will be developed for at least eight locations in future years.
Subscribe to Our Newsletters
Feedstuffs is the news source for animal agriculture
You May Also Like
---