Tyson fires employees after reviewing video
Tyson fires employees after reviewing video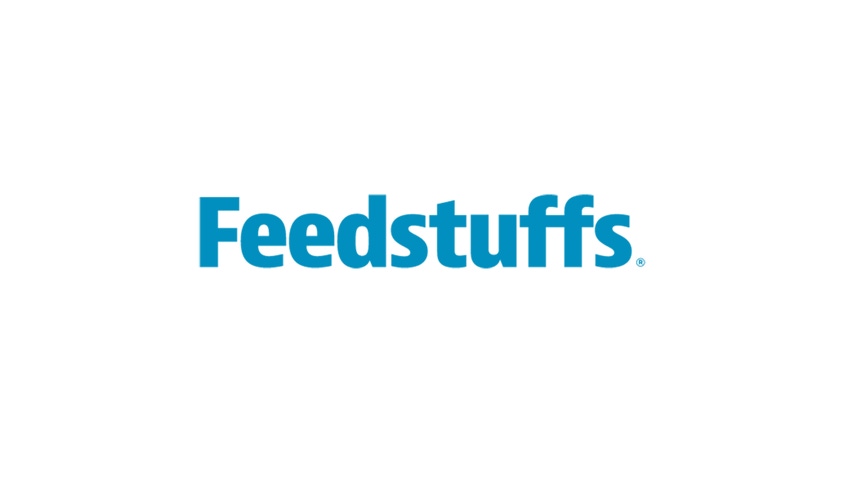 ANIMAL rights group Compassion Over Killing (COK) released an undercover video Aug. 11 alleging animal abuse at several Tyson Foods contract facilities throughout Virginia.
The company has experienced an onslaught of undercover videos over the past year as the poultry and egg industries face increased pressure to change animal care protocols.
Tyson Foods was able to view the video two days prior to the release and immediately fired several employees.
"I'm disgusted and outraged by what's shown in this video," Dr. Christine Daugherty, vice president of sustainable food production for Tyson Foods, said in a statement. "We do not tolerate animal abuse and have fired 10 people who were members of this crew. It was an obvious decision, once we were finally able to review the video."
Daugherty said the individuals shown in the video were all trained in proper animal handling yet still chose to ignore procedure and failed to alert management about the despicable treatment on these farms.
"Animals in our care deserve to be treated humanely. It's our responsibility to ensure that everyone who works for our company behaves properly. Our management team is dedicated to continue fostering a culture of proper animal handling," she added.
In the COK video, one scene showed a Tyson supervisor suffocating birds and instructing others to do the same while admitting that it violates company policy and is cruel.
In addition to firing these individuals, Tyson Foods said it is meeting with everyone in its chicken operations who handles live birds to vehemently re-emphasize the importance of proper animal handling and the consequences of not complying with the company's animal welfare policies.
"While we already have animal well-being audit and training programs, we believe we haven't gone far enough and must do more to stop this inexcusable behavior," the company stated. "We're evaluating additional steps we can take to make sure animal well-being procedures are being followed throughout our chicken operations. Once we complete our investigation into this matter, we intend to implement any measures necessary to protect the well-being of the birds being raised for our company."
Tyson Foods also announced that it is continuing its efforts to eliminate beak modification — the practice of inserting plastic tubes in roosters' beaks to keep them from eating food intended for females. "It had been stopped at all but two chicken operations and now has been immediately discontinued at those two locations as well," the company said.
COK made formal complaints to prosecutors and animal control officers within each of the counties in Virginia.
Tyson Foods said it had reached out to local authorities, who will decide whether to pursue criminal charges against these individuals. "We will fully cooperate with their investigation," the company said.
Volume:88 Issue:09
Subscribe to Our Newsletters
Feedstuffs is the news source for animal agriculture
You May Also Like
---