Trump wants U.S. back in TPP negotiations
Trump wants U.S. back in TPP negotiations
Message from lawmakers to President Trump was "call for trade, not aid."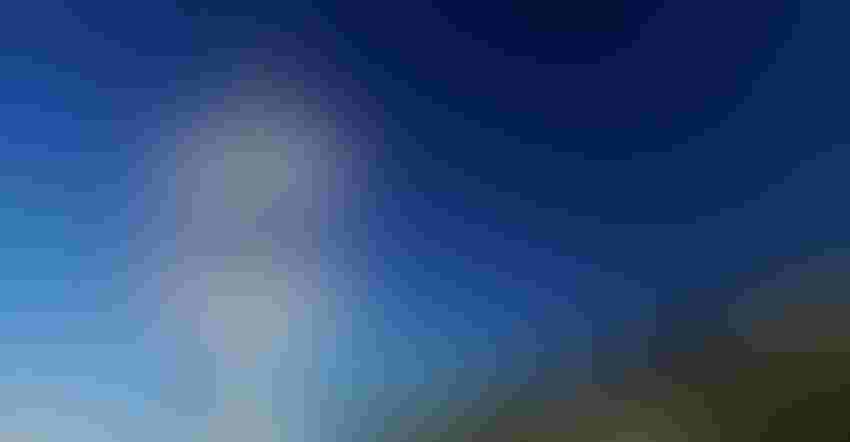 President Donald Trump is directing U.S. Trade Representative (USTR) Robert Lighthizer and National Economic Council director Larry Kudlow to begin negotiating for the U.S. to join the Trans-Pacific Partnership (TPP). Following a meeting between the President and farm-state lawmakers and governors, the overall sense was the need to seek additional markets for U.S. farmers as well as apply pressure to China to come to the negotiating table.
One of the first actions Trump took when entering office was withdrawing from the major multilateral TPP deal, which the Obama Administration had spent years negotiating. Speaking before the Senate Finance Committee recently, Lighthizer said discussing bilaterally with countries in TPP may be easier than getting them to update an agreement they've now sent out for ratification.
Thursday's comments from Trump, however, indicate that he may be looking to join TPP again. If he follows through on this, it could be huge for farmers, who saw TPP as a way to increase exports to the region.
A common talking point in TPP approval was establishing a U.S.-presence in the Asia Pacific region to counter the growing influence of China. Sen. Ben Sasse (R., Neb.) said taking a fresh look at TPP is good news. "The best thing the United States can do to push back against Chinese cheating now is to lead the other 11 Pacific nations that believe in free trade and the rule of law," he said.
Sen. Deb Fischer (R., Neb.) said she is encouraged by the President's desire to "re-engage with TPP nations in discussions to open new markets."
Wheat growers quickly praised the news, as wheat is one of the commodities hurt most in an environment where competitors such as Australia and Canada face lower tariffs in countries in the region, including Japan.
"Putting it simply, joining TPP is the best way to avoid a potentially devastating loss of wheat sales to Japan," said U.S. Wheat Associates chairman Michael Miller, a wheat farmer from Ritzville, Wash. "If the United States joins TPP, U.S. wheat should be able to compete on a level playing field with Canadian and Australian wheat, which will soon have a major advantage once TPP is implemented. That would keep U.S. wheat sales that currently represent 50% of Japan's total wheat imports competitive in this crucial market."
National Association of Wheat Growers president Jimmie Musick, a wheat grower from Sentinel, Okla., added, "It is very encouraging that the President is taking this step. If we can find a way to join this trade agreement, it will go a long way toward helping protect the incomes of every American wheat farmer. We also want to thank the members of Congress who pushed very hard to see this opening."
Sen. John Thune (R., S.D.) said he conveyed to Trump during the meeting that farmers need access to markets around the world to support rural economic vitality. "There are no winners in a trade war, particularly farmers and ranchers. I remain hopeful that the President and his Administration will take this into consideration as they craft future trade policy, and I'm certainly going to continue to pressure them to do so," Thune said.
Others in the meeting also reiterated that farmers are not seeking special government assistance from the trade fallout but, rather, prefer that market access and tariffs be removed.
Sen. Pat Roberts (R., Kan.) reported that, during the meeting, "Trump listened to those of us who represent farmers and ranchers and heard our call for trade, not aid. Many of us have called for the Administration to engage the nations involved in TPP, whether it is through bilateral or multilateral negotiations. Our producers need markets to sell what we grow, and we need them now."
Subscribe to Our Newsletters
Feedstuffs is the news source for animal agriculture
You May Also Like
---