Trade approach will change under a Biden Administration
Trade approach will change under a Biden Administration
More multilateral, normalized approach to trade expected if there's a changing of the guard at White House.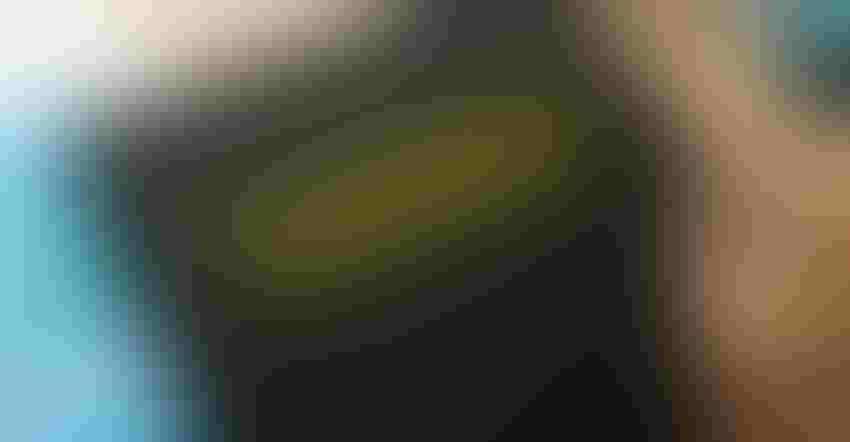 If the current assumptions on a presidential win by former Vice President Joe Biden hold, it offers a much different approach to trade from we've seen over the last four years, according to agricultural policy experts.
Mary Kay Thatcher, senior lead for federal government relations at Syngenta, said during a webinar on Thursday that Biden will likely take a more cautious approach on trade and any new trade agreements than President Donald Trump and likely will focus more on enforcement.
Considering that it normally takes four years to complete a bilateral trade agreement, Thatcher instead expects Biden to look for specific actions to deal with U.S. trading partners in current trade agreements. With the U.S.-Mexico-Canada Agreement (USMCA) just going into effect on July 1, 2020, there are already important things to watch on Canada's handling of dairy implementation as well as the anti-pesticide and anti-biotechnology approach of Mexico's current president.
She expects Biden to be aggressive on China, but in a way that also brings more of a coalition to deal with China's President Xi Jingping. U.S. agricultural exports to China are at $25 billion -- more than what has been seen in the last three to four years but unlikely to reach the $36.5 billion called for under the U.S.-China Phase One agreement.
Randy Gordon, president of the National Grain & Feed Assn. (NGFA) said during negotiations with China, U.S. Trade Representative Robert Lighthizer stressed that the agreement was between the U.S. and China, not the Trump Administration and Xi. As such, he expects that deal to continue.
"NGFA is trying to encourage a return to a more normal trading relationship with China moving forward," Gordon said. "China's Phase One was very positive for ag because of the purchases, but also on some of the sanitary and phytosanitary issues and other kinds of restrictions and reforms addressed."
Gordon said he expects Biden to push harder on intellectual property issues that were not addressed but were laid on the table for a second phase agreement with China. Both Biden and Trump have an "America first" type strategy going forward, but Biden could direct more focus on environmental protections and climate change as well as labor provisions on any trade deal, not just with China.
Trade promotion authority – which allows the President to negotiate trade deals and bring it to Congress for an up or down vote – expires in July 2021. Any trade deal – such as those that had been just beginning to ramp up with the European Union or Kenya – would have to get done by April 1.
"We can't stop trade agreements for very long," Thatcher said, because competitors, especially the EU, continue to sign agreements that make it more difficult for the U.S. to compete.
Although one of Trump's first actions when coming into office was withdrawing from the Trans-Pacific Partnership (TPP), Thatcher doesn't anticipate Biden jumping back into what is now the Comprehensive and Progressive Trans Pacific Partnership (CPTPP) immediately; however, he has been open to the idea of re-entering the regional trade pact, which was negotiated during most of his time serving as vice president during the Obama Administration.
Gordon doesn't see Biden initiating a re-entry into the CPTPP but does expect a more collaborative approach with Pacific Rim countries such as Vietnam that hold great promise for increasing agricultural trade business.
Biden's multilateral approach likely will also spill over to building alliances in addressing reform initiatives at the World Trade Organization, Gordon added.
Subscribe to Our Newsletters
Feedstuffs is the news source for animal agriculture
You May Also Like
---